Japan to Keep Strict Border Restrictions Until End of February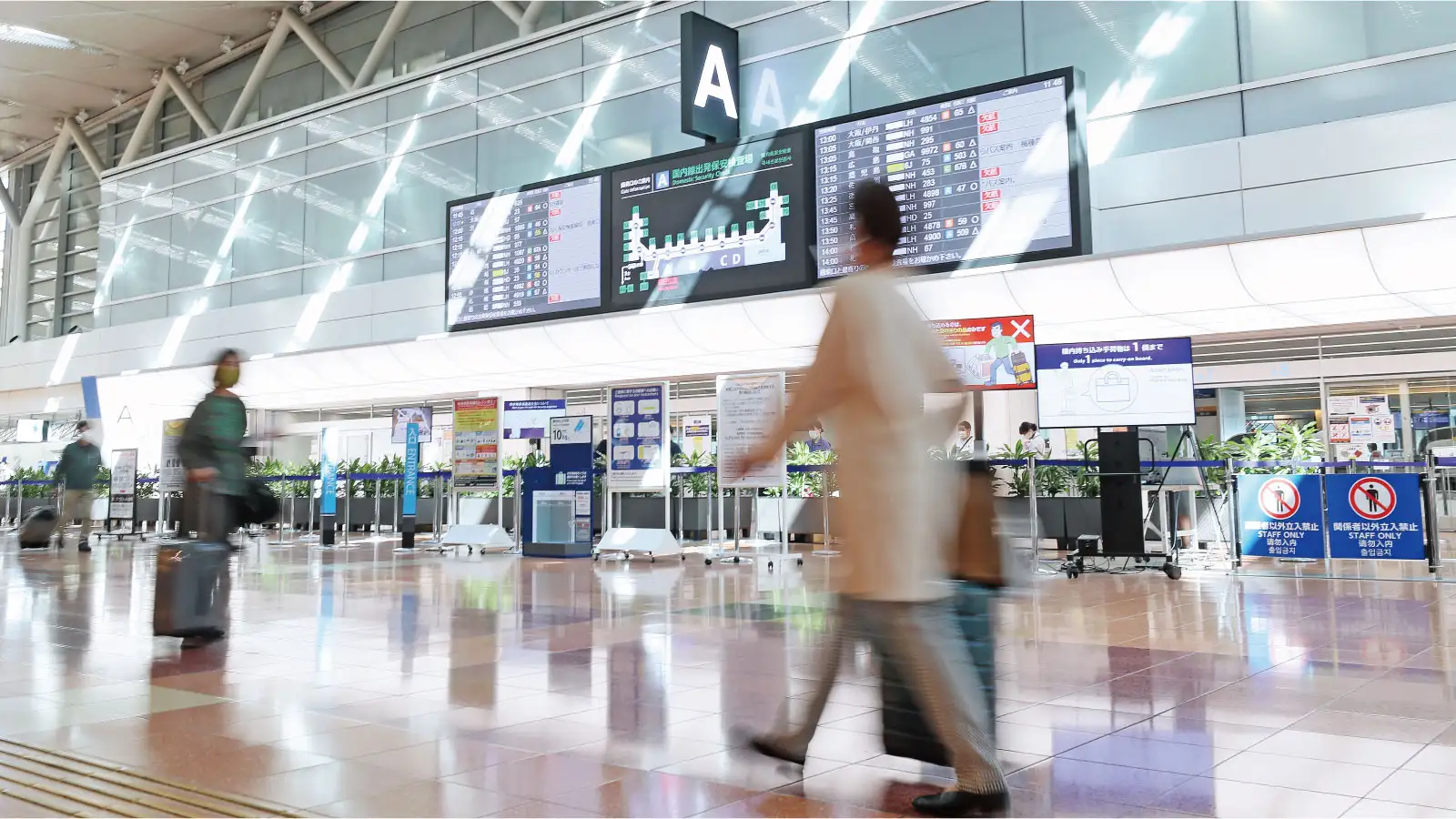 Since the end of November, when a case of Omicron infection was reported in South Africa, the Japanese government has been taking strict measures to prevent the entrance of new foreigners into Japan. This has had a huge negative impact on foreign nationals, as they are unable to see their families or study abroad.
In response to the rapid spread of the Omicron variant of COVID-19, Prime Minister Fumio Kishida said on November 11 that Japan would extend its strict border controls, which basically prohibit new foreign nationals from entering the country, until the end of February.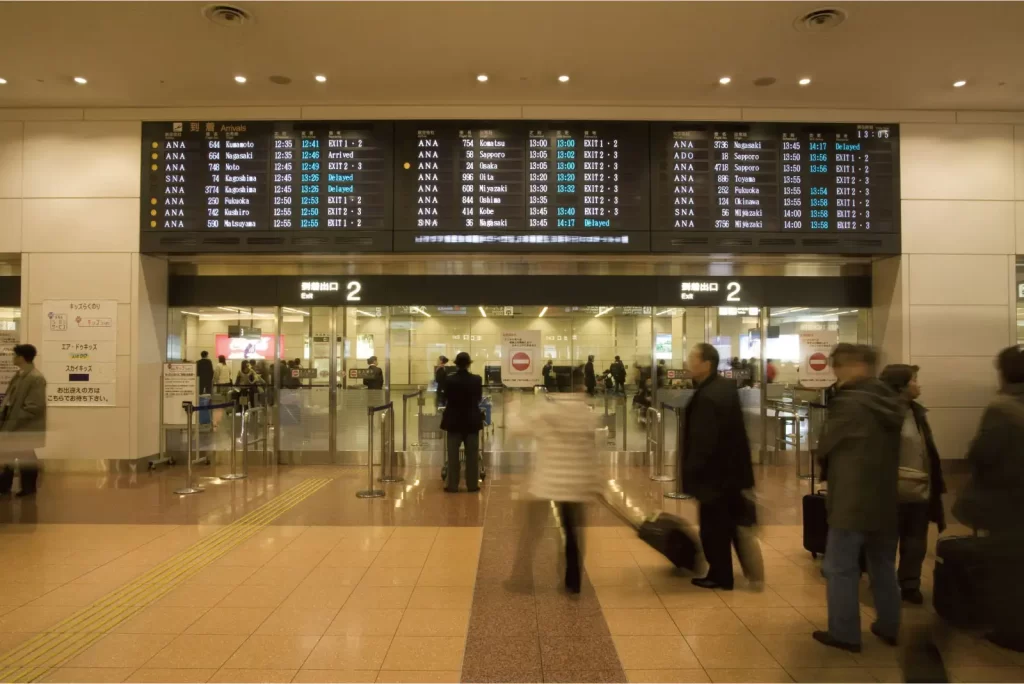 Since the end of November, Japan has been accepting mainly Japanese and returning foreigners only. Those entering the country are required to be quarantined for 14 days, and those from countries and regions where Omicron virus was reported require to be quarantined for 3 to 10 days in a facility.
No state of emergency has been declared in Tokyo, a major city in Japan. Stores are open as usual, and there are no restrictions on alcohol. Sometimes it feels like before the COVID-19 situation, but due to the Omicron, stores may have to open shorter hours again.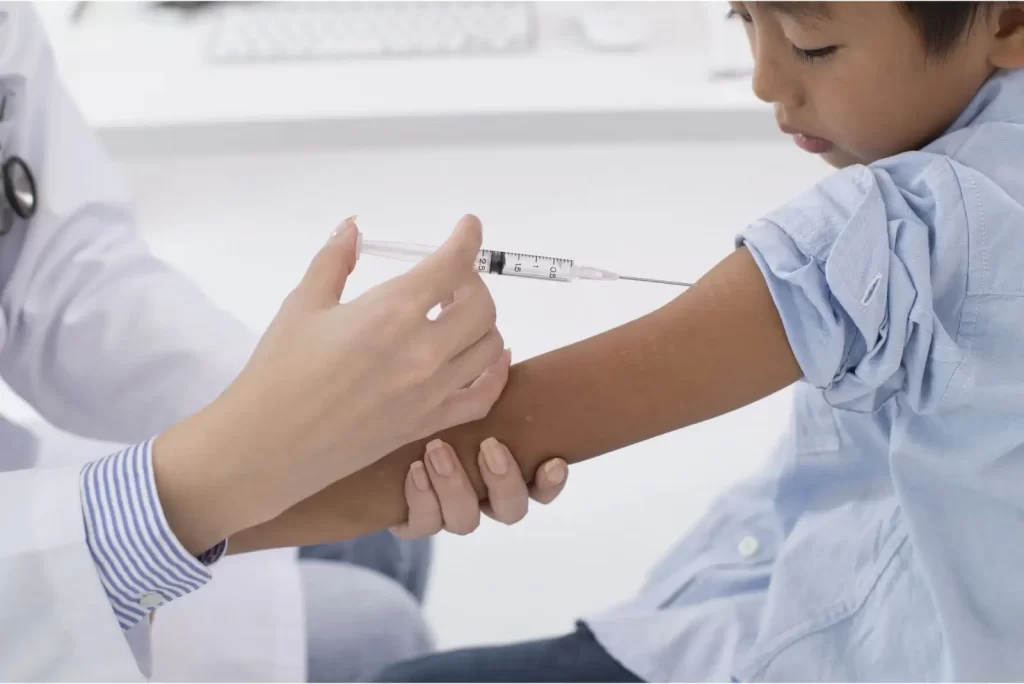 While moving up the vaccination schedule, he also indicated that he would start vaccinating people under 12 years old sooner, which had not been covered until now.
As for the third vaccinations, he indicated that the Self-Defense Forces will reopen large-scale vaccination sites in Tokyo and Osaka, which had been set up until November.
He will also utilize the 9 million doses of unused vaccine in the city to further advance the vaccination of the elderly.