The Longest History in the World: Imperial House of Japan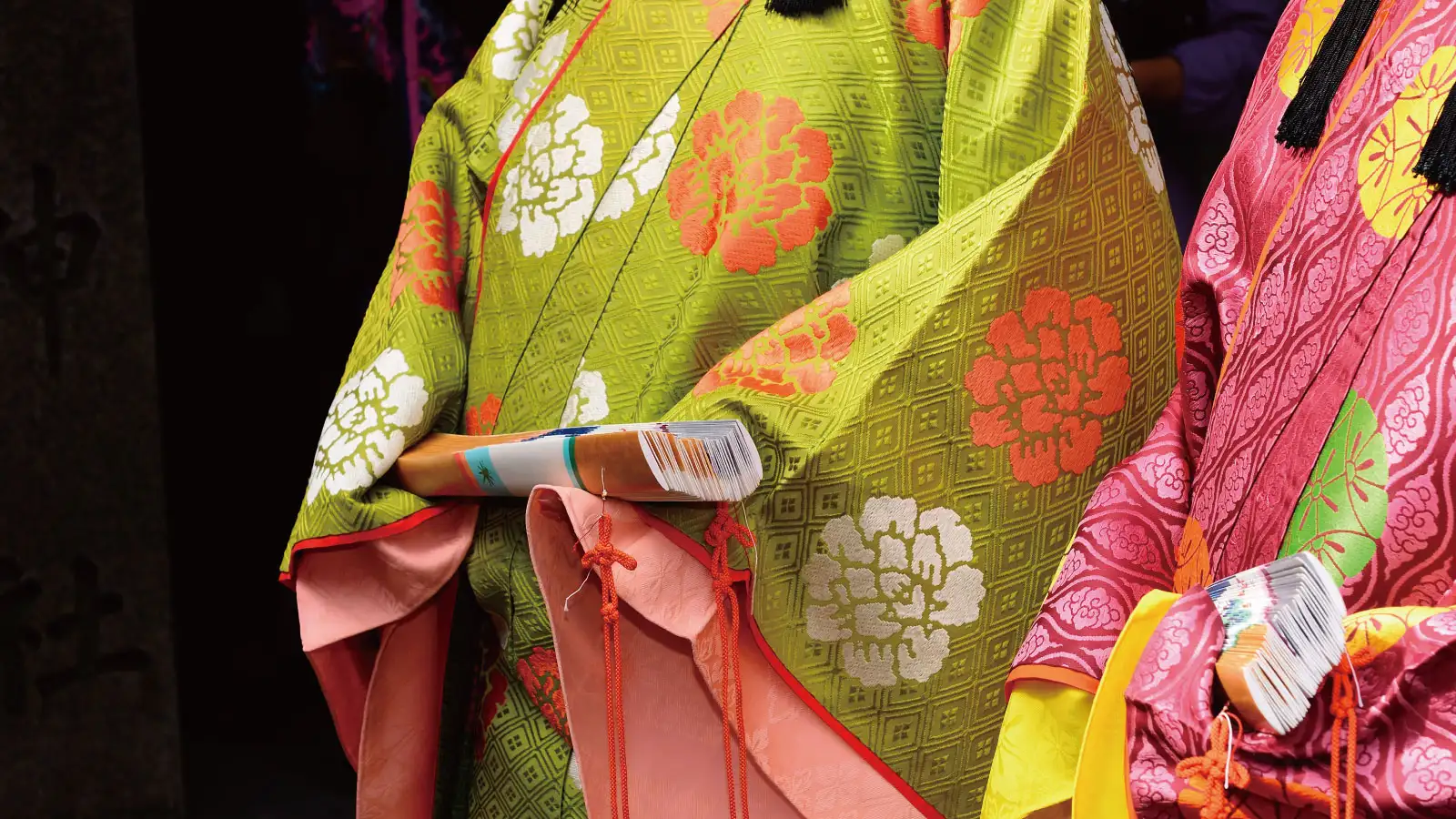 There are many countries in the world that have an imperial family, such as England, Spain, Holland, and Belgium. Japan's Imperial Family began in 660 B.C. and has lasted for over 2600 years. This number is said to be the longest in the world among the royal families that continue today.
The Emperor is not a King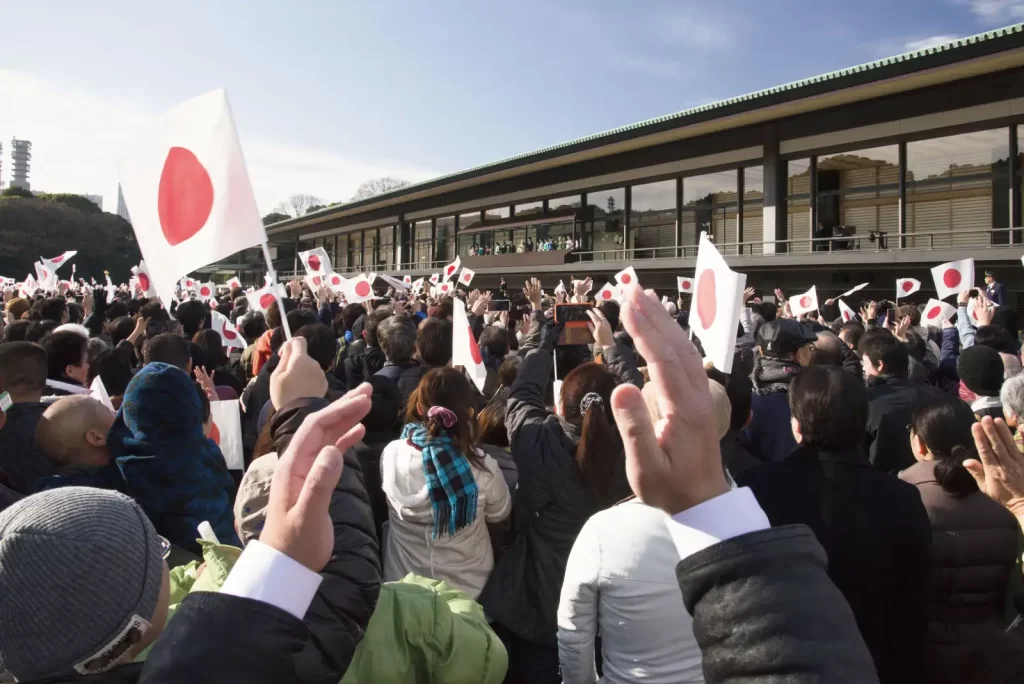 Currently, the only person in the world who is called "Emperor" is the Emperor of Japan. There are 26 royal families in the world, and the monarch of a country, like the Emperor, is usually called a "King.
The historical background of China's relationship with Japan is hidden in the reason why it is now called "Emperor. Since "emperor" was used in China, Japan had no choice but to use the term "emperor" in order to deal with China equally. Even though theemperors in China and Russia have faded away from the world, there is still the Emperor in Japan today.
The Emperor is the "symbol" of Japan.
Until World War II, the Emperor was treated as a "god" and had the power to move the military. However, after the end of the war, they declared themselves as "human" and the Emperor could no longer act on his own. The emperor exists as a symbol of Japan, and his job now is to participate in events and ceremonies and to visit foreign countries and so on.
The Emperor does not have a family name
Emperors do not have surnames, only first names. One of the reasons is that royalty in Japan has been passed down through one family line for a long time, so there is no need to use a family name.
The second reason is that in the past, family names were given by those in a higher position, so there was no one to give them to the Emperor. Since people of the Imperial house are given a title, you use that as your family name while you are in school. The absence of a family name clearly separates them from ordinary people.
The Emperor is still respected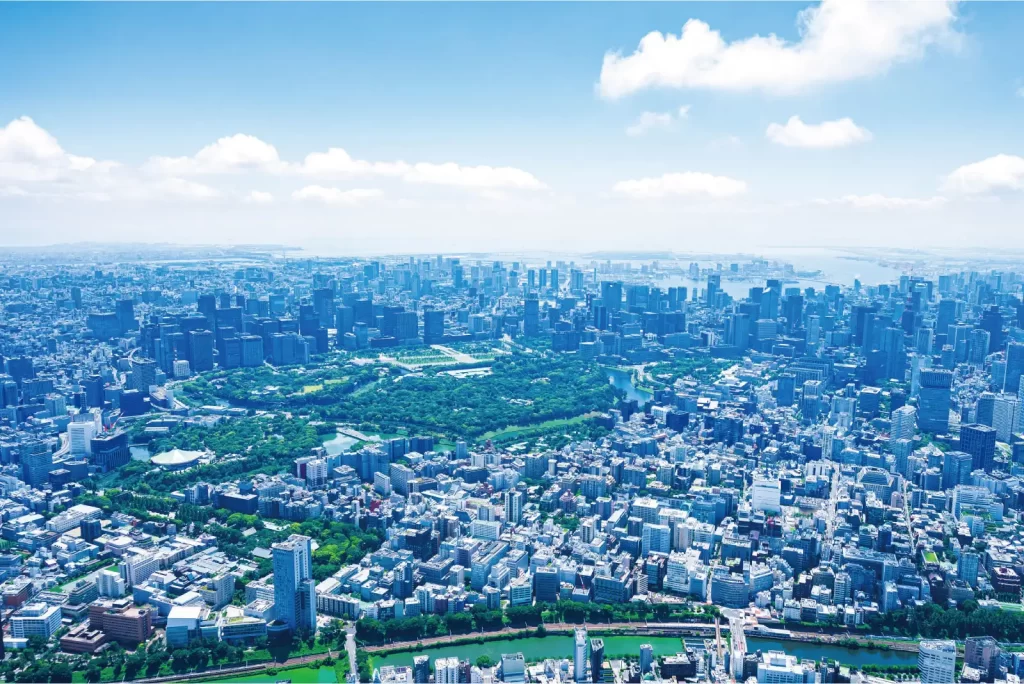 There is hardly any opinion that the Emperor should be abolished. The real feelings of Japanese people today is that the Emperor is a far away person who must be respected and is still respected even though he is no longer a "god". There was once a high school girl who celebrated his birthday on SNS by decorating a picture of the Emperor and celebrating it as she would do for her friends. After that, she caused a lot of outrage and finally she was expelled from school. So much so that doing anything disrespectful to the Emperor is treated like a taboo in Japan.