3 Most Popular Types of Cashless Payments in Japan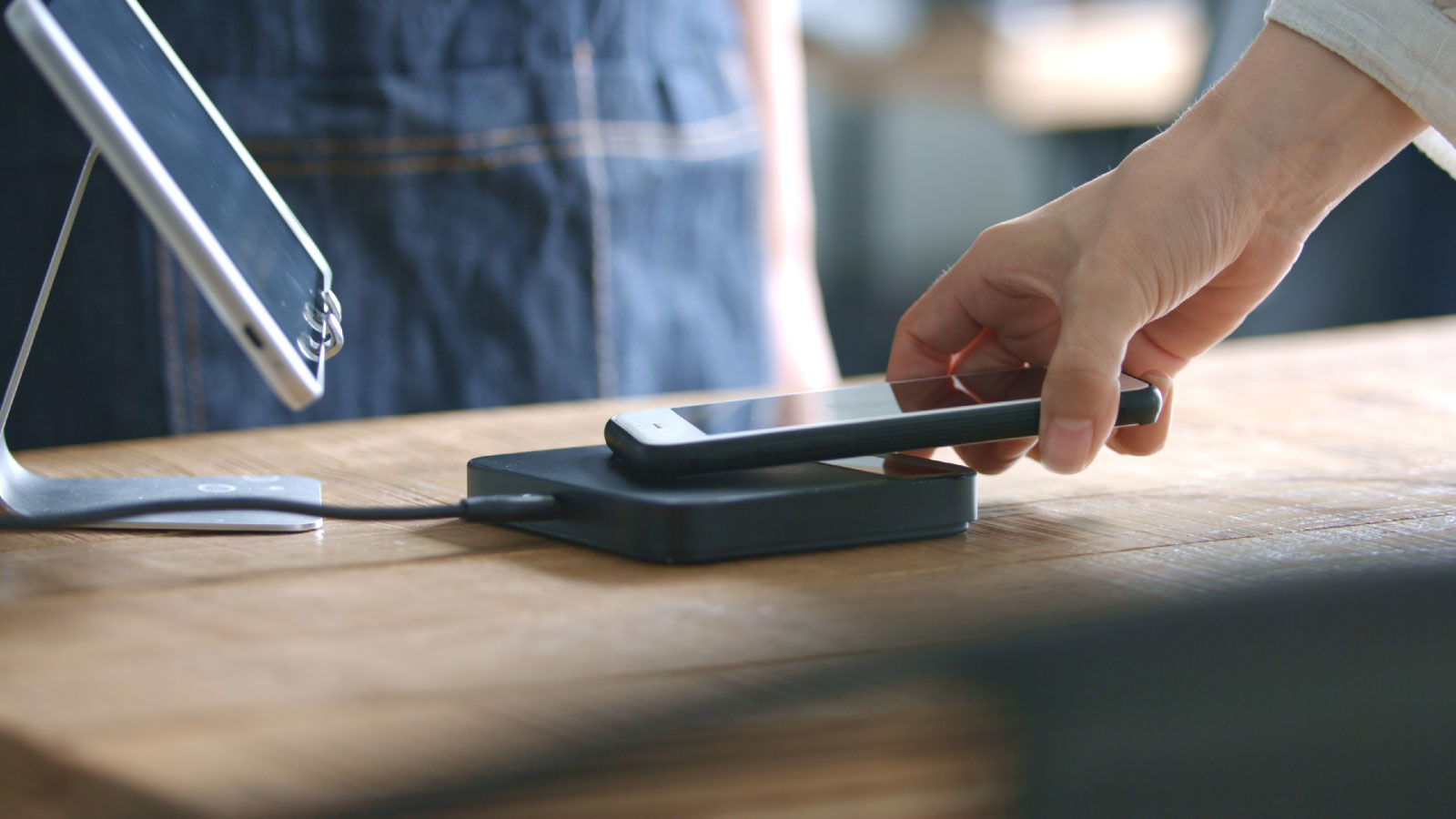 Japan was one of the most cash-oriented countries in the developed countries. However, in the current situation with coronavirus (COVID-19), the government began to recommend cashless payments to avoid infection by hand. As a result, various companies began to offer cashless payment services. Here are three cashless payment methods that are particularly common in town.
Credit Cards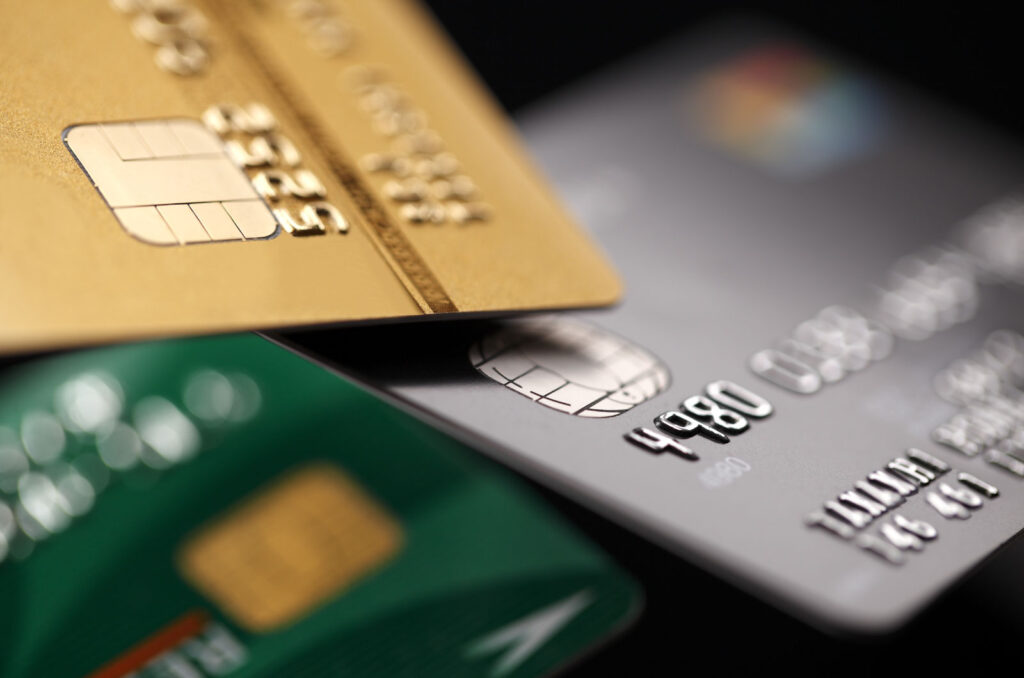 The largest number of people use credit cards for cashless payments. The reason is that they were used even before COVID-19, so many people already had them. It is rare that they are not accepted at restaurants.
Visa is the best credit card in Japan
As is the case worldwide, VISA has an overwhelming share in the number of merchants in Japan. If you are going to use a credit card in Japan, VISA is the best choice. Recently, it has become even more popular with its touch payment function. The next largest number of merchants is MasterCard, which shares the same payment system as VISA, and is also popular for touch payment. MasterCard is the only card that can be used at Costco.
American Express is not recommended
On the other hand, American Express is the least recommended. American Express is the least recommended credit card because of its limited number of merchants and high fees, and although it has been accepted at stores that accept JCB since 2000, the staff at the stores may not be sure about this, or if the payment machine was purchased before 2000, it will not work. Also, the credit card number is one digit less than other companies, so if you are shopping on the Internet, you may not be able to use your credit card even at JCB member stores. Recently, American Express has been lowering their fees, so the number of merchants may increase and the situation may change.
IC cards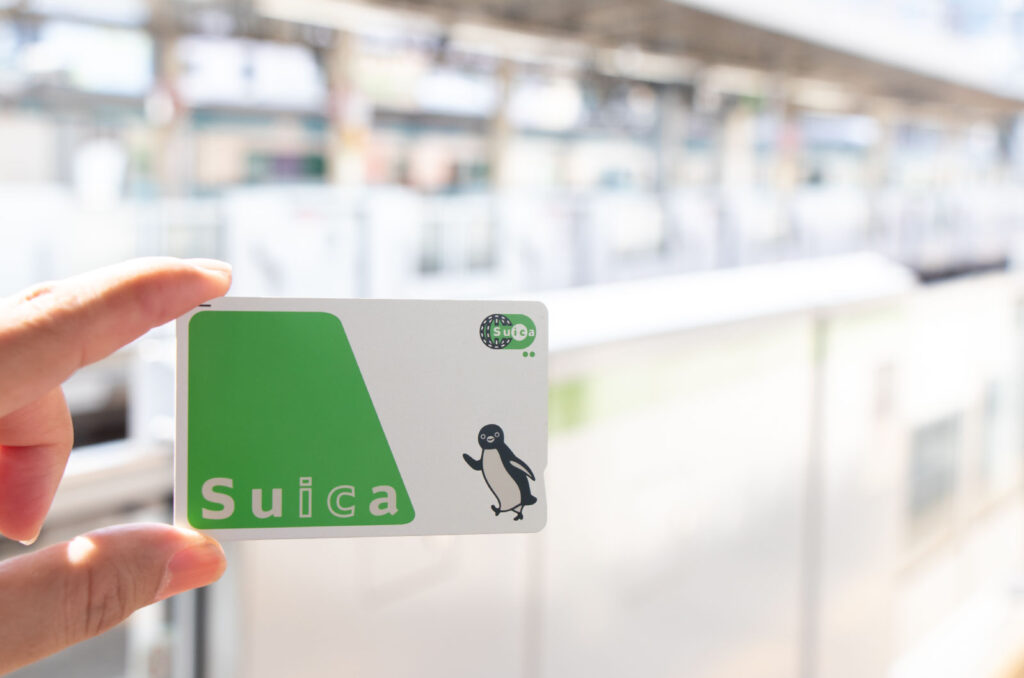 Traffic IC cards can be used by charging money beforehand and holding it over a payment machine. IC cards used to be used to ride trains and buses, but nowadays they can also be used at convenience stores, restaurants, and vending machines. There are various types of IC cards such as Pasmo and Suica, but the usage is completely the same except for the train company. Although IC cards are more limited than credit cards, they can be used at most stores near stations and downtown. These days, if you put information into your smartphone, you can make a payment by holding up your phone.
PayPay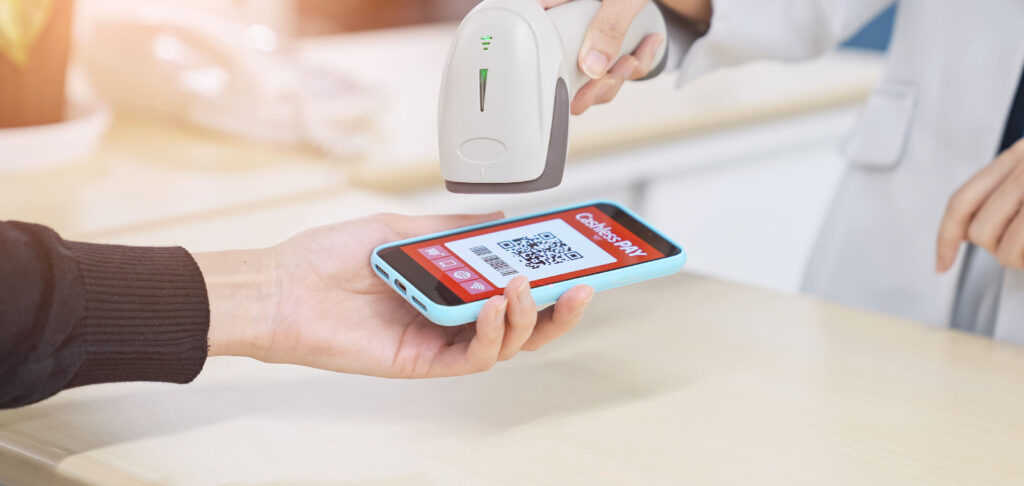 PayPay is a service that was launched in 2018 and is the No. 1 QR code payment service in Japan. The reason for its popularity is that it has an overwhelmingly large number of merchants, about 32,000 compared to about 5,000 for other QR code payment services. Especially many small stores have only adopted PayPay, so it is recommended for people who go to such stores.
Choose the payment method of your choice
・Credit cards
・Transportation IC cards
・PayPay
These are the three most common cashless payment methods in Japan. In fact, the reality is that there are still many stores that only accept cash. However, the number of cashless payments is definitely increasing, and I believe that in a few years, Japan will soon have a completely cashless payment system.