O Gawa Shou: Traditional Japanese Resort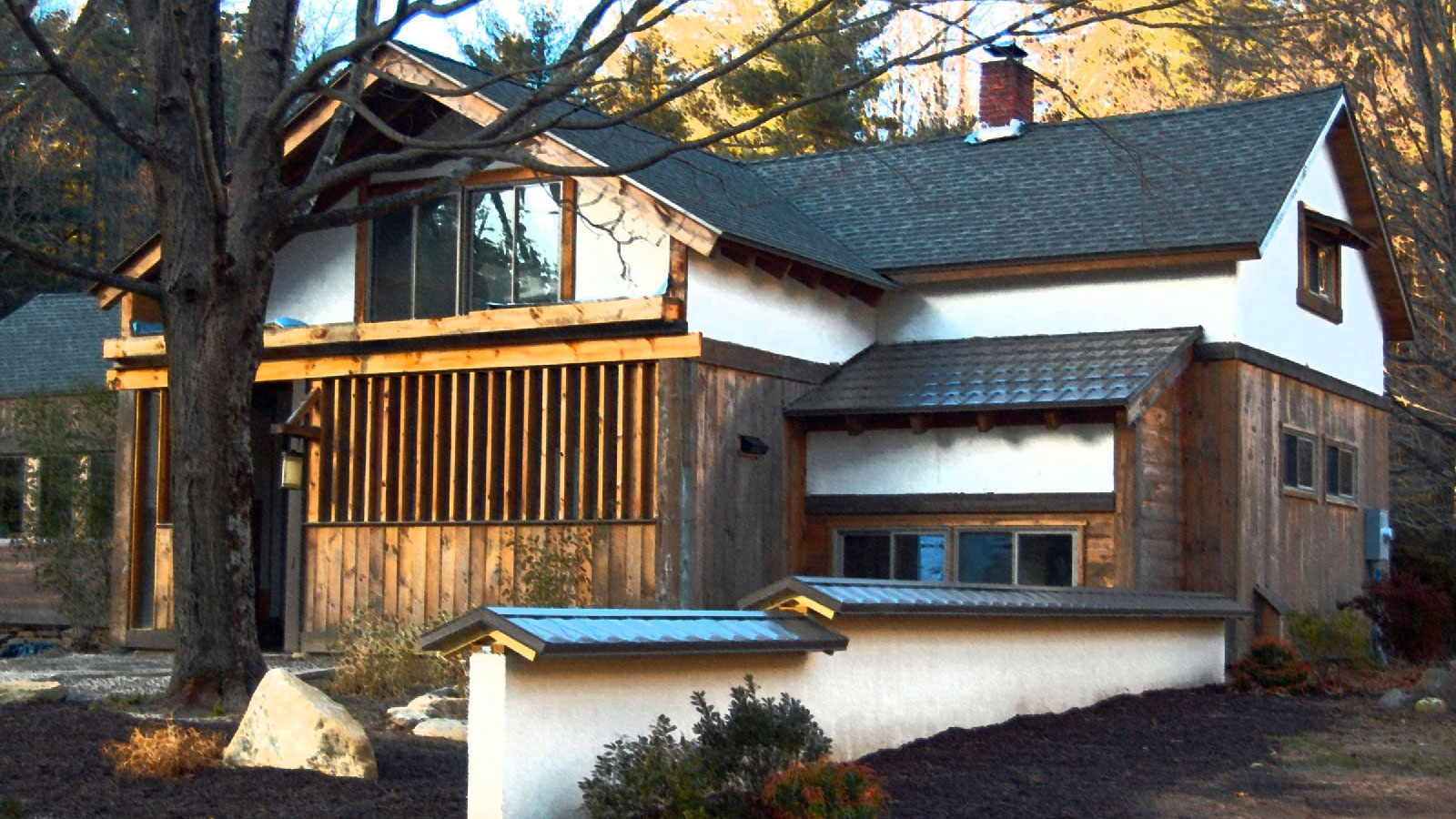 Need an escape from reality? In North Granby, Connecticut the O Gawa Shou Japanese bed and breakfast is the perfect place to enjoy Japanese Ryokan. O Gawa Shou is a great place to relax and reflect in peace.
One of the best parts of O Gawa Shou is the relaxation spa which consists of a Japanese onsen with natural Japanese style spring water. This is the ideal place to meditate, regroup, and revive!
The Japanese style rooms of O Gawa Shou are gorgeous, with Japanese floor bedding and tatami floors. While the rooms are small, they are simplistic yet fulfilling- consisting of everything you'll need during your stay.
The Japanese food in the resort is aesthetically pleasing to the eye as well as fantastic to the tastebuds! Presented in beautiful pieces of poverty, this home cooking is prepared from the heart. The menu changes with the seasons and has dishes from all over Japan!
This includes vegetarian options inspired by zen cuisine, as well as breakfasts similar to what you would find in a traditional Japanese inn (ryokan).
O Gawa Shou is an amazing replicatiojn of a traditional ryokan that could be found in Japan, so it's no surprise that people come from far and wide to visit the little inn within rural Connecticut. Unfortunately the resort is booked out through May of 2022 and the waitlist for availability is quite long. So if you would like to visit O Gawa Shou yourself, it's best that you sign yourself up for the waitlist as soon as possible so you can enjoy this relaxing and rejuvenating experience!