The Fast and the Furious: Tokyo Drift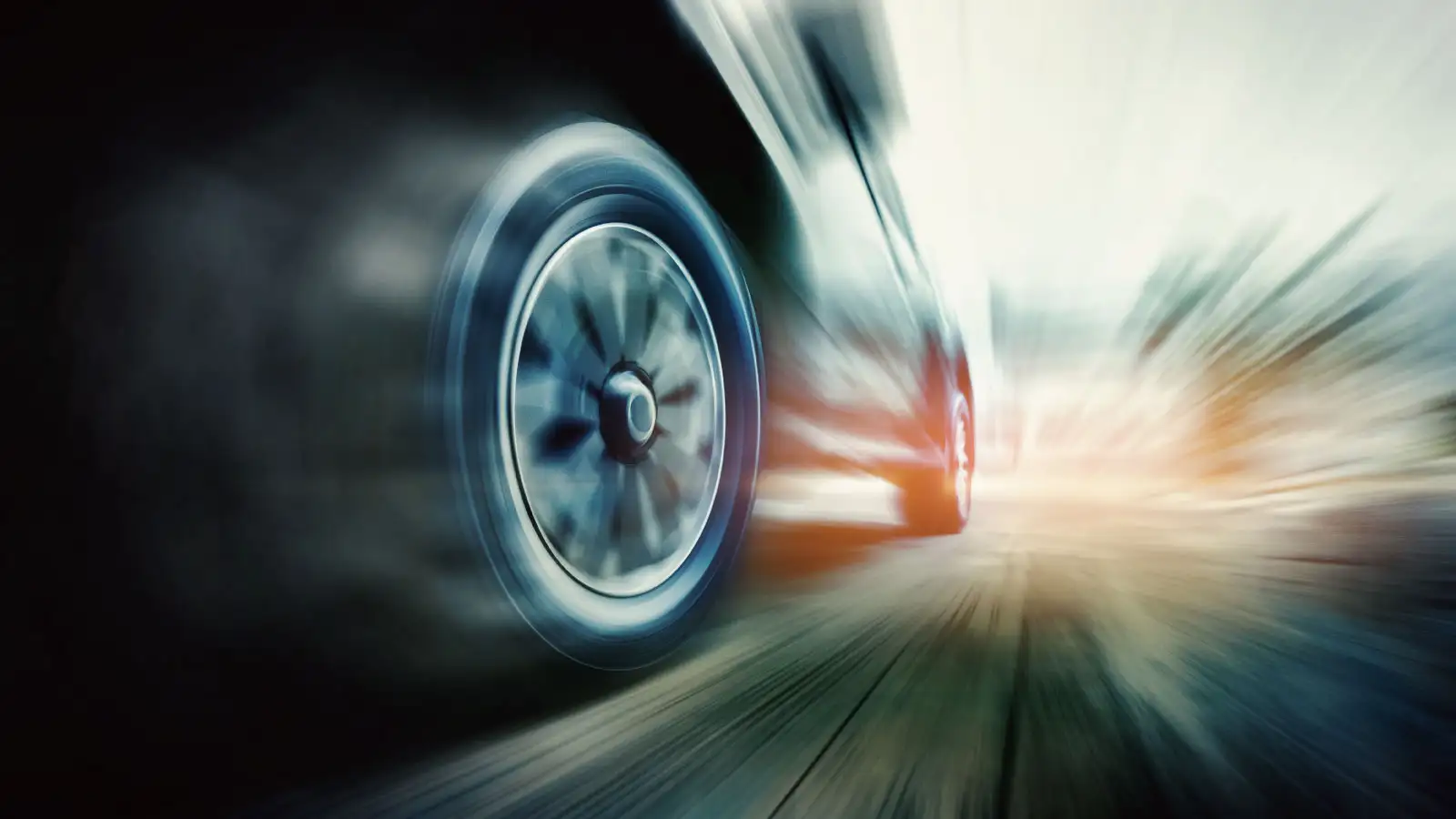 The Fast and the Furious: Tokyo Drift in 2006
The action movie franchise The Fast and the Furious has been a hit success in the United States over the past twenty years. The original 2001 film was followed by seven sequels, and has grown to be Universal's biggest franchise of all time. In 2006, the third installment of the series came out with The Fast and the Furious: Tokyo Drift. This film, starring Bow Wow, Nathalie Kelley, Lucas Black, Sung Kang, and Brian Tee, takes place in Tokyo, Japan. The film follows a high school student, Sean, from the United States who is very interested in cars as he moves to Tokyo to live with his father. While in Tokyo, Sean gravitates towards a community of people who also enjoy cars and drifting in the city.
A Story Set in Tokyo, Japan
The Fast and the Furious: Tokyo Drift was filmed in Tokyo without the necessary filing permits, so they filmed without them. As a result, an arrest was made when they filed in Shibuya, however someone pretended to be the director and spent the night in jail rather than the real director, Justin Lin. Japanese made cars like the Nissan Silvia and the Mazda RX-7, allowing for Japanese cars to be represented in a positive light.
Failure of This Movie
The Fast and the Furious: Tokyo Drift did not receive great reviews, and by many was not considered a very good movie. The film received a 37% approval on Rotten Tomatoes, a 46/100 on Metacritic, and a CinemaScore of an A-. Many of the audience's criticism of the movie is the way in which the film approaches the main character, Sean's, attitude towards Tokyo. Sean doesn't aim to assimilate or understand Japan's cultural customs, and instead treats Tokyo as essentially a playground in which he can run on his own. The original script that Lin was handed had a lot of dated and offensive decapitations of Japanese characters and Tokyo, therefore he tried to overcome these major problems. The Fast and the Furious: Tokyo Drift only ended up making $159 million worldwide – $80 million less than the previous film- and because of this failure was turned into a spinoff of the franchise rather than the continuation of the storyline, as the following movie was disconnected.