Cannabis Laws in Japan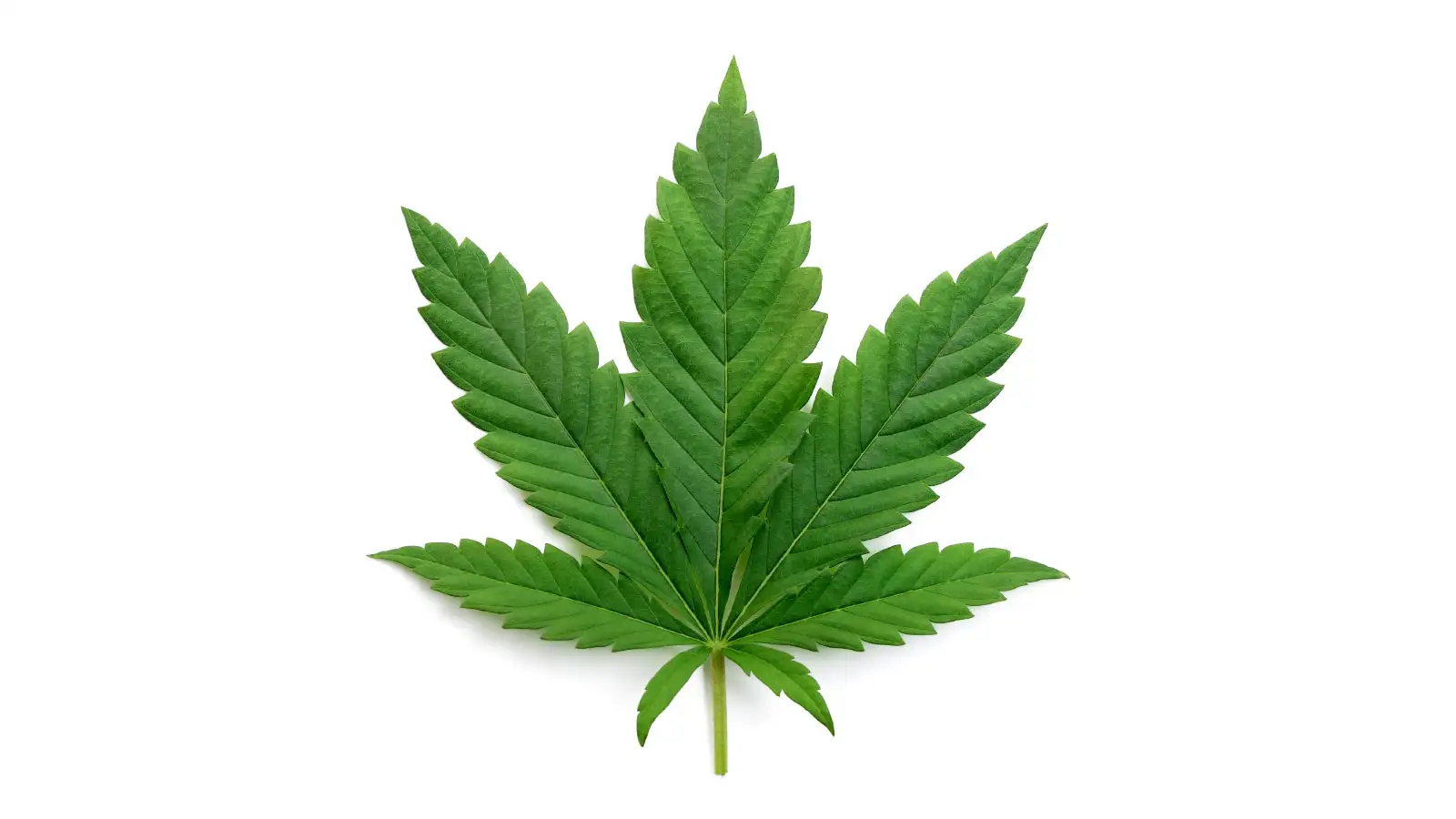 Cannabis has been grown and harvested in Japan since the Jomon period of Japan's prehistory. Cannabis is the flowering plant that is a part of the Cannabaceae family and is made of three different species: Cannabis sativa, Cannabis indica, and Cannabis ruderalis. Cannabis hemp was originally used in Japan to make clothing before cotton and to be used in Shinto rituals as well as other purposes. Following World War II, cannabis was prohibited to be produced and processed in Japan in accordance with the Cannabis Control Law of 1948.
The Cannabis Control Law of 1948 prohibits hemp production, using cannabis for research, the use of medical marijuana, and the advertising of cannabis in most situations. Throughout the years the Cannabis Control Law has been amended, and in 1963 a legal sentence for penalty of possession or growing hemp was implemented, making it all the more illegal. In the 1990s, illegal drug use ran rampant throughout the world, and public opinion stood that there should be harsher punishments for breaking drug laws, the topic making it as far as to the United Nations Convention Against Illicit Traffic in Narcotic Drugs and Psychotropic Substances.
More recently, countries all around the world have been legalizing cannabis. In the United States, many states have even made recreational Marijuana use and distribution legal. However, as of 2022 cannabis is still illegal in Japan in all forms, even medically. Despite other Eastern Asain countries relaxing on cannabis laws, Japan has not budged, and in fact has strengthened theirs. Recreational use of marijuana has steadily increased in the past 20 years, but still a very small portion of the Japanese population are recorded as using cannabis anyways, likely due to these restrictions and the social stigma in Japan surrounding the drug.
Writer: Kayley Hill