3 Tips for Navigating Japanese Hospitals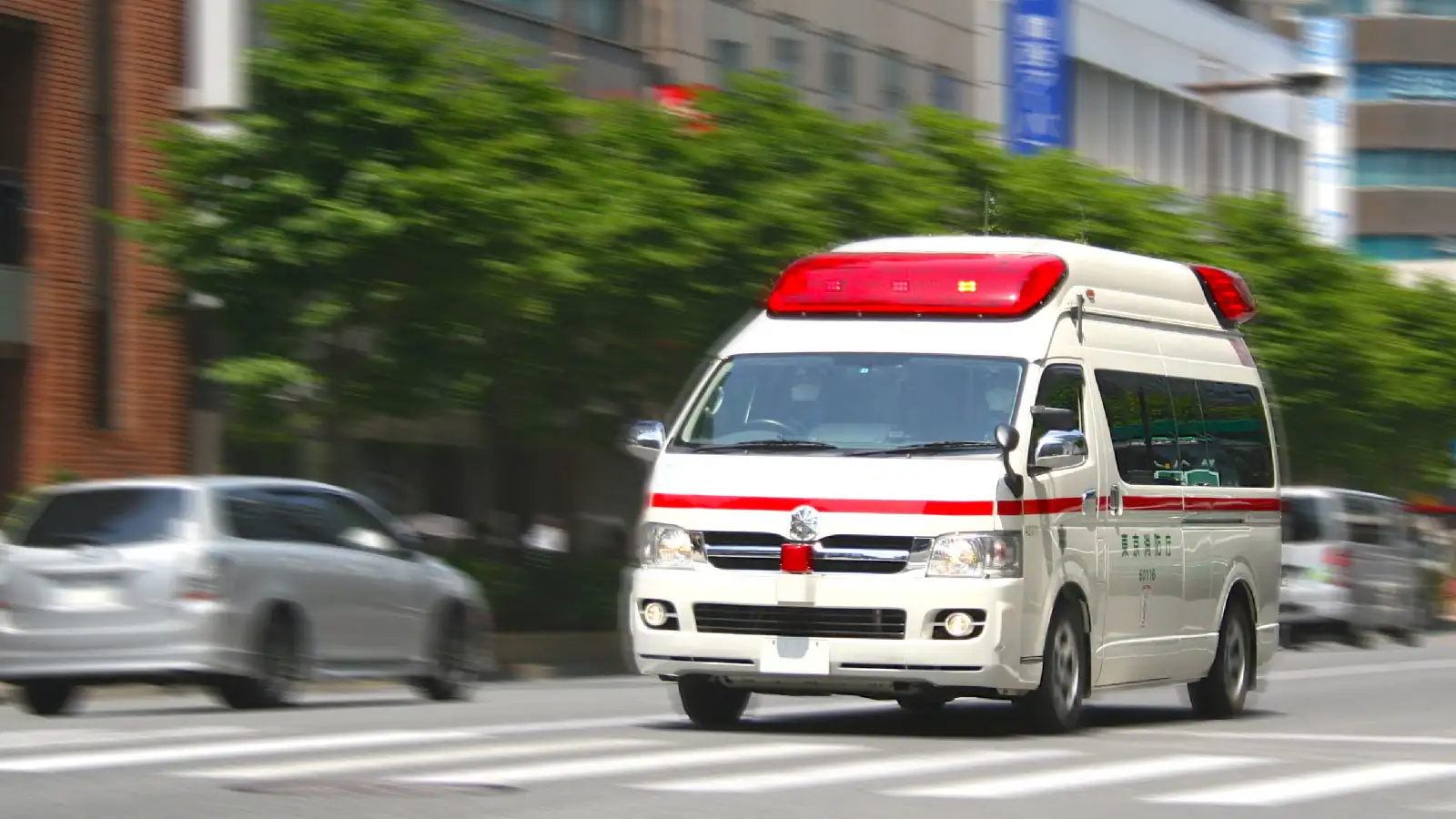 The last thing you want while visiting another country is for one of your companions or yourself to get sick or injured. However, you can't always predict what will happen, so it is always a good idea to be prepared. Here is how to navigate your way to a Japanese hospital.
Know Where the Local Hospital is Located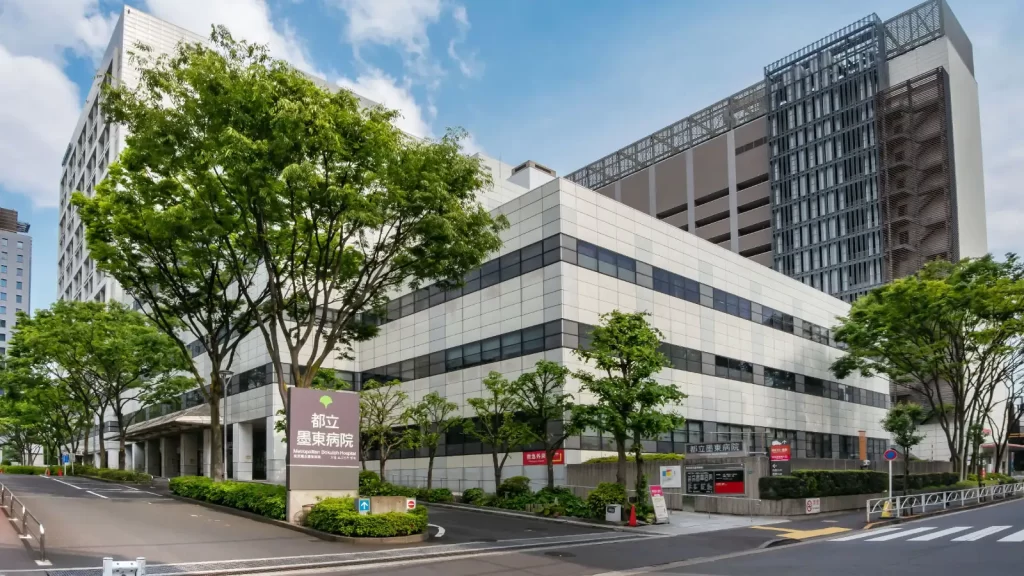 It's always a smart idea to know where the nearest hospital is to where you are staying in Japan in order to ensure that if something were to happen, you know where you should go. There are not a lot of general practitioners in Japan, and most deal with very basic illnesses. If you are in an emergency situation or are feeling like your illness is worse
than the common cold, the best idea would be to go straight to the hospital. When
choosing which hospital to go to, it would be wise to make sure that they are multilingual if you do not speak Japanese, so you can effectively communicate your needs. For help finding a hospital that fulfills your criteria, visit
https://www.jnto.go.jp/emergency/eng/mi_guide.html .
Know your Medical History and Bring any Documentation Necessary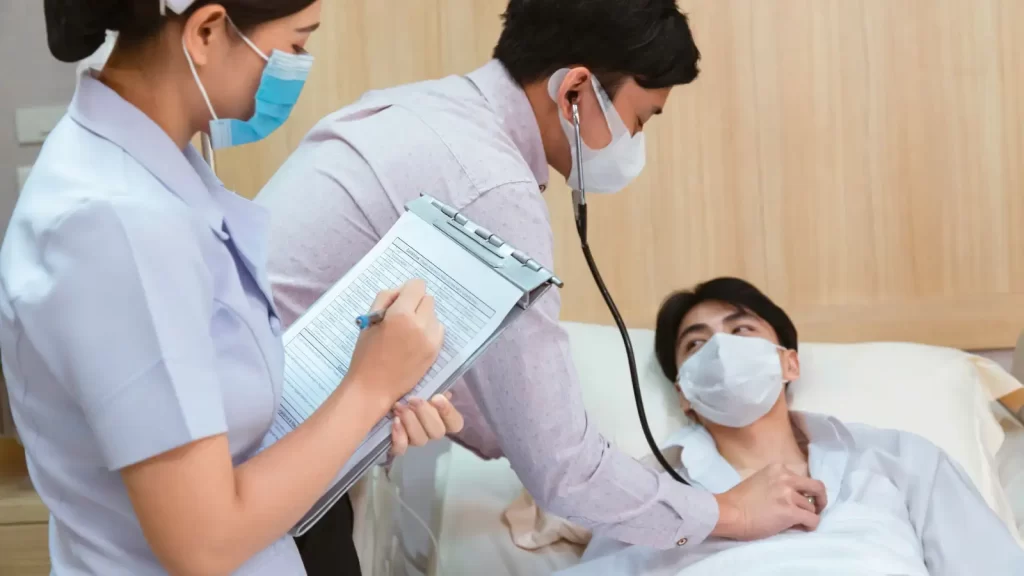 It's always good to know information such as your blood type, what medications you are on, any allergies you have, your personal medical history, etc. This is important as it will ensure that you are not given anything harmful to your body and the doctors can properly treat you.
Be Aware of Insurance Policies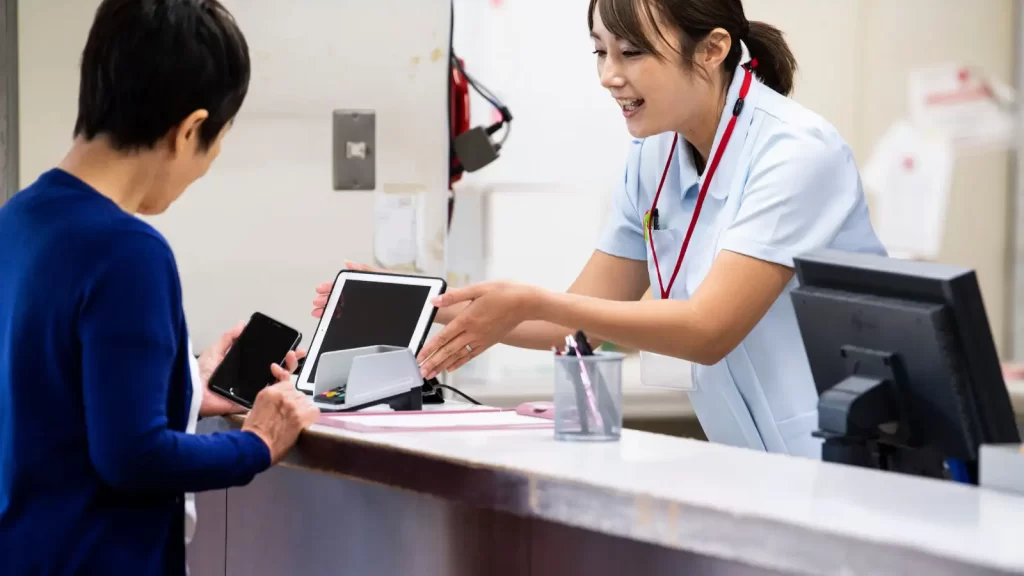 If you don't have Japanese health insurance, your hospital bill will reflect this and require you to pay the price of your hospital stay in full. However, based on what your insurance company and package is, you can try to refund these charges. For the purpose of applying for this refund, it is very important that you get a receipt for your hospital payment before leaving. You must pay this bill before leaving, rather than it being mailed to you.
Writer: Kayley Hill