Castles in Japan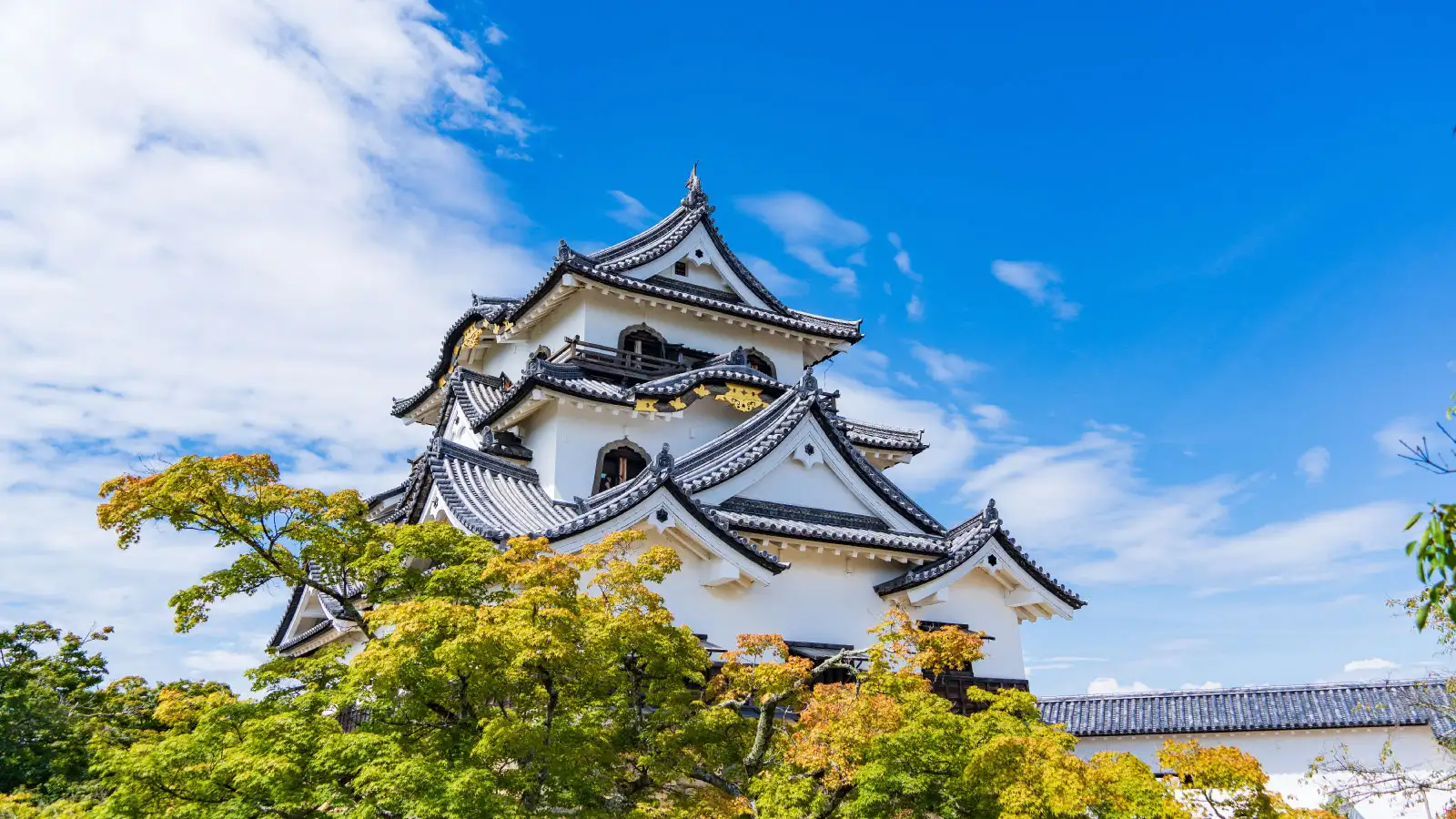 If you want to experience majestic, beautiful, and historical sights, look no further than Japanese castles. These castles have years of history within their walls, and make the perfect day-time tourist attraction. Here are some castles in Japan that you should definitely visit!
Hikone Castle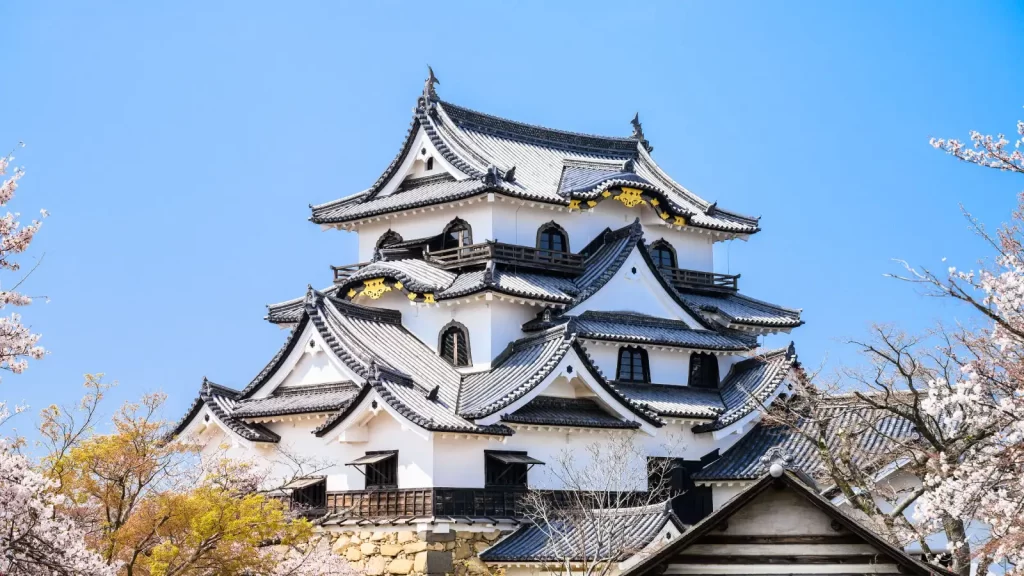 Hikone Castle, located in the city og Hikone in the Shiga Prefecture, is one of the most important historical places in Shiga. Built in the Edo-period, this castle is considered one of Japan's
national treasures, and its gorgeous architecture explains it all. Originally this castle was right on the shore of Lake Biwa, but overtime due to land reclamation the castle is now actually one kilometer away. When the castle was first built, it was used as the Hikone Domain's
administrative center. Today, you can visit Hikone Castle, the best time to do so being in the spring, as this is cherry blossom season and the castle has many gorgeous trees to look at. You can tour Hikone Castle, and visit its museum!
Okayama Castle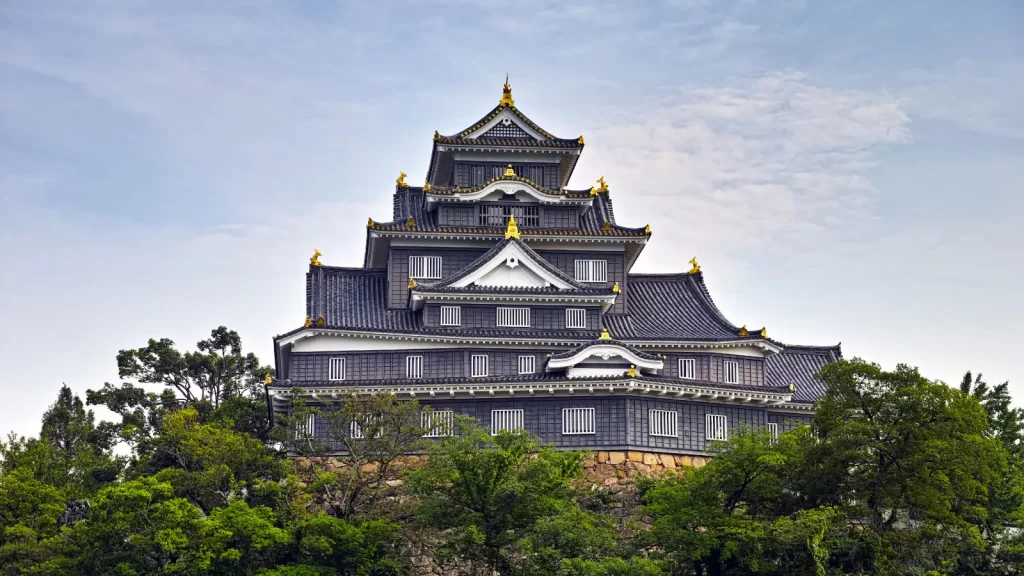 Okayama Castle, located in Okayama Prefecture, is a gorgeous castle in the city. This castle is unique with its black exterior, many calling it the "Crow Castle." The tower was destroyed in the bombing of 1945, and a replica has since been built. Okayama Castle was built in 1597 in the Azuchi-Momoyama style, and was originally the home of lord Kanemitsu Munetaka. Today, you can visit the castle and see its beautiful gardens, moat, and at night its fascinating lights.
Kanazawa Castle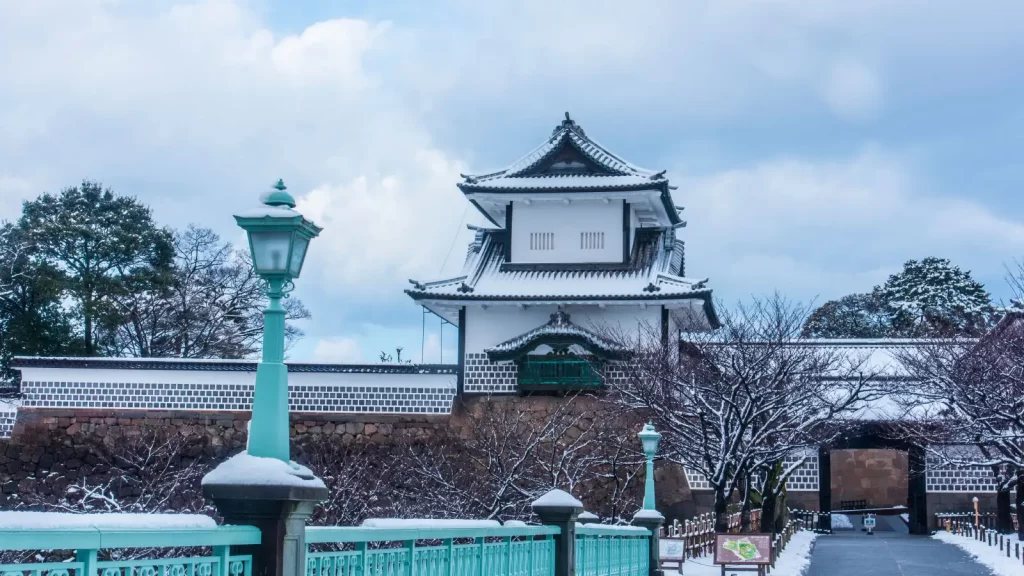 Built in 1583, the Kanazawa Castle is one of the most breathtaking castles in Japan during all seasons of the year. Located in Kanazawa in the Ishikawa Prefecture, this castle has gorgeous garden landscapes that are a must-see. The gates of Kanazawa face Kenrokuen, a very famous garden. Kanazawa was originally the home of powerful rulers and later powerful lords in the feudalist system. Today, you can visit Kanazawa Castle and its amazing design, both interior and exterior.
Writer: Kayley Hill