3 Gorgeous Lakes in Japan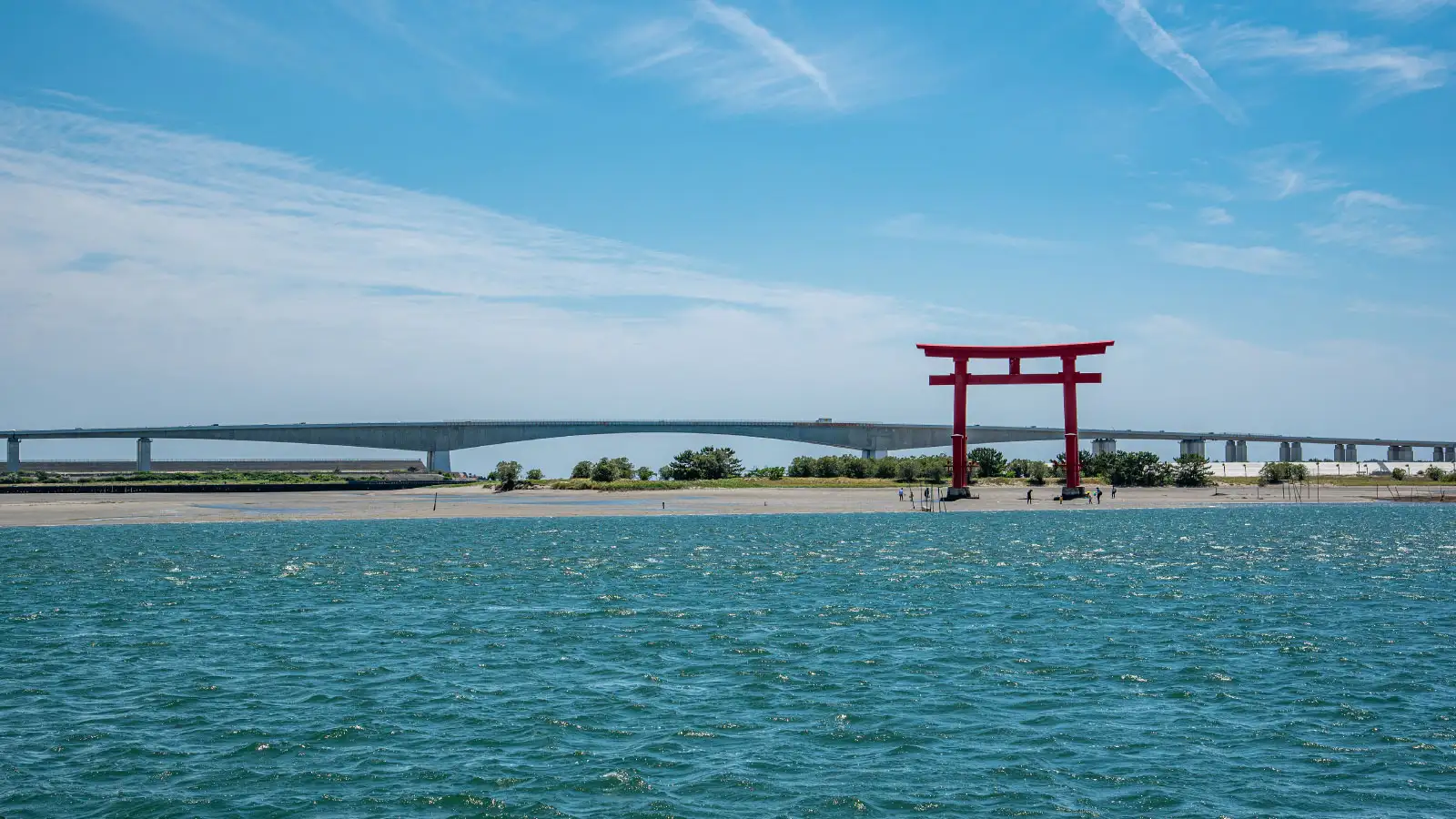 There are hundreds of lakes throughout Japan that bring in people from near and far to enjoy
their tranquil beauty. In every season these lakes have different qualities to offer, and the surrounding foliage adds to the nature experience. Here are some of Japan's most gorgeous lakes, and what makes them so remarkable.
Lake Towada (Aomori)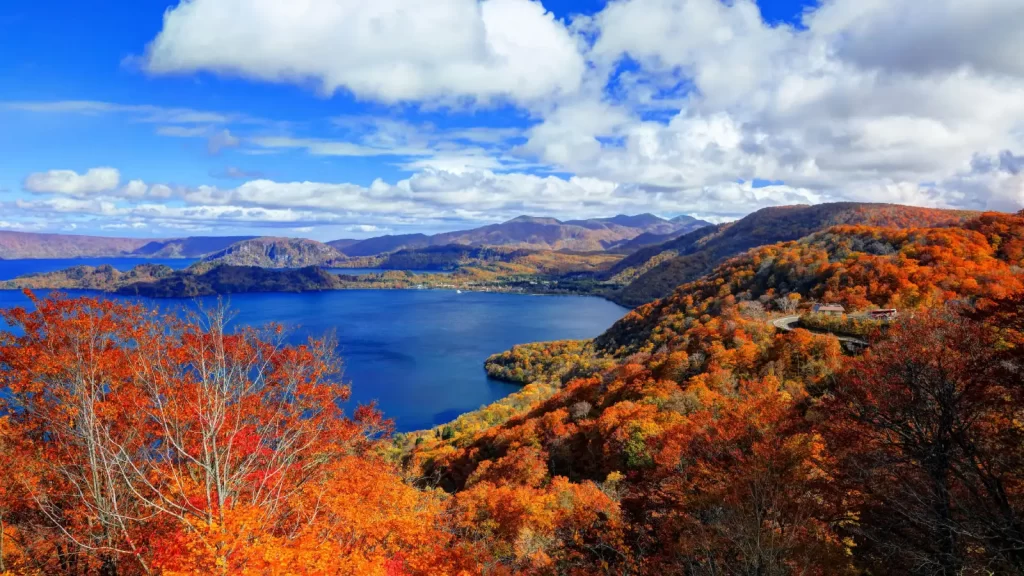 A part of Towada Hachimantai National Park, Lake Towada is the largest crater lake on Honshu island. Located on the border between the Akita and Aomori prefectures, the autumn scenery is what really adds to the beauty of this lake. Lake Towada is Japan's 12th largest lake, and has a circular shape with bright blue water that makes it appear all the more enchanting.
Lake Kawaguchi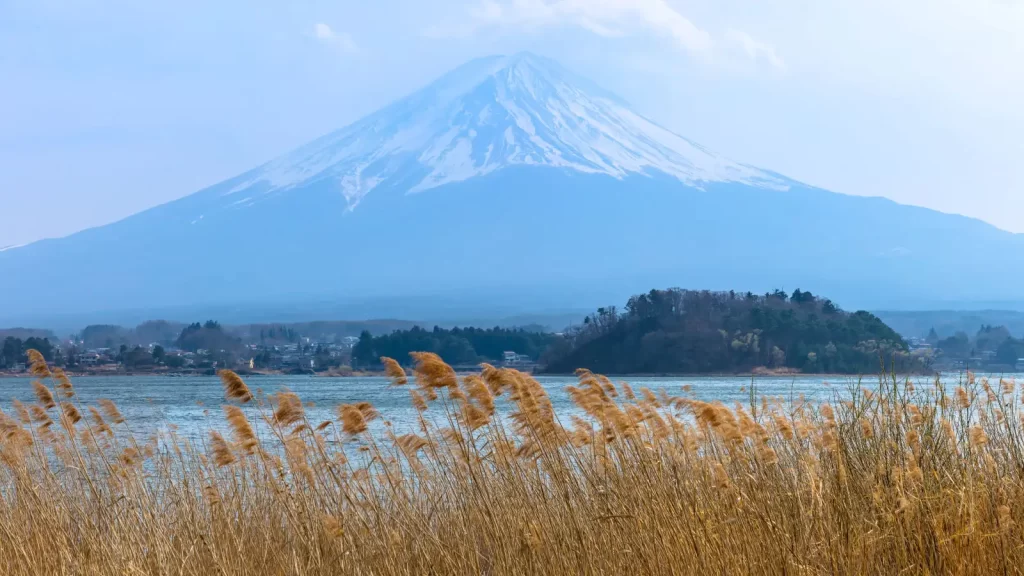 Lake Kawaguchi is located right near Mount Fuji in the Yamanashi Prefecture, providing a fantastic view of the mountain. Lake Kawaguchi is a popular tourist destination, and has many great hotels, boat rides, and activities to offer its visitors. Lake Kawaguchi has something to offer for all seasons. In the spring, cherry blossom trees are a huge
attraction. In the summer, firework shows and the warm weather make this a great
vacation spot. The winter snow on Mount Fuji and the surrounding area makes this lake a sight to behold. In the fall, the colorful leaves add to the gorgeous landscape.
Lake Hamanako (Shizuoka)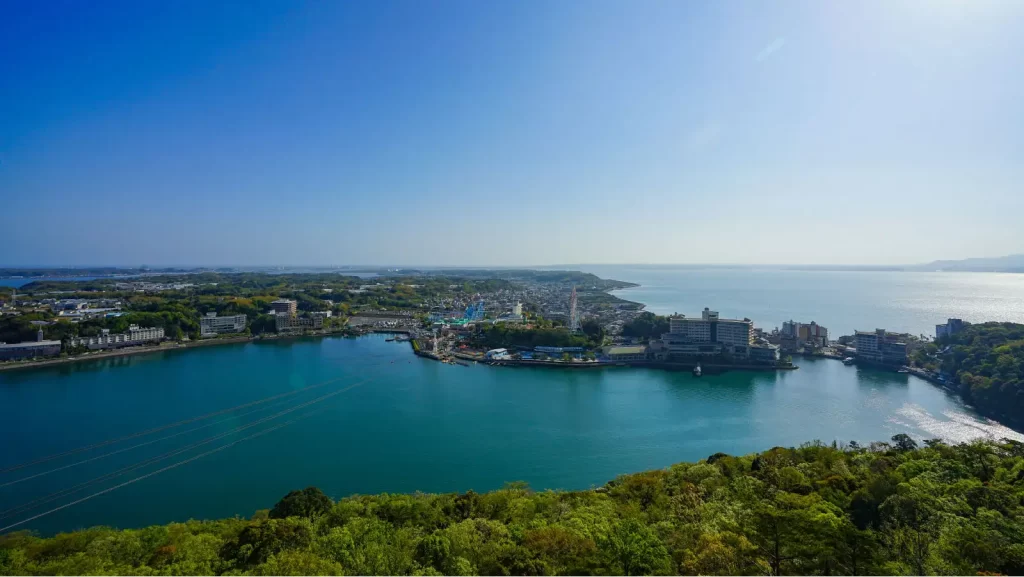 Connected to the Pacific ocean by a channel, Lake Hamanako is Japan's 10th largest lake. This lake is saltwater and has a large variety of biodiversity due to its connection to the ocean. This makes Lake Hamanako a great spot for seafood and fishing, and the surrounding area is bustling with businesses. This is a great place to visit in the summer and is known for its spectacular sunsets.
Writer: Kayley Hill