Three Good Japanese Restaurants in New York City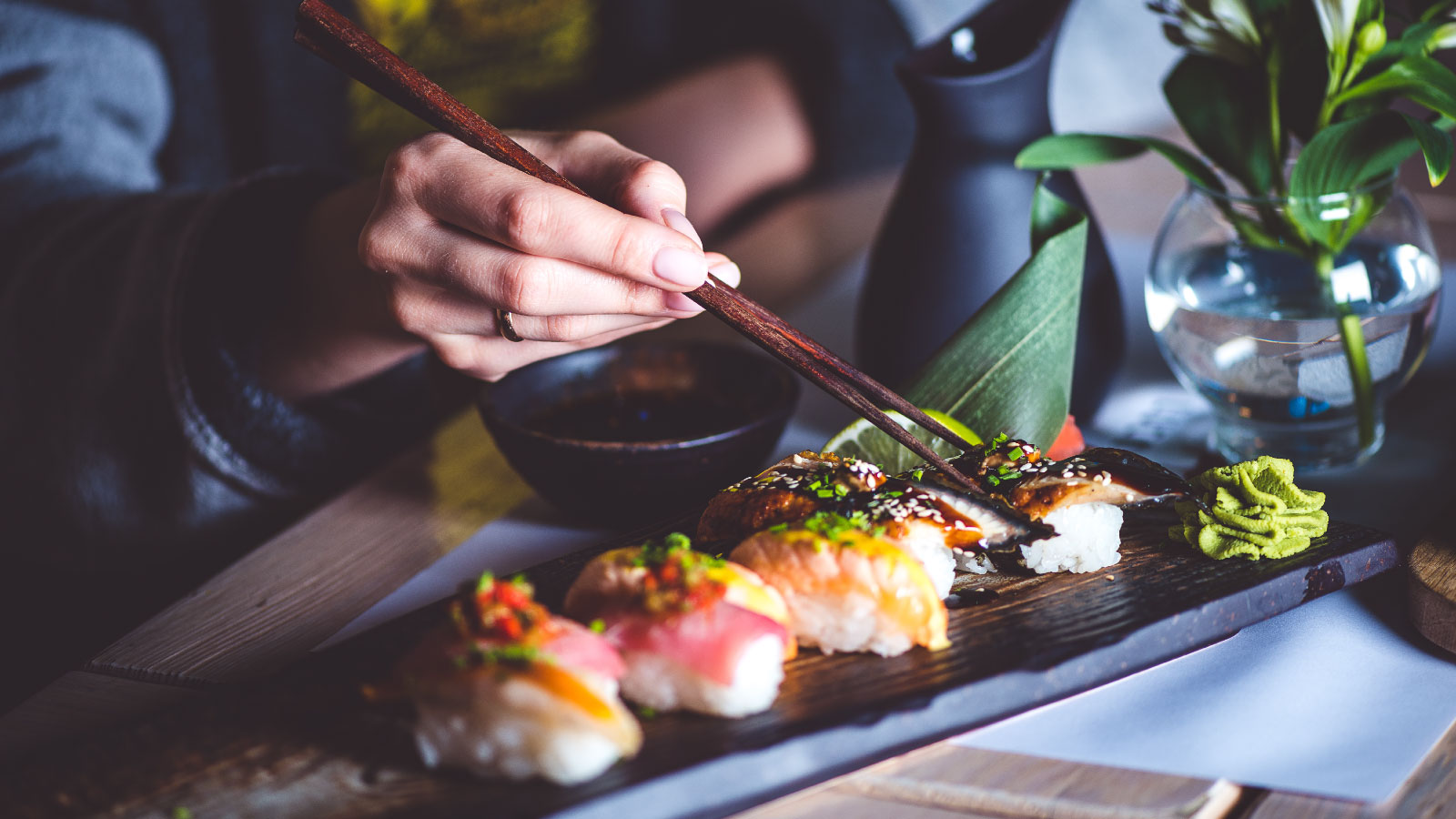 The Japanese restaurant scene in NYC is rapidly expanding, offering more than just the mass produced California sushi roll. Many of these restaurants specialize in one area. These are three that could be for everyone.
First on our list is somewhat on the pricey side. Masa on the Upper West Side houses the world renowned sushi chef Masa Takayama. This meal may cost upwards of $500 per person, but it is for the exquisite materials, rare ingredients, and labor intensive techniques in order to make the best eating experience possible. This restaurant is for serious food lovers, who say the sushi melts in your mouth. The experience is what would be described as eating in a temple. If sushi is what you're looking for, this is the place for you!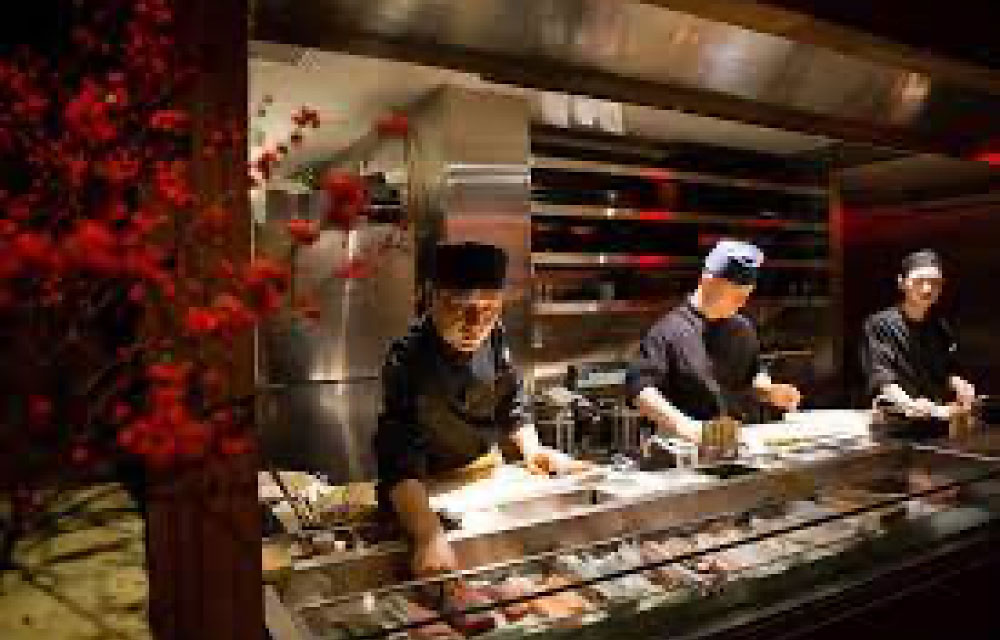 This next restaurant is Mr. Taka Ramen- Time out Market. This ramen restaurant garners a Michelin star in a city full of others. Takatoshi Nagara is the head chef who brought this acclaimed Japanese soup to the Lower East side. The lines will be stretching out the door, even today in order for everyone to get a taste of this delicacy. This will be a perfect option for those of us who love a perfect bowl of ramen!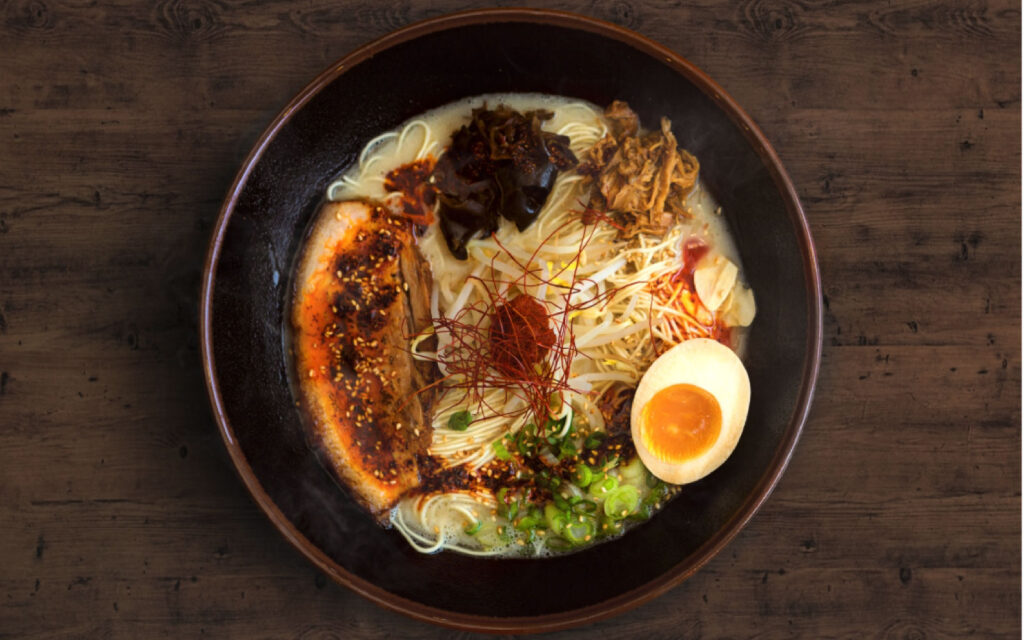 Our last go to restaurant in NYC in order to enjoy the amazing Japanese cuisine is Corcorn with head chefs, Yoshihito Kida and Mika Ohie. This restaurant is located in the Lower East Side. This restaurant is for those food lovers, with a health kick. This restaurant serving soba is known for its heart healthy fiber rich, low fat fare. Kida makes the buckwheat noodles in house while Ohie focuses on sides and appetizers. The pair makes a fantastic dining experience that is also healthy!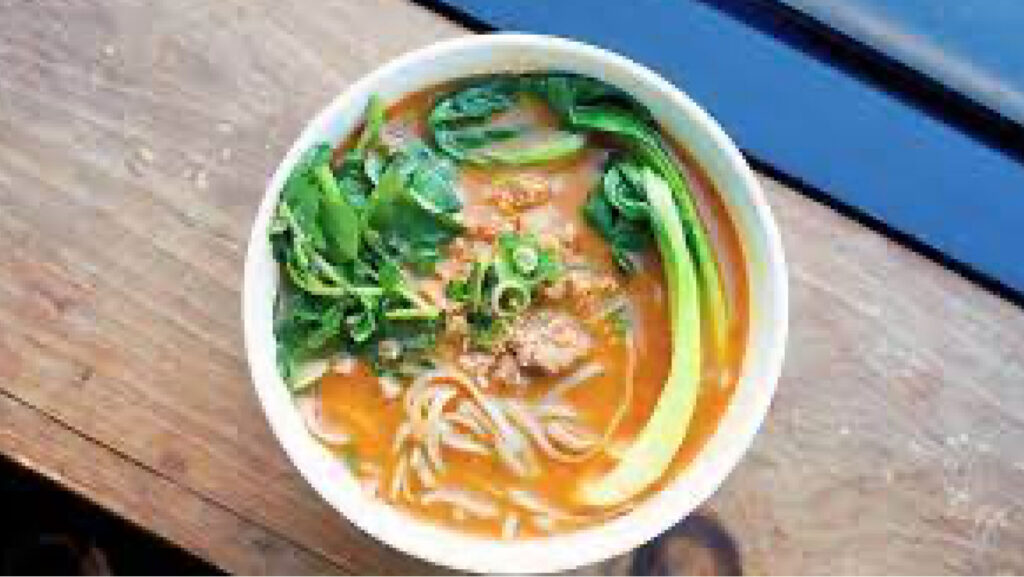 NYC is rapidly expanding their Japanese cuisine and there is always something for everyone! These picks are amazing choices to check out and immerse yourself in this beautiful culture.
Writer: Anne Pinkerton