Glamping in Japan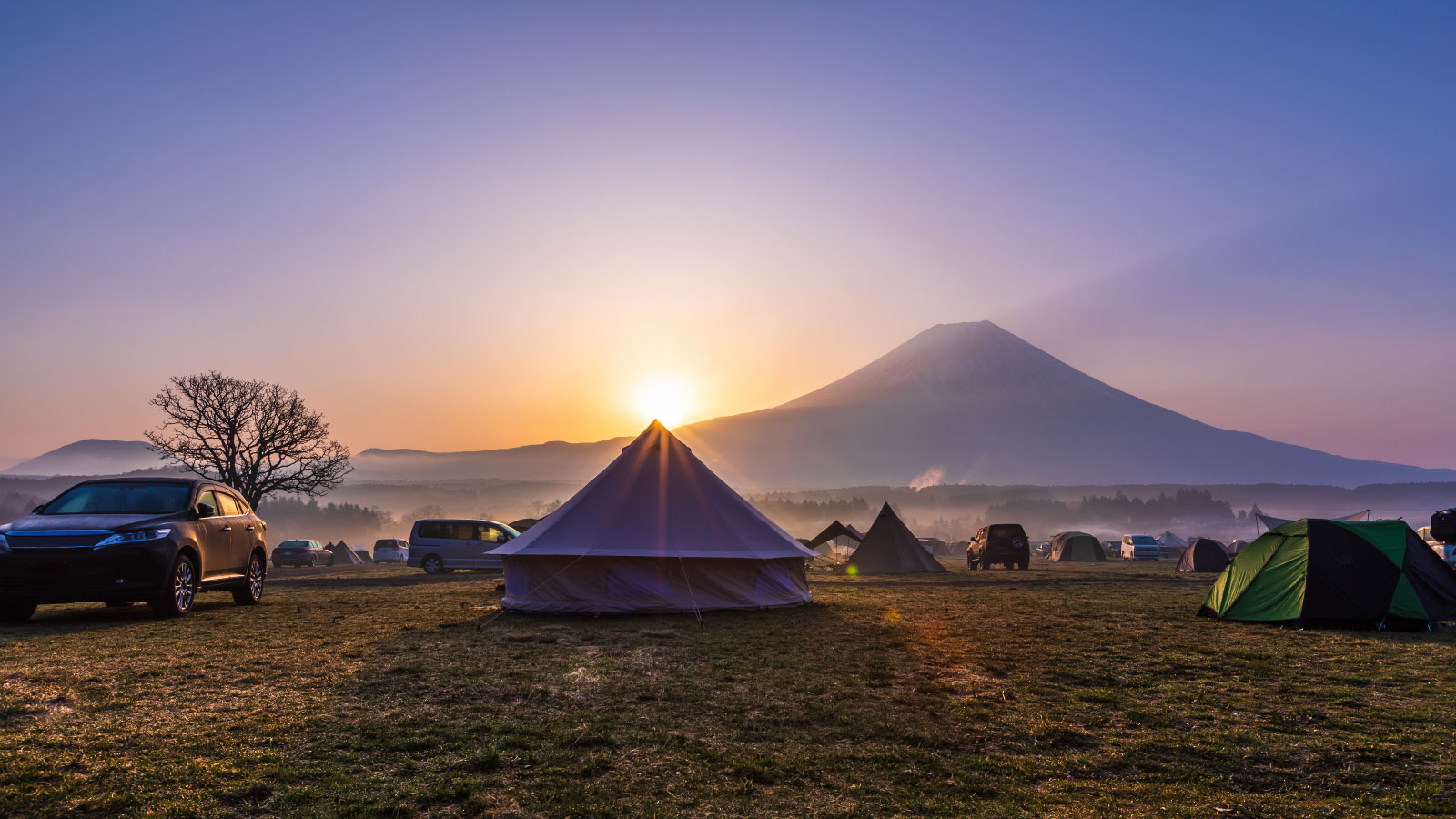 These fancy accommodations come at a high price, as they come with so many perks. However there are cheaper options to glamp as well. Here are some of the most popular glamping sites as of recently, and what they have to offer.
Glamping in Hakuba
This high altitude snowy peak provides a gorgeous view, and a very valid reason to want to glamp in heated glamping accommodations. The Northern Alps scenery in Hakuba camping site is located in the Kitaazumi District of Nagano Prefecture, and was the setting of the 1998 Nagano Winter Olympics. With the hot springs, challenging hikes, and hot air balloon take-offs, Hakuba has unique experiences to offer.
Glamping in Hoshinoya Fuji
Overlooking the gorgeous Lake Kawaguchi and the iconic Mt. Fuji, glamping in Hoshinoya Fuji is something to put on your bucket list. With modern, comfortable cabins for guests to stay in with the hospitality of a staff, this camping experience feels more like a luxurious hotel stay. Accommodated with french cuisine, firework shows, and lavender everywhere – your stay will be a fantastic experience.
Writer: Kayley Hill