Winter in Japan without Central Heating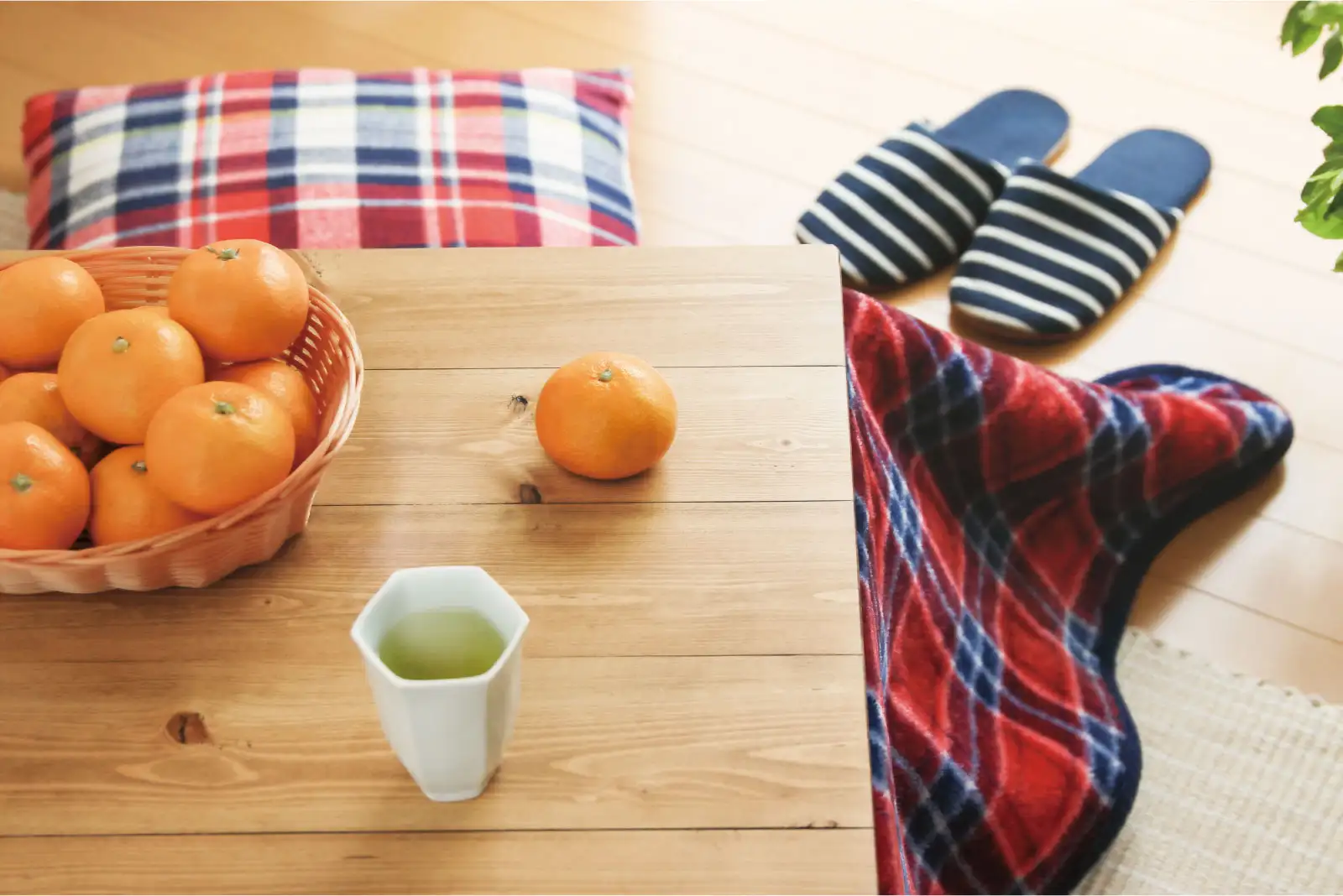 In the U.S., the U.K., and Europe, the most common way of heating is central heating. However, in Japan, there is basically no such central heating system, and people usually spend the winter by using heating appliances and wearing warm clothes.
The penetration rate of central heating in urban areas is 1%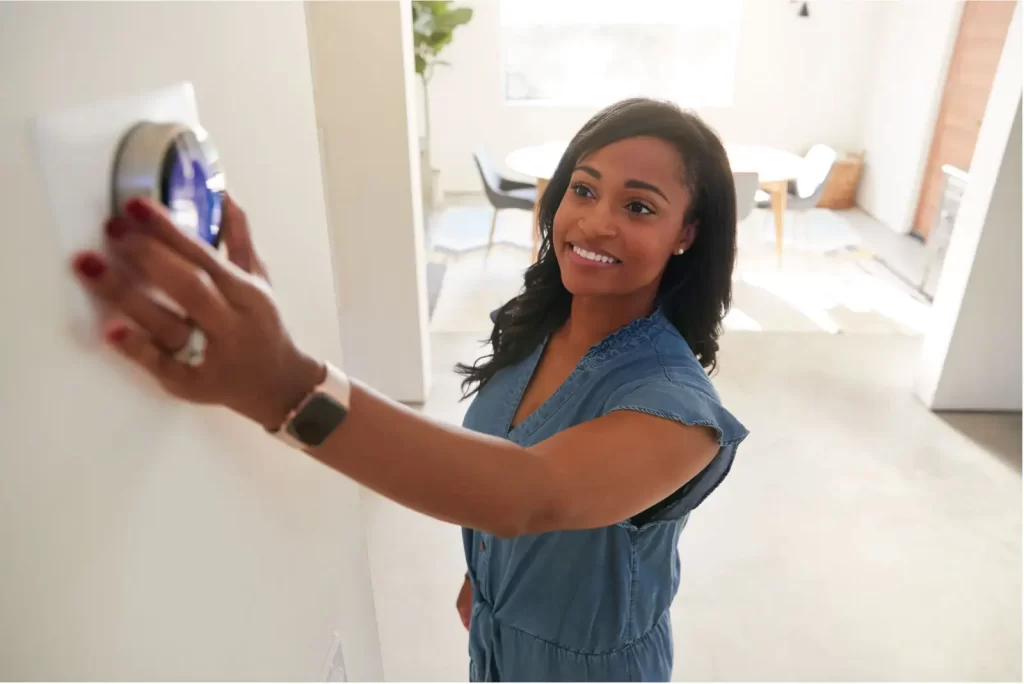 The difference between Japan and Western countries is in the summer climate.The heat of summer in Japan is not that different, but anyone who has been to Japan will bemoan the fact that it is just so humid. In order to deal with this summer humidity, Japanese houses are built with paper and wood together for ventilation to prevent summer humidity, and there are many gaps for air to escape. The structure of the house is not airtight, so even if the entire house is heated, the warm air will escape. This is why central heating is not suitable for the Japanese climate.
It is common to keep warm on a room-by-room basis
There may be many houses with fireplaces in Western Europe, but the only houses with fireplaces in Japan are very old houses in the northeastern part of the country, and if you live in an urban area, they are rare. Therefore, in the winter in Japan, each room is heated by its own heaters.
Air Conditioners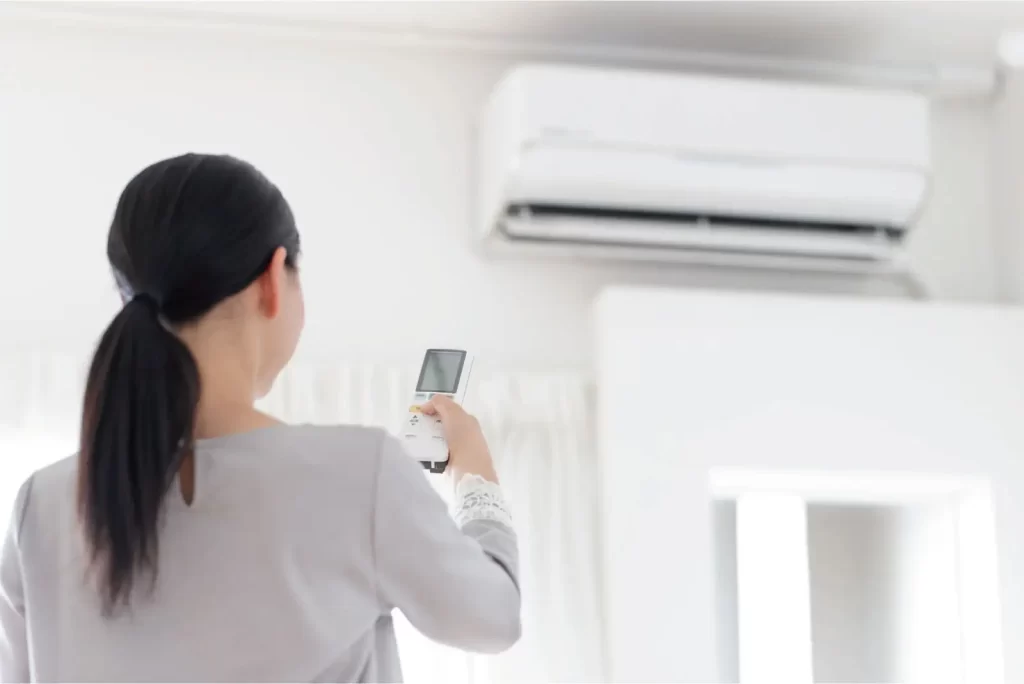 About 60% of people use air conditioners to keep warm.Since 60% of people replace their air conditioners for cooling and 40% for heating, it is always a popular product in Japanese home electronics stores, regardless of the season.
Kotatsu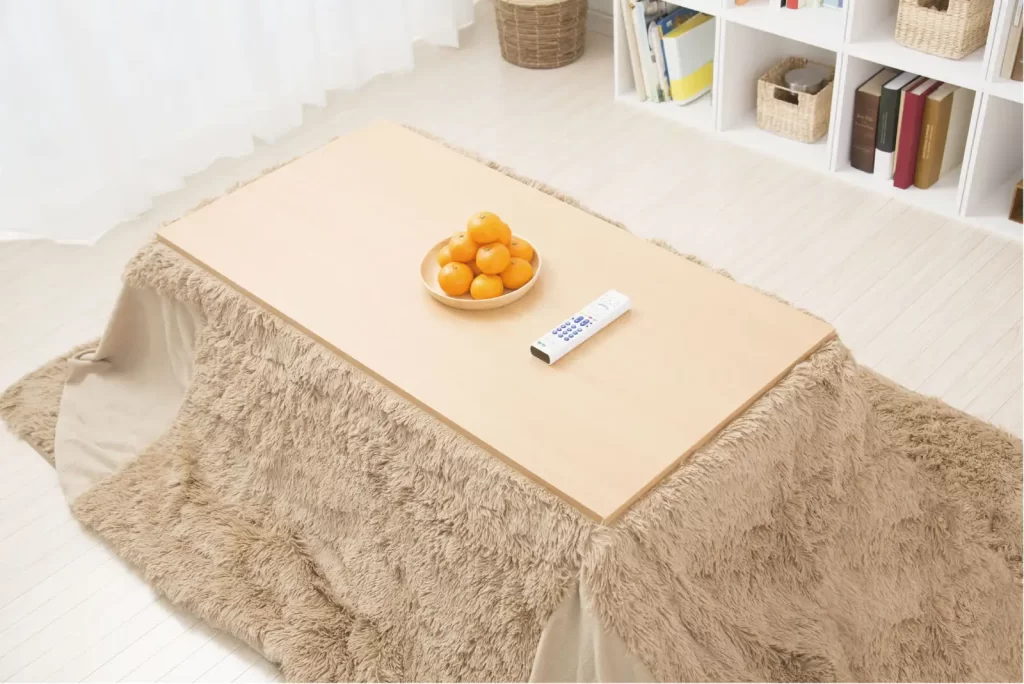 The kotatsu is a traditional Japanese heating appliance.The kotatsu is a table with a blanket attached and an electric heater inside, and it is quite warm. The kotatsu is so comfortable that once you get in, you can't get out.
Hot carpets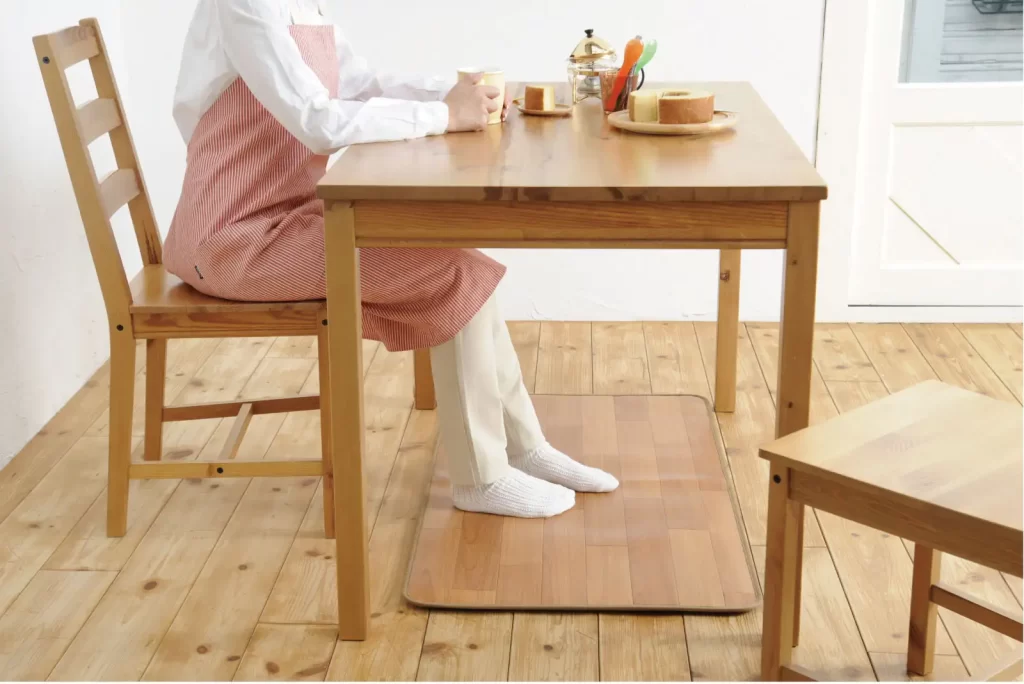 The third most common type of carpet is the hot carpet. Carpets that use electricity to heat up are also good because there is no need to worry about a fire. Pets are also comfortable, so many households with pets use hot carpets in particular. Incidentally, hot blankets are also popular.
Japanese people are often suffering from heat shock
Heat shock is a disease of the heart and blood vessels that occurs when changes in temperature cause blood pressure to rise and fall. In Japan, we heat up parts of the house, so there is a huge difference in temperature between cold and warm in the house. According to data from 2006, while about 7,000 people died from traffic accidents, 14,000 people died from heat shock, twice as many as in traffic accidents, making it a unique cause of death in Japan. Hopefully central heating will become the norm in Japan!