3 Stations Where Even Japanese People Can Get Lost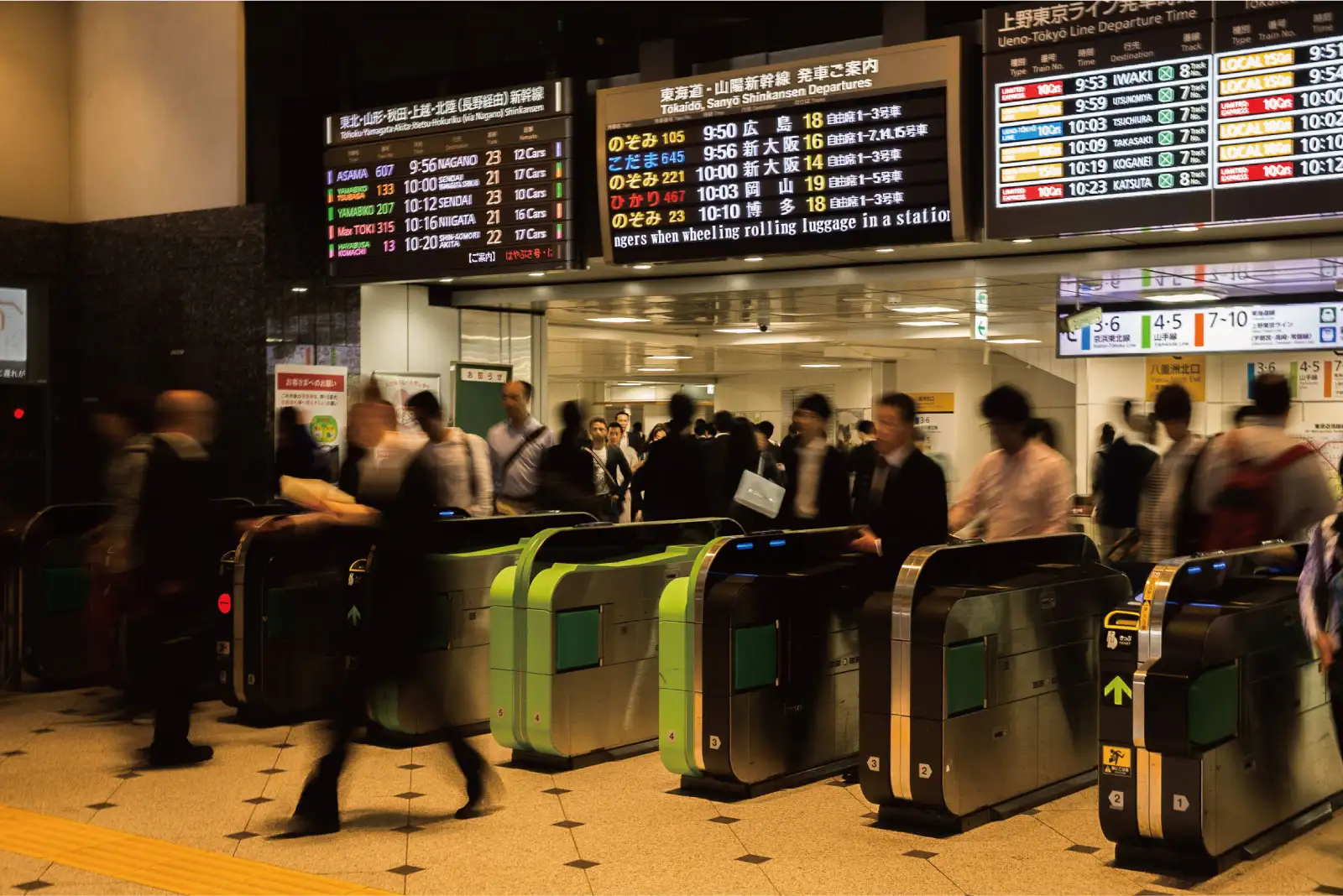 In Japan, we basically use trains to get around. It is a famous story that tourists are confused by the difficulty of the structure of the stations. Extensions, construction, and the large number of people make it a maze for the unaccustomed. This is true even for people who live in urban areas and are relatively accustomed to trains, and they often get lost in unfamiliar stations. In this article, I'd like to introduce the top three stations with complex structures that even people living in Japan get lost in!
Tokyo Station
Tokyo Station has the largest number of platforms in Japan, with many conventional lines and Shinkansen trains. With an area of approximately 46,800m², it is no longer a station but a dungeon!
Tokyo Station on the Keiyo Line, which is used by passengers heading for Tokyo Disneyland, is so far away that it could almost be called another station. The Marunouchi side of the station has been restored to its original state and is orderly, but the underground passageway extending to Otemachi Station is another reason for the labyrinth.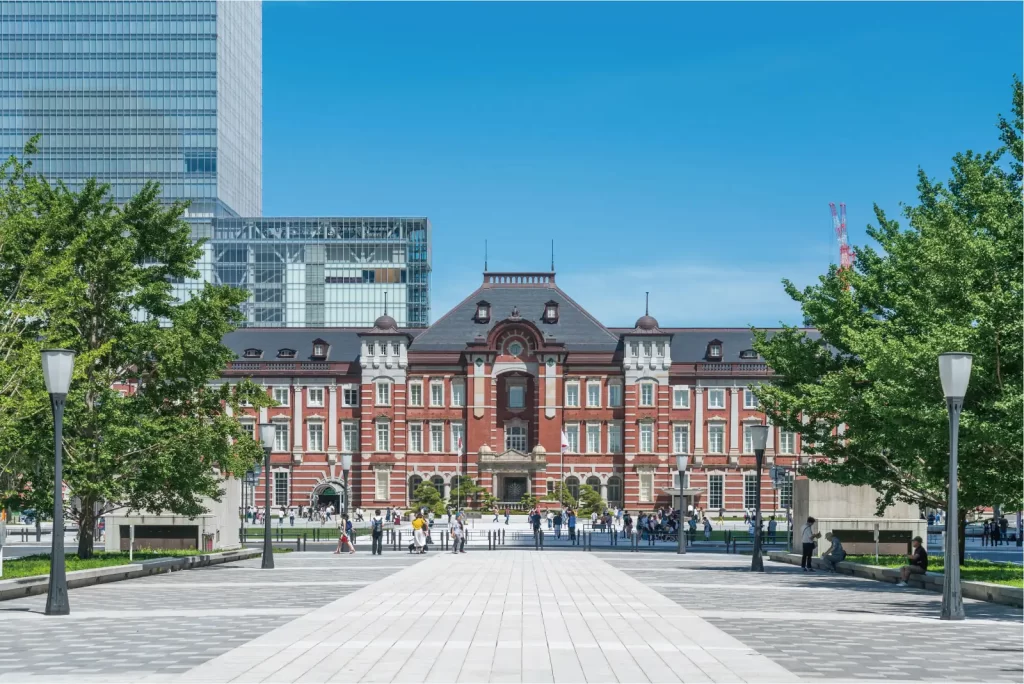 Shinjuku Station
Shinjuku Station has been recognized by Guinness World Records as the world's busiest station with about 3.64 million passengers per day. With the JR station at the center, there is an underground shopping mall, and the Odakyu, Keio, and subway stations are connected to each other to create the largest underground space in Japan. It is often difficult to know not only where you are going, but also where you are.
The fact that there are eight stations near Shinjuku Station with the name "Shinjuku" in their names is probably one of the reasons why visitors to Tokyo and foreigners get lost.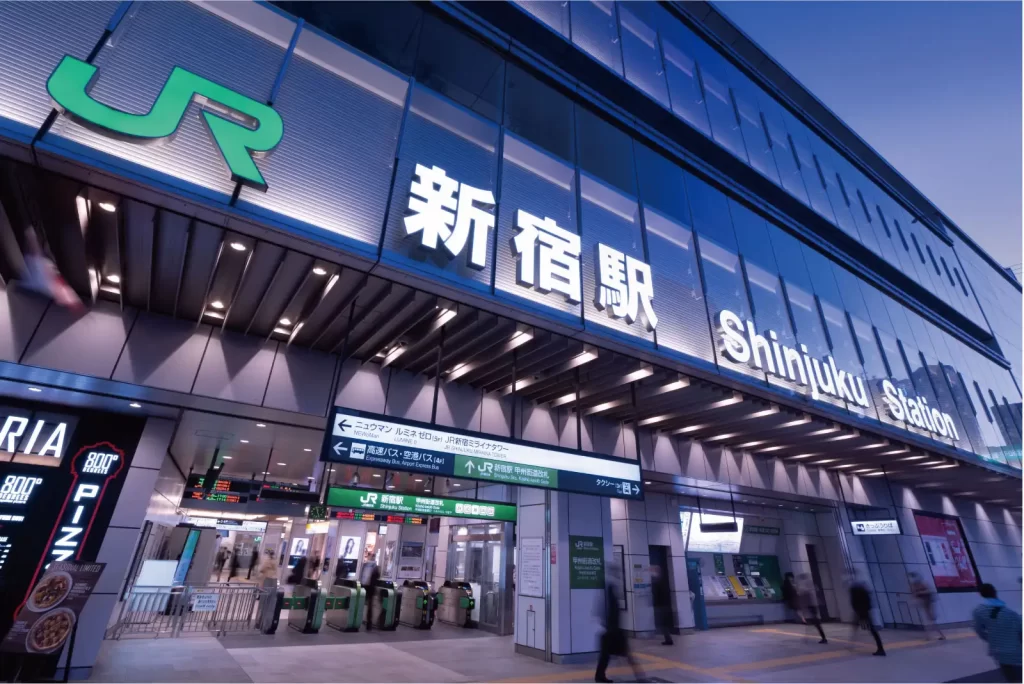 Osaka Station (Umeda Station)
Umeda Station, the famous dungeon of Osaka. The name "Umeda Station" in a word actually includes six stations that are connected underground. All of them are located halfway apart and are connected by underground malls, so it would be impossible not to get lost on your first visit. Also, the difficulty level is maxed out when the streets are blocked due to construction.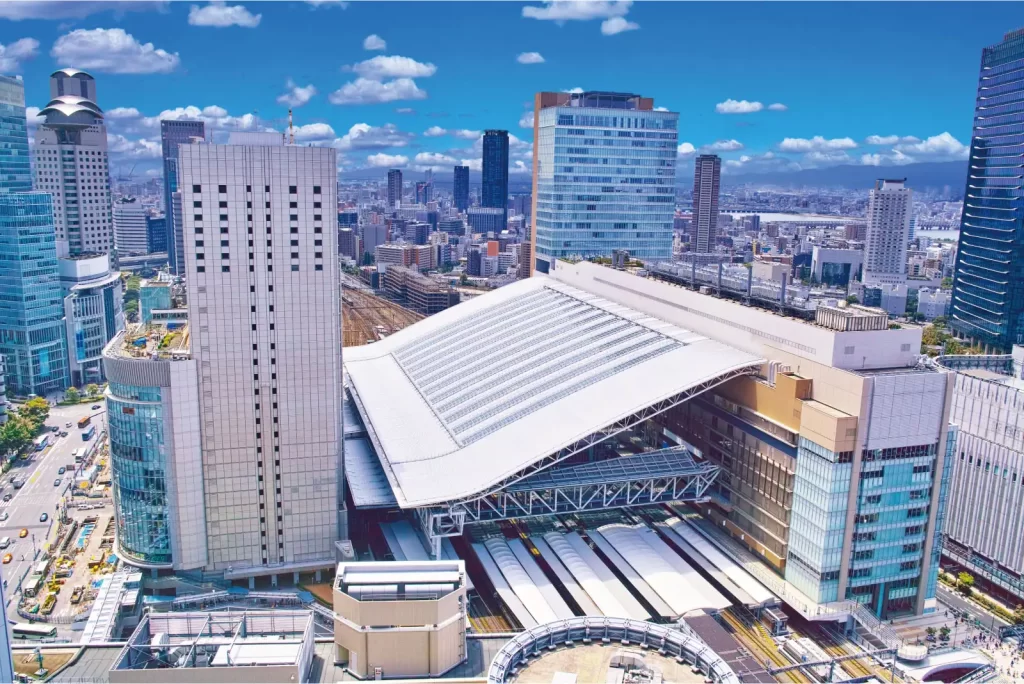 If you are lost, ask the station staff
When I'm at these three stations, I'm often asked to help people who are lost.But every time I do, I think, "I don't know either. Even Japanese don't know much about the train lines other than the ones they usually use, and the main station are too big to know everything. So if you get lost, I you ask the station staff!People don't know much about the train lines other than the ones they usually use, and they are too big to know everything. So if you're lost, it's better to ask the staff at the station!