Best Winter Landscapes in Japan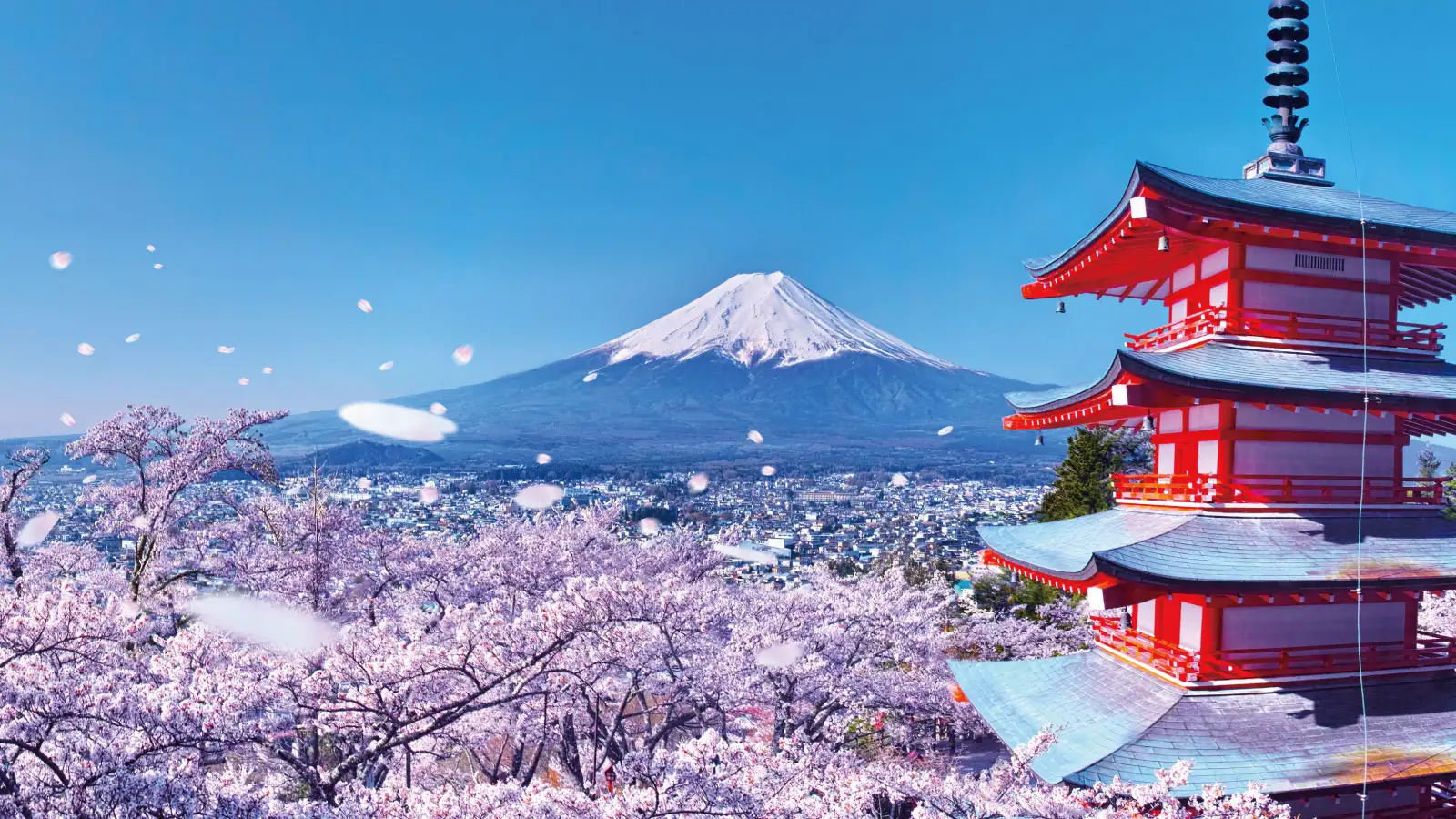 Japan's beautiful landscape is only made even better once the winter season begins. With the snowfall comes more outdoor activities and sights to be seen! Here are some of the best places to visit in Japan in the winter season.
The Icicles of Misotsuchi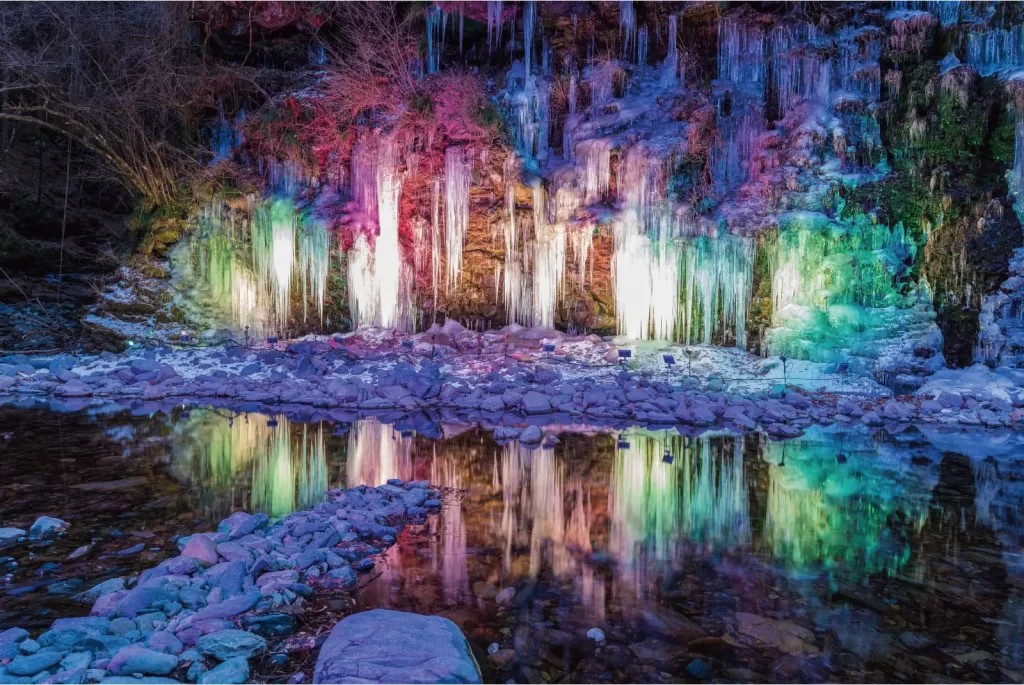 Located in the Chichibu area of the Saitama Prefecture, the Icicles of Misotsuchi are adored by people all over the country. These icicles are giant as they come from a waterfall, creating a wondrous winter landscape. At the height of the season, there is an event especially for the icicles where they are lit up to create a magical effect!
Mount Fuji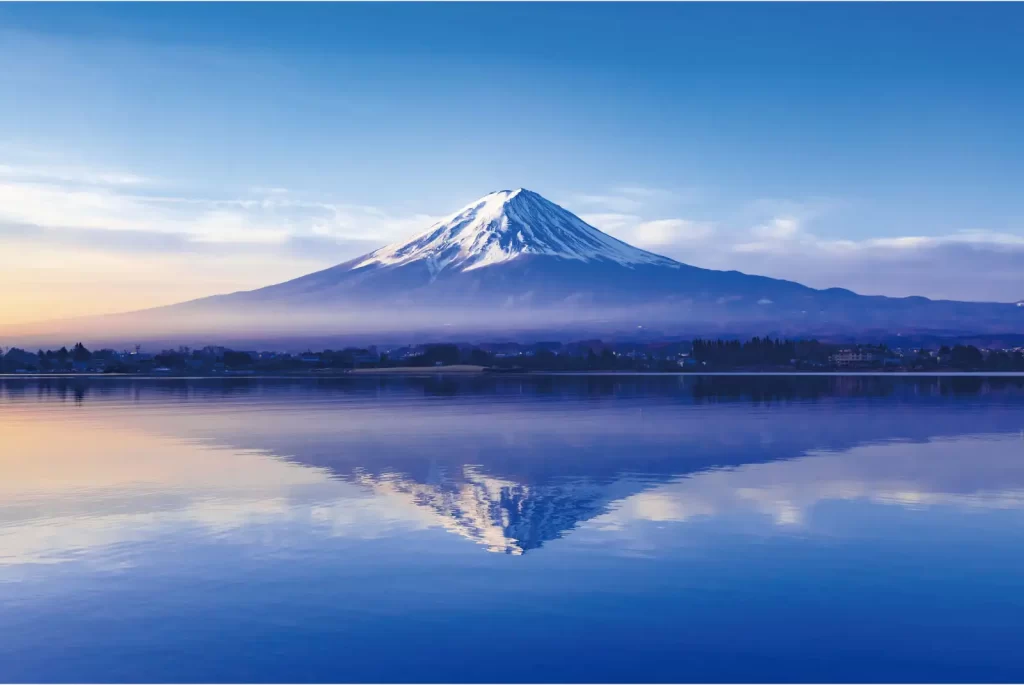 Mount Fuji is a great place to visit in the winter – although attempting to climb it in the winter probably isn't on the top of anyone's list. Instead, observing the highest mountain in Japan from the safety of the ground is amplified in the winter when more snow than usual covers the mountain and surrounding area.
Zao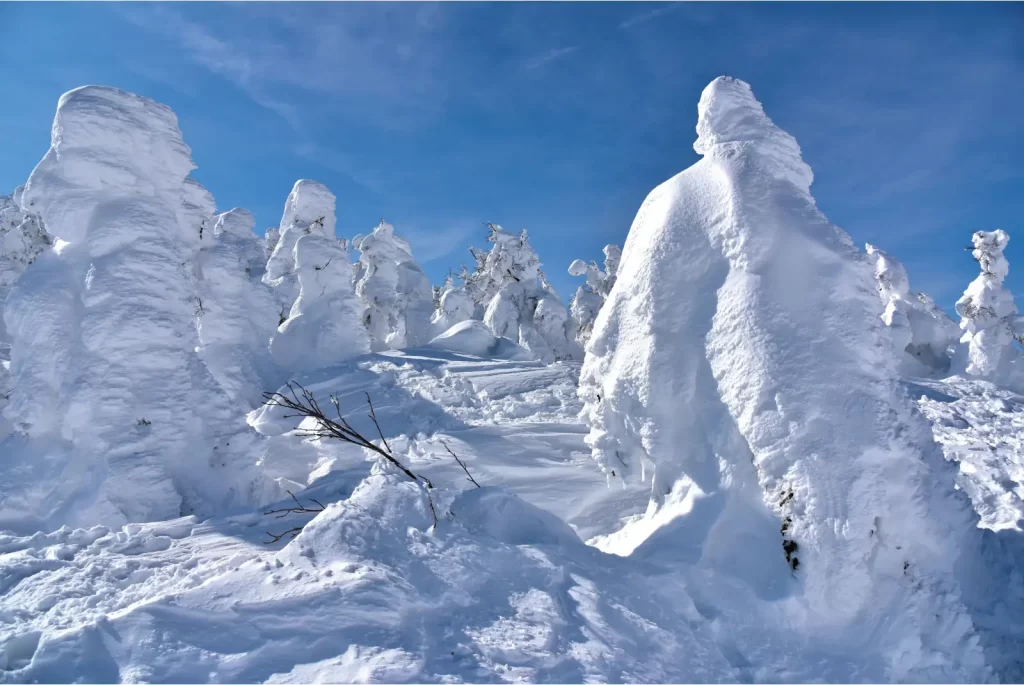 Sometimes referred to as "snow monsters," the trees of the Zao Ski Resort located in Hokkaido are transformed into strangely-shaped snow figures. People come from near and far to ski amongst the odd trees covered in snow, and at night they are lit up to add to the experience.
Shibu Onsen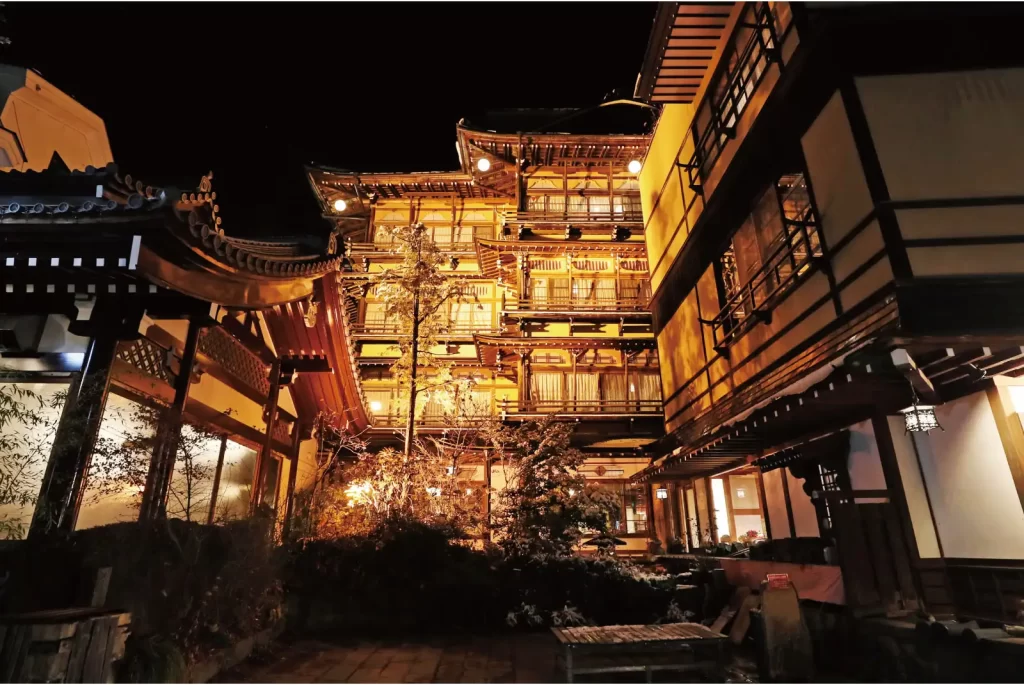 If you want to feel like you've been transported back through time, Shibu Onsen or any other Onsen is a great way to experience a gorgeous winter wonderland with character. The hot springs will be perfect for warming you up after a cold day, and the nearby ski resorts will keep you entertained!
Abashiri Drift Ice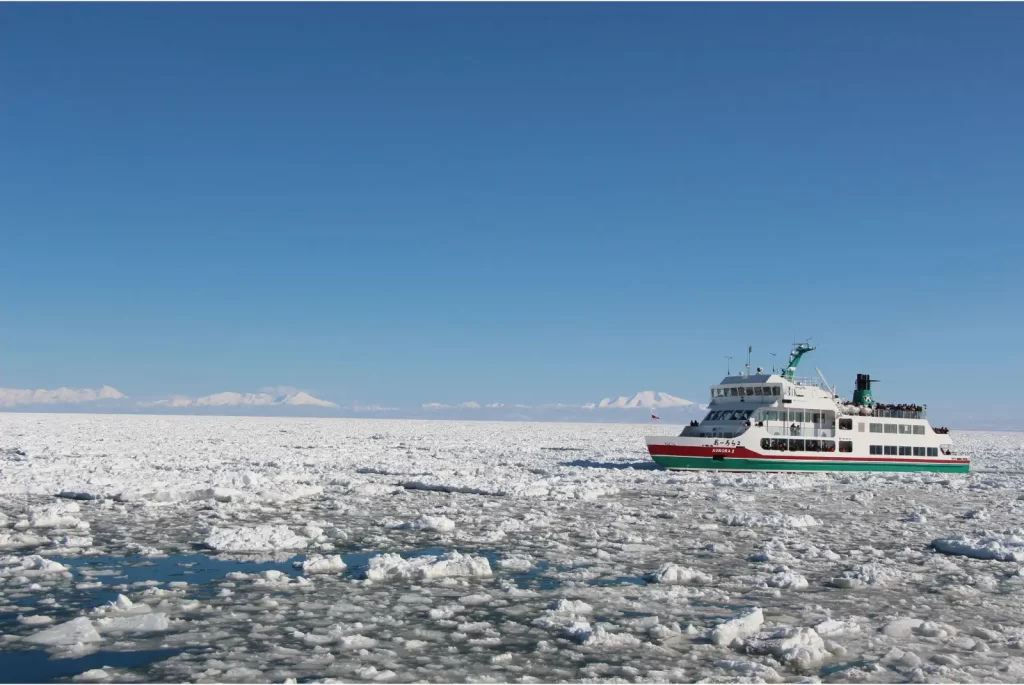 Drift Ice, or ryuhyo in Japanese, is a phenomenon that occurs in places like Hokkaido, the coldest city in Japan. This ice is breathtaking, and can be viewed through boat tours or from afar. It's a great shot for anyone interested in photography!