Japanese Bento Boxes for a Balanced Meal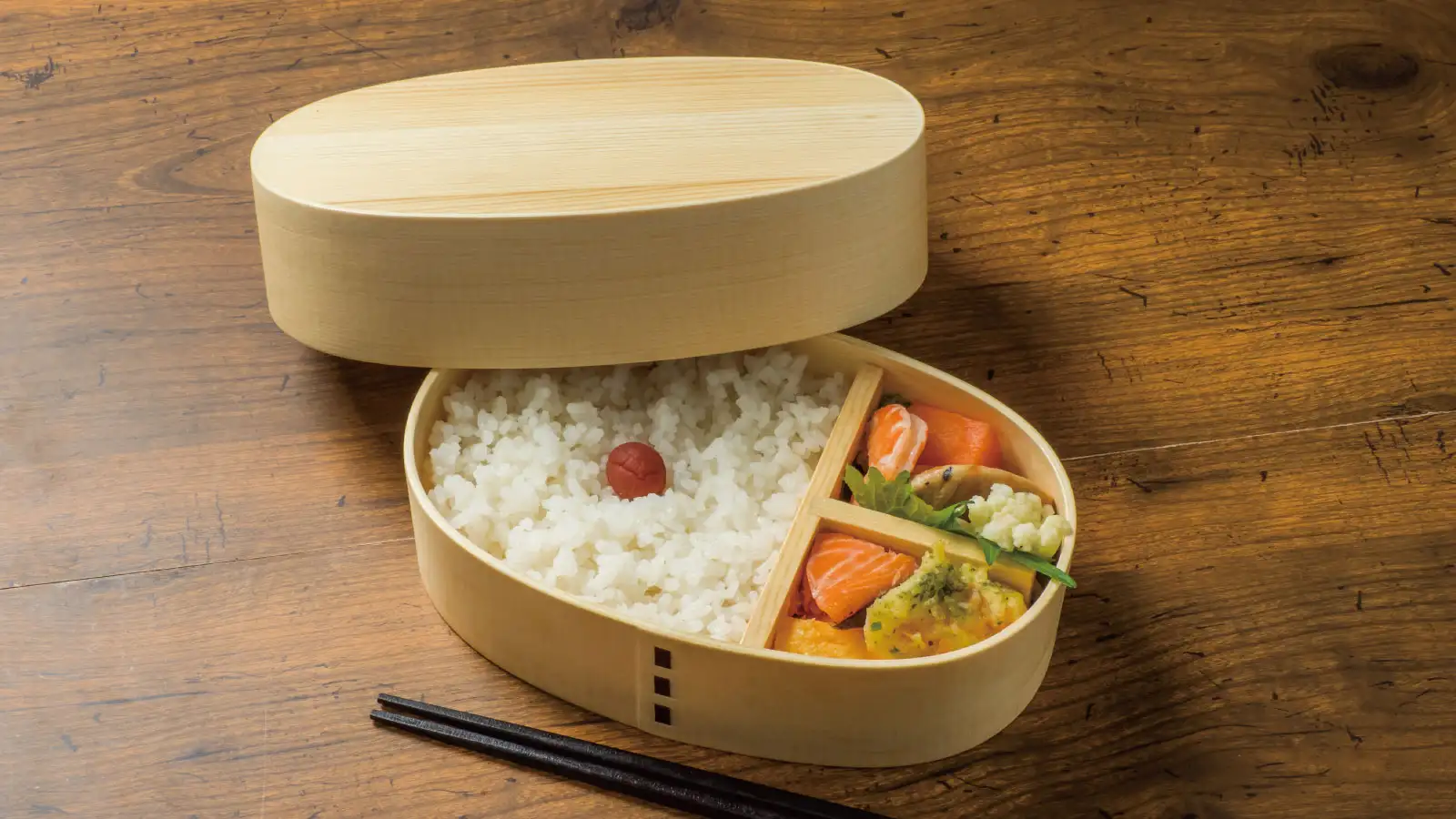 Bento boxes are the perfect way to have a balanced meal on the go! Affordable, portable, and cultural – bento boxes are the best way to experience a mixture of Japanese food all at once. More than just a lunch box, bento boxes were originally made from bamboo and used to take meals on the go- where to be to the battlefield, the farm, or on a hunting trip. Today the same idea of a transportable meal surrounds the bento box, except it can also be served on a series of multiple plates. Bento boxes are usually room temperature or cold, to be eaten with chopsticks and the food kept bite-sized.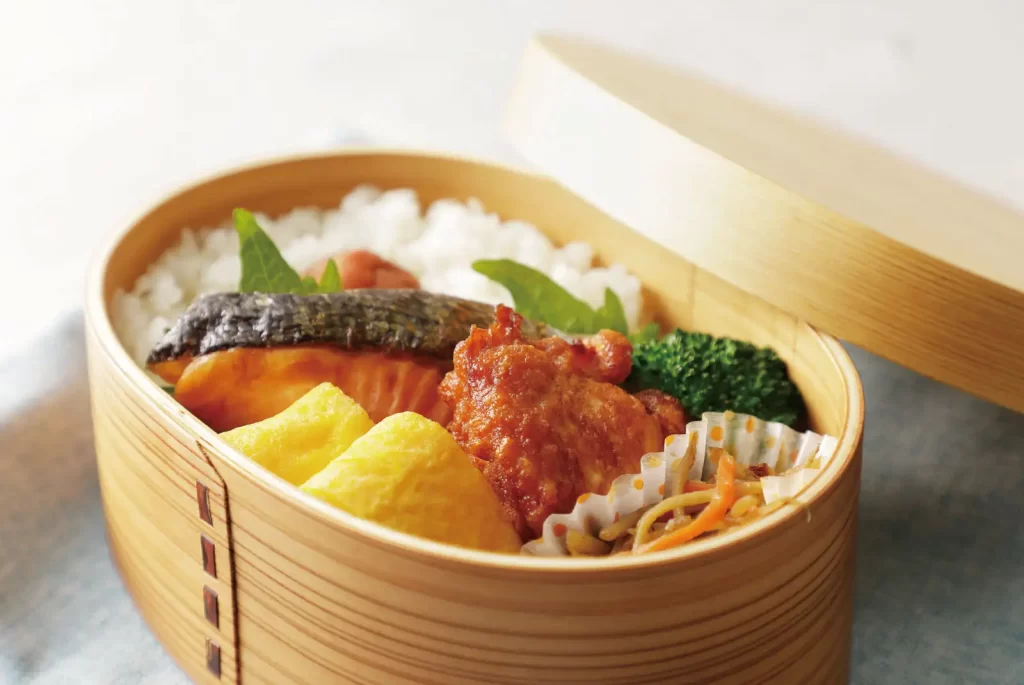 There are some foods that are consistently seen in bento boxes. Usually bento boxes contain meat or fish of some sort- this could be in the form of kasu, meatballs, karaage, or salmon.
Additionally, bento boxes can sometimes contain tamagoyaki, which is a seasoned rolled egg that is a very common side dish in Japan! Rice is more often than not a part of a bento box in some form, whether it be in a ball or fried.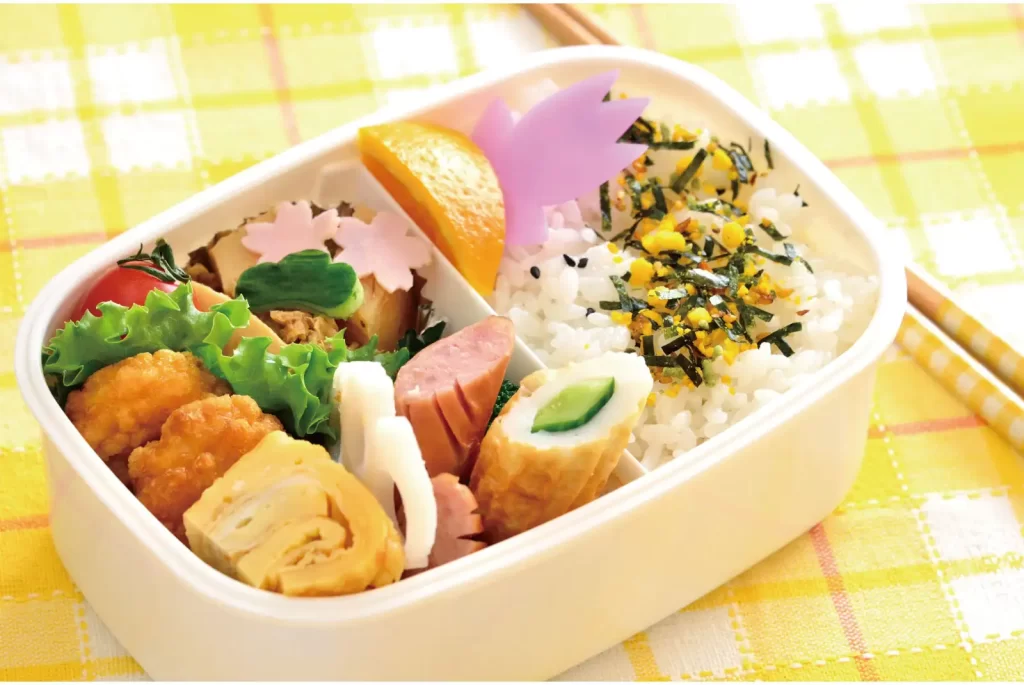 Bento boxes can come in many different shapes and sizes. And are popular with any age group with all different occupancies. The idea of the bento box has also recently been popularized in the United States, some of them having cute themes with their food like Hello Kitty! So if you're making your own bento box, get creative with it and add your own twists!