Japanese Hairstyles You Should Try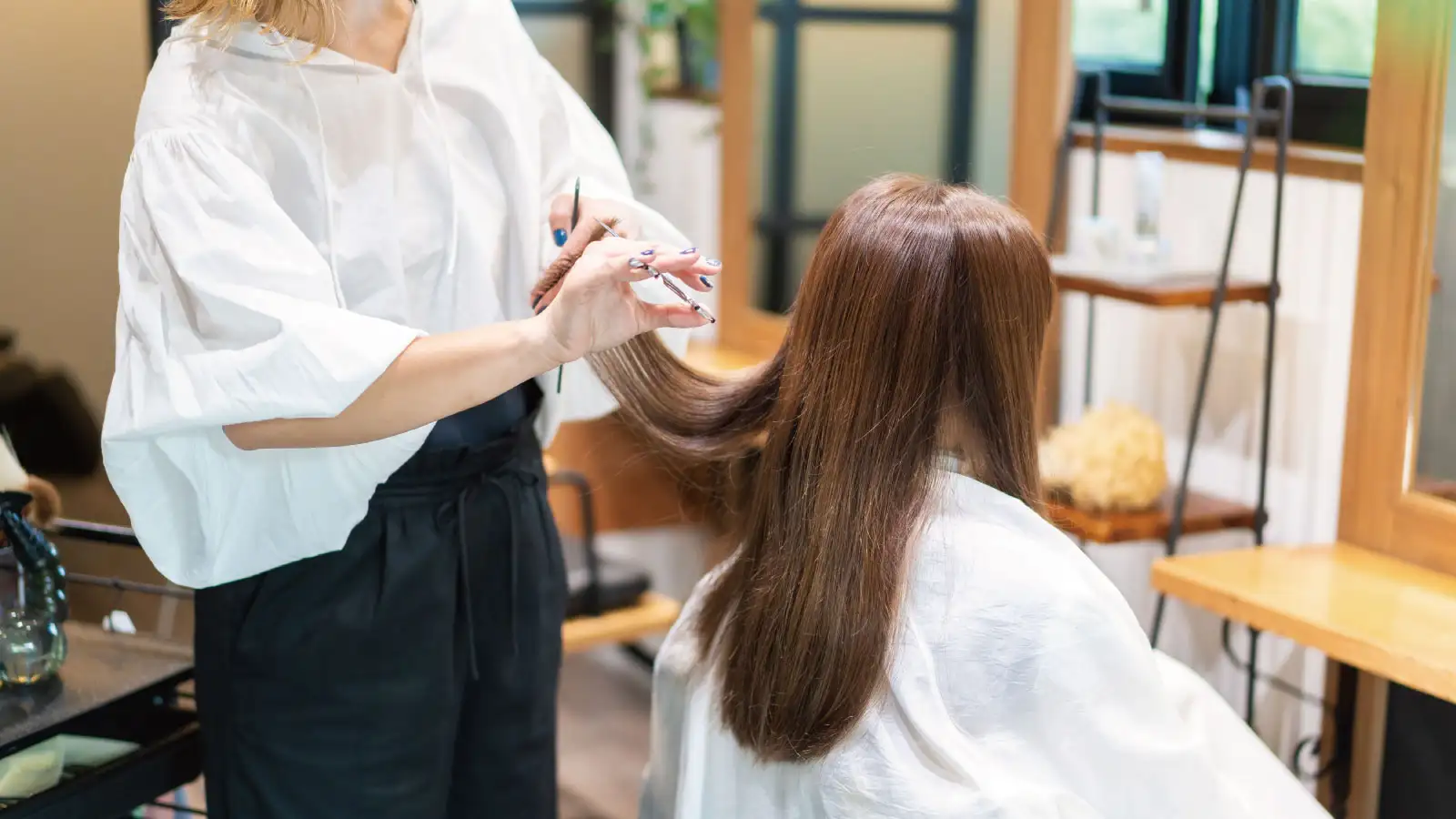 Japanese fashion embraces some hairstyles more than others! First impressions are always important, so if you're trying to be considered stylish in Japan, here are some hairstyles that will have you turning heads!
Milk Tea-Colored Hair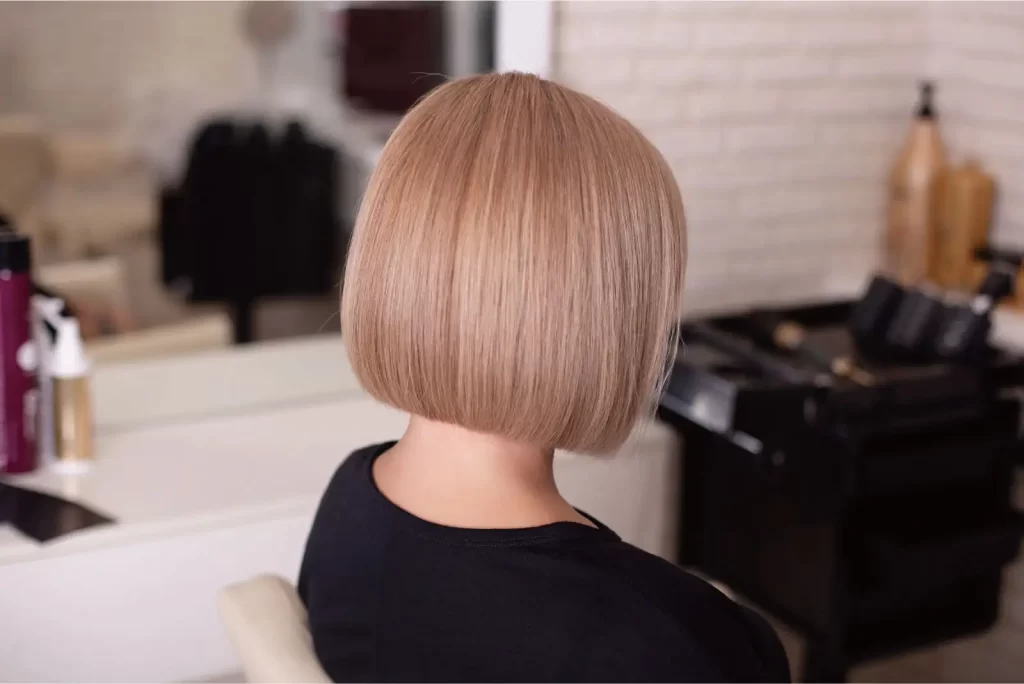 Similarly colored to your typical bubble tea order, the milk tea-colored hair has been all the rage in Japan since 2020. This coloring is fun and youthful, while also suitable for the work environment. Typically paired with loose waves or a bob, this style is very stylish and easy to maintain, as it often comes in the form of a balayage where you can grow out darker roots if you choose to!
Tousled Layered Bob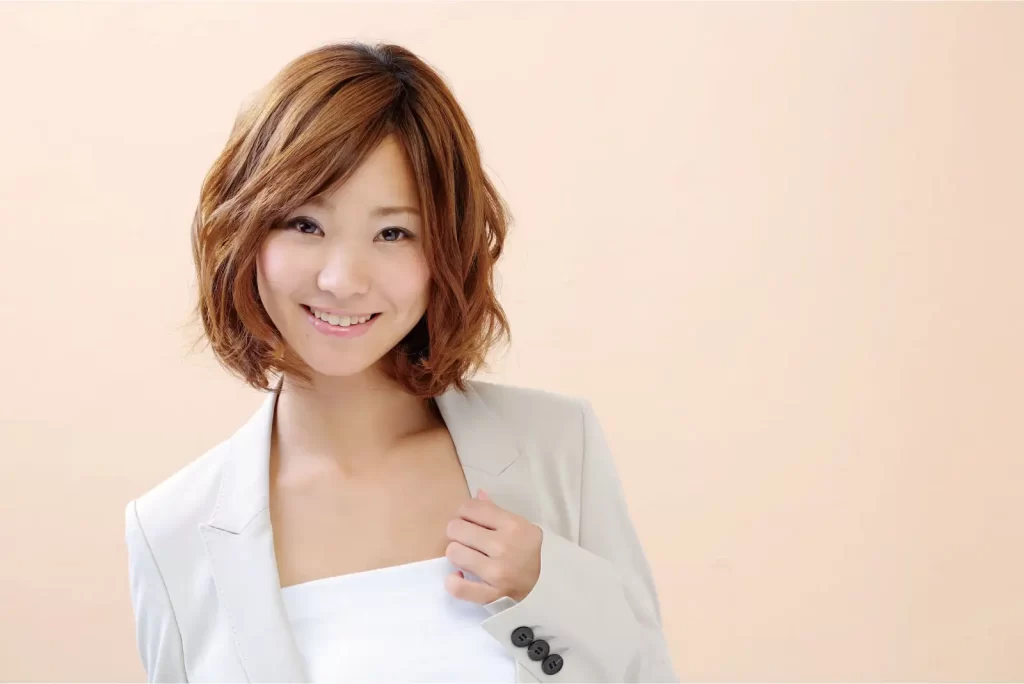 Short hair is cute and classy! Add a little ruffle to your bobbed hair and you can show off your jawline and modern look. A lot of the time this style is paired with bangs covering the forehead to give a youthful look to this style. This style pairs well with any color, and accentuates the face shape.
Modern Imperial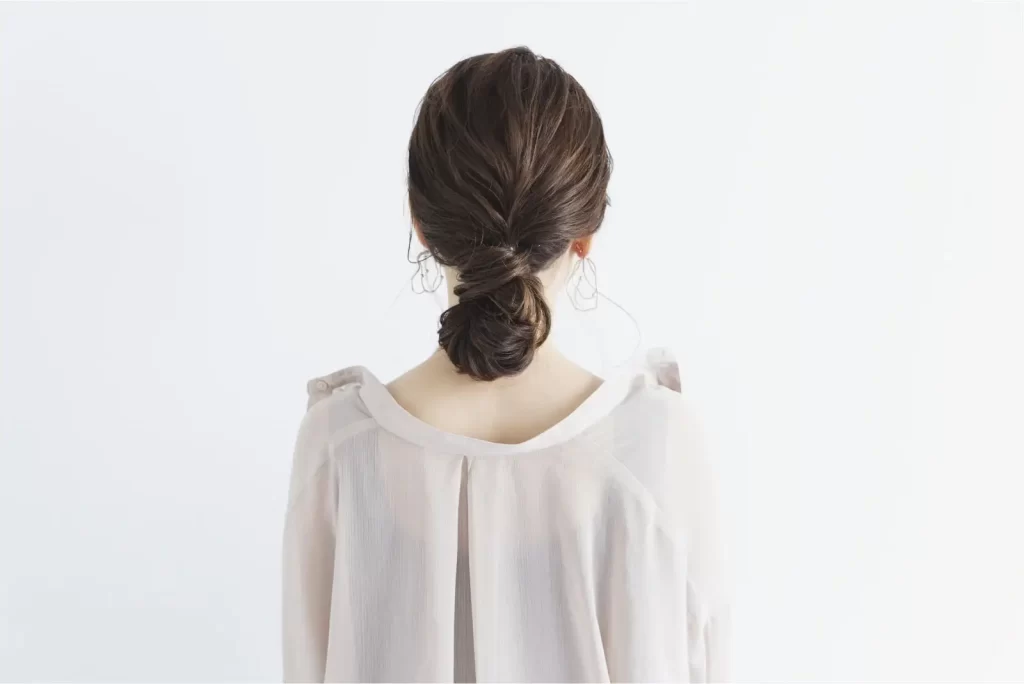 This low bun is a traditional look that never goes out of style. The modern imperial style is perfect for weddings and formal looks. This style has developed over the years, adding twists, curls, and modern elements to keep it relevant over time.
Pixie Cut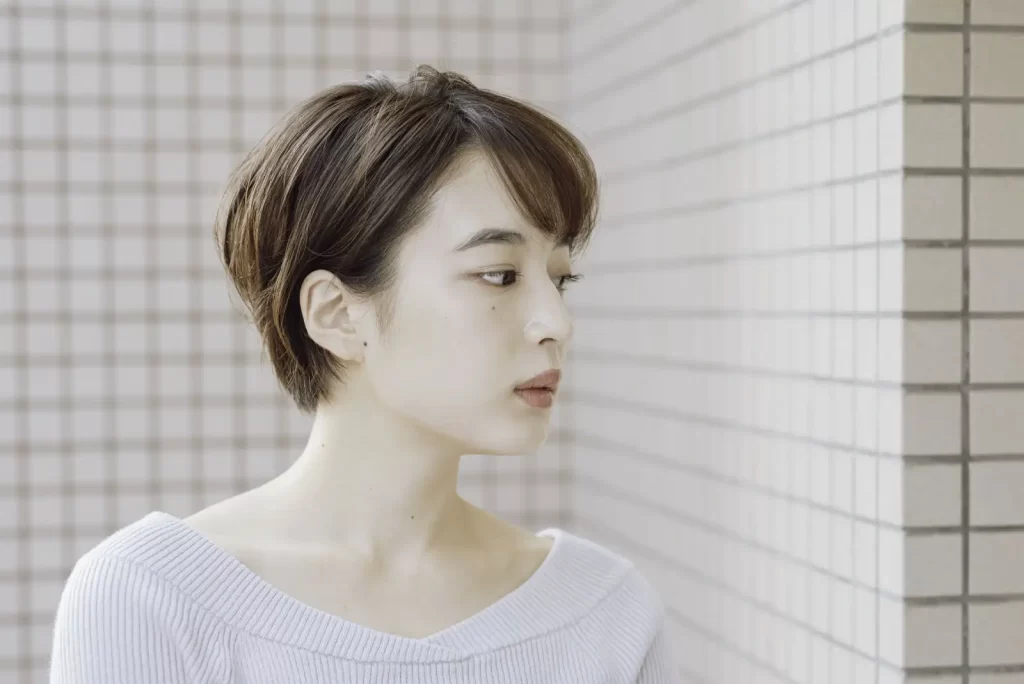 The pixie cut has grown in popularity in Japan over recent years, and we can see why! This ambiguous style can be seen as either flirty or formal. With some layers added and a pop of color, this style is considered one of the most popular looks in Japan today.
Blunt Bangs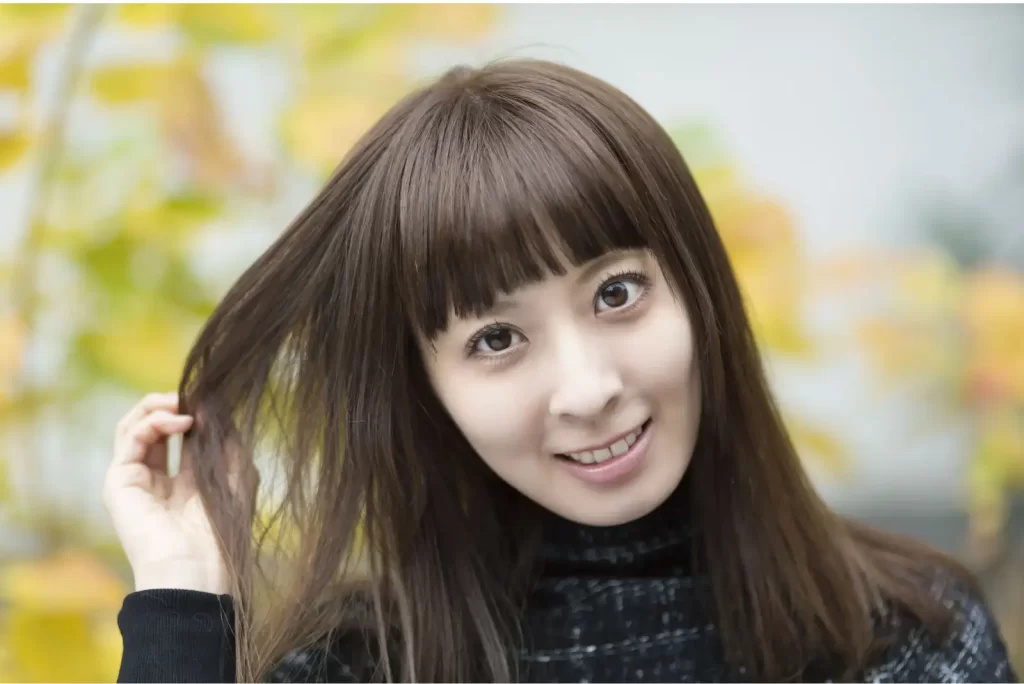 Blunt bangs are the perfect solution if you want to conceal your forehead, or if you're just looking for something unique! The straight cut of these bangs and clean look create a classy and put-together appearance. Many celebrities have embraced this style, and you can rock it too!
Outward Curls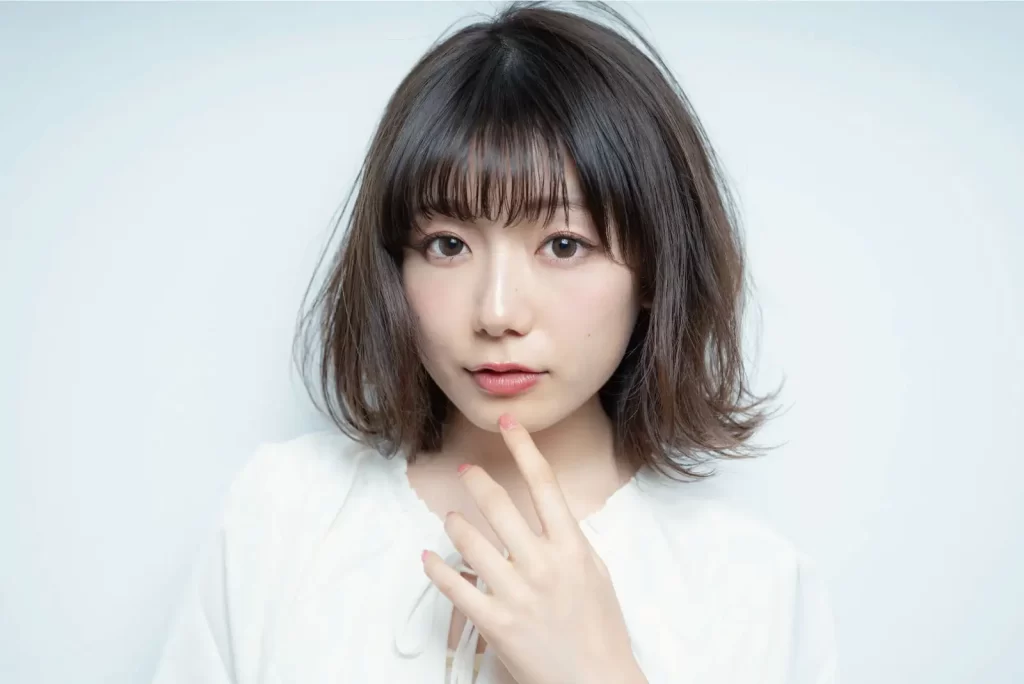 Hair curled outwards at the bottom has become a chic look. Better paired with shorter hair, this look frames the face and adds texture to otherwise flat hair. Sometimes this style is even created to have a wet-look, also called nurekami. This can be accomplished with gel, and can help hold in the outwards curls