Cook by Chef Volume 4:Joe Estroda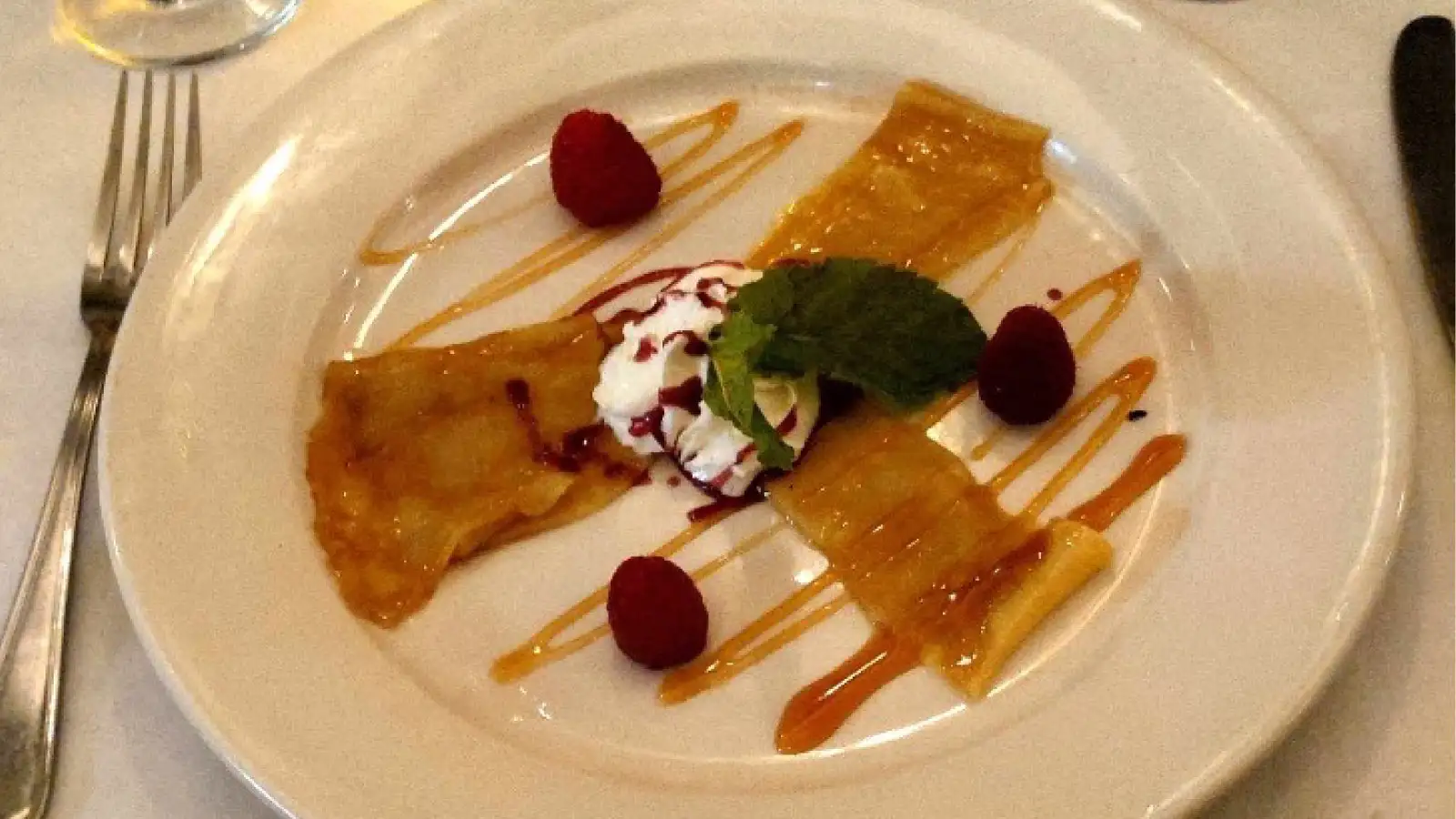 As a special project, we asked five chefs working in the US to create new dishes using selected Japanese foods (see the link below). The food items used by the chefs are available for purchase in The Japan Media Store. (Price may change depending on the quantity and when you order.)
https://shop.thejapanmedia.com/
Joe Estroda works at the modern French restaurant, Appétit Bistro in New York. Appétit Bistro, an intimate 30-seat eatery tucked within an unassuming little strip mall in Port Chester, NY opened in May of 2015.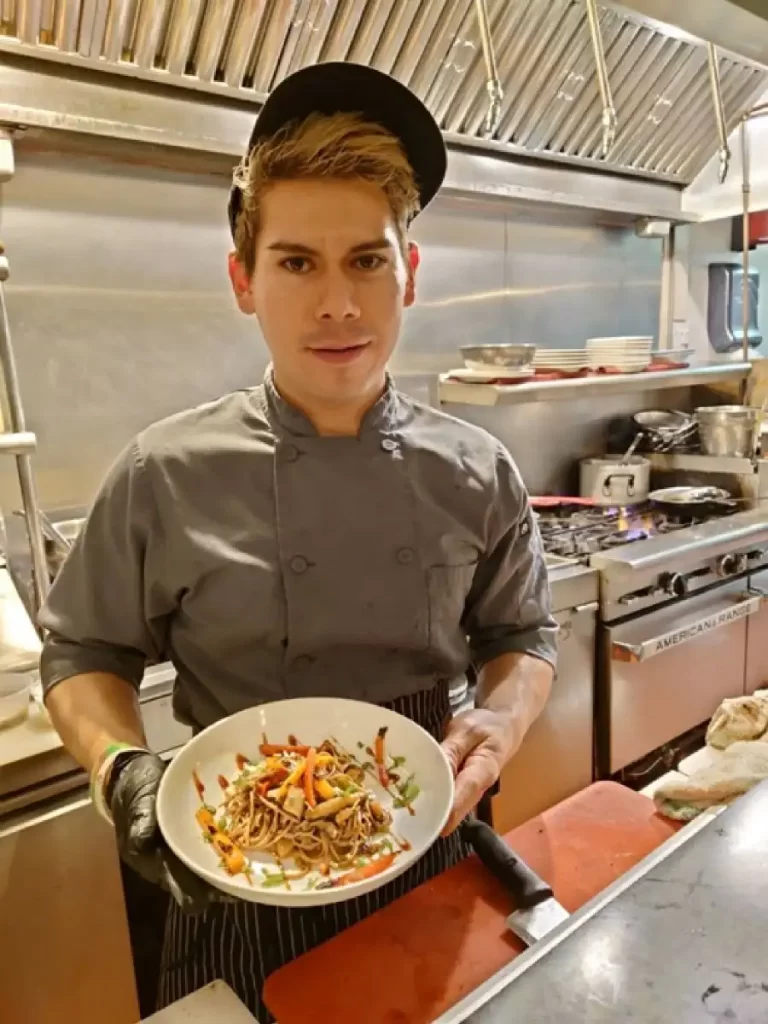 Their charming French bistro quickly became a favorite among local food and wine enthusiasts. Seasonality and the best quality ingredients are at the core of Appétit Bistro's French menu with added flavors from the Mediterranean. Classic cocktails and a curated wine list add to this truly unique dining experience.
The first dish, he created a Soba cuisine. He used, Matsuai Sauce (Naturally brewed soy sauce), Bakasco, Moromi no Shizuku Seasoning salt, Tanakaya Izushisob (premium soba) and crashed KITA-NO-HAKO (Dry Edamame). Soba noodles are surprisingly high in protein at 5.1 grams per 100-gram serving. That's because the noodles' primary ingredient, buckwheat flour is one of the highest protein grains. He stir-fries noodles in a pan and adds colorful vegetables. Joe said, "adding Bakasco and dry Edamame give accents to the dish."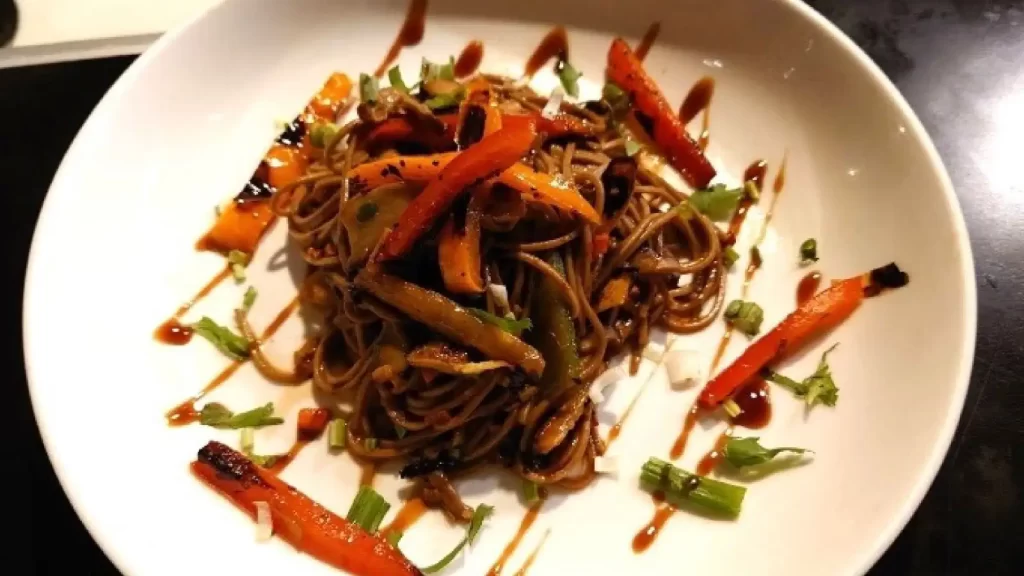 The second dish, he used Inoue Miso Gozen Nesashi (Barrel Aged Miso) and Bakasco and created French Mussel in Miso Broth. His miso mussel's recipe is a quick to make, light, and healthy.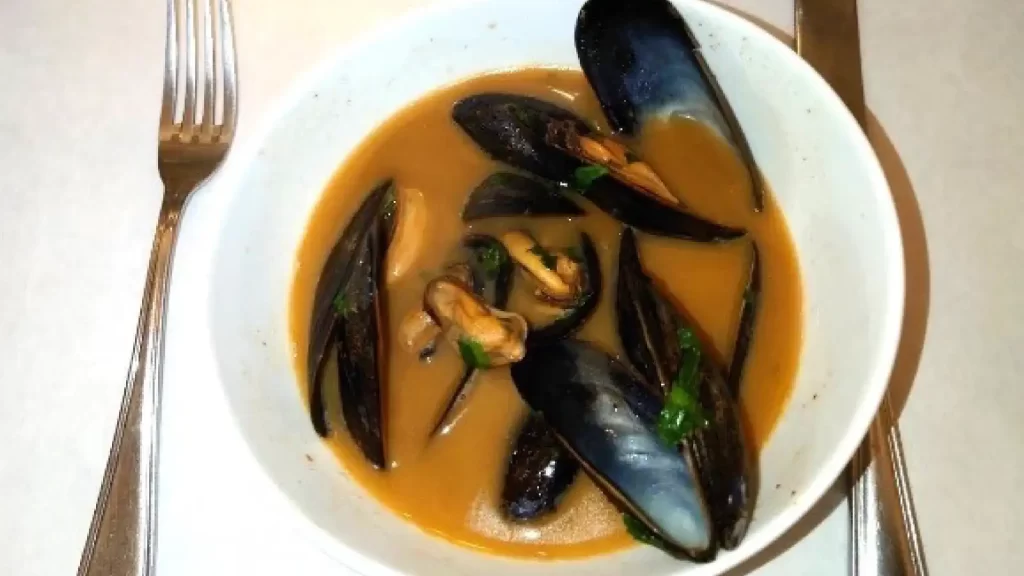 The third dish he made French crepes for dessert. He made crepe sauce using KARASUZANSHO HONEY and le Lectier Pear Juice. It was a light sauce, not too sweet, just tasty.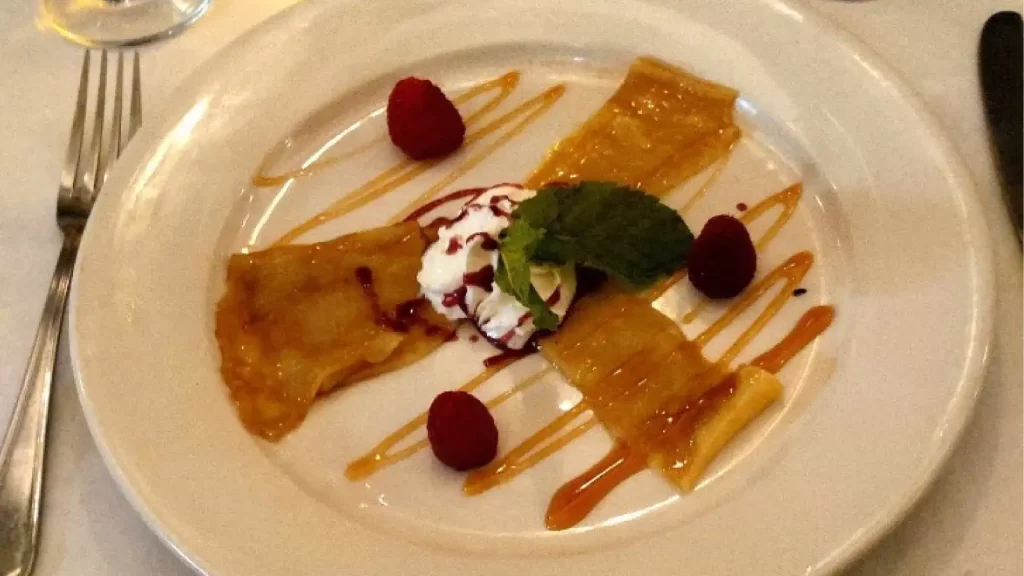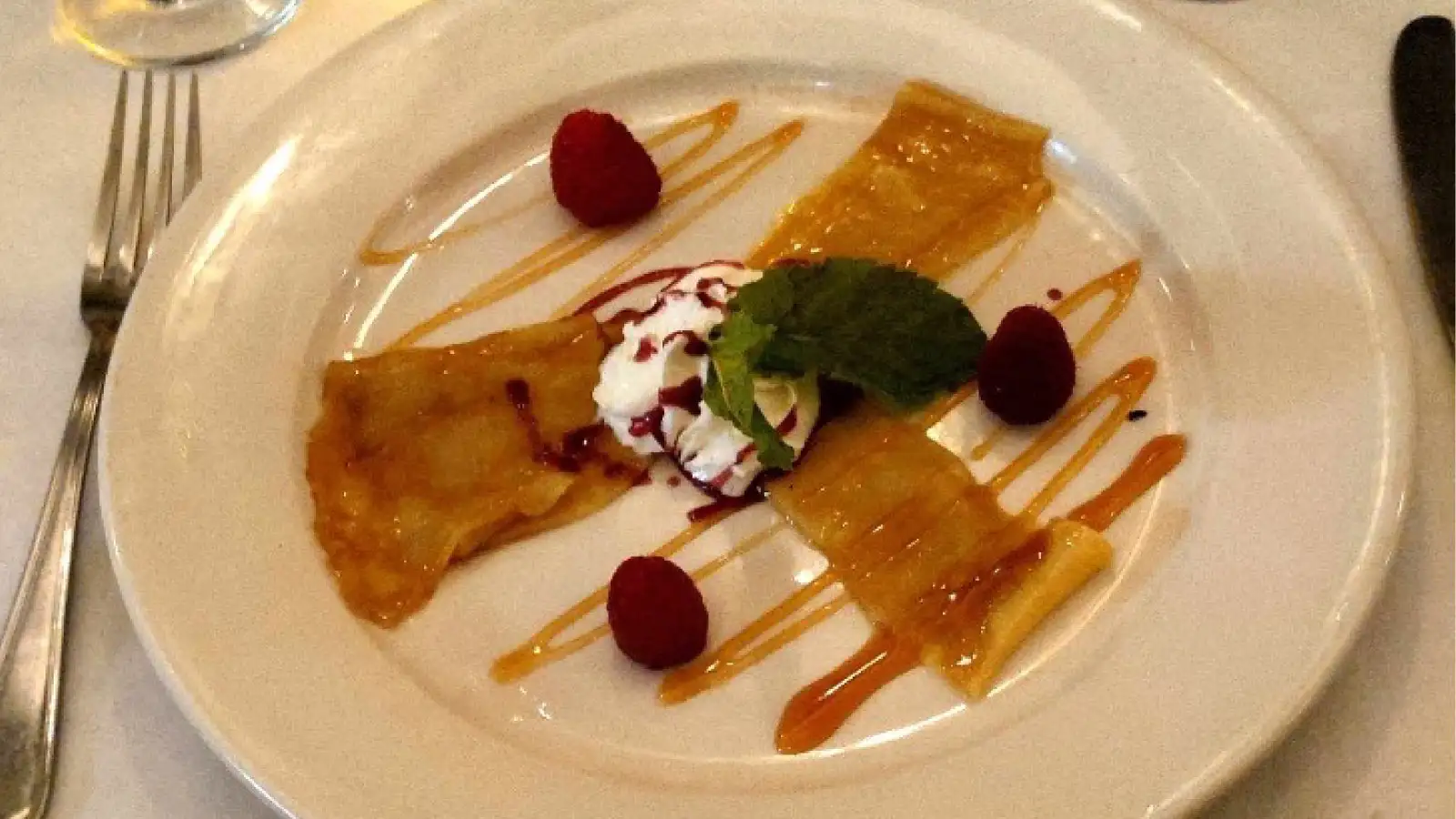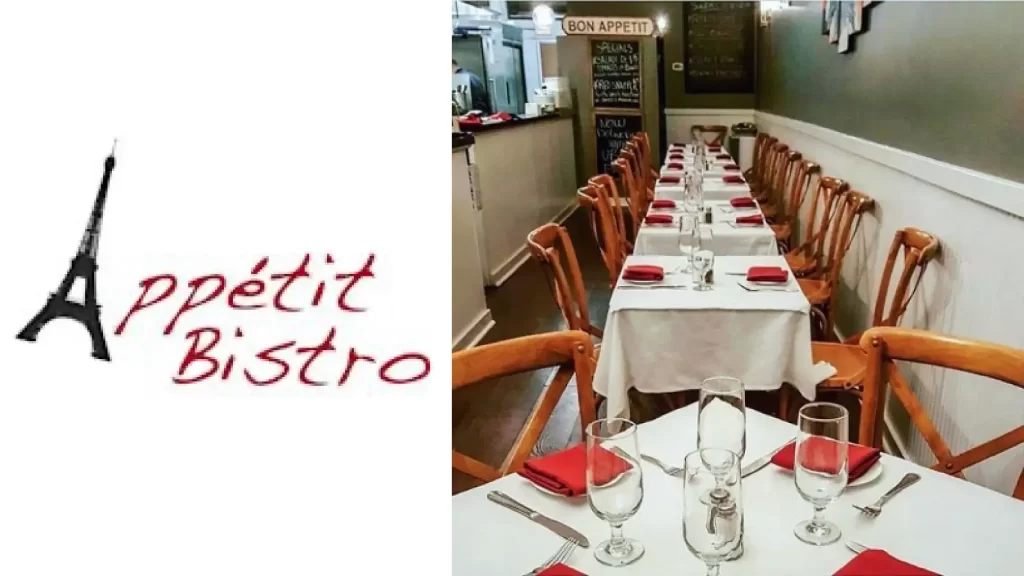 Appetit Bistro
540A Willett Ave, Port Chester, NY 10573
https://appetitbistro.com/