High Quality Cars Made in Japan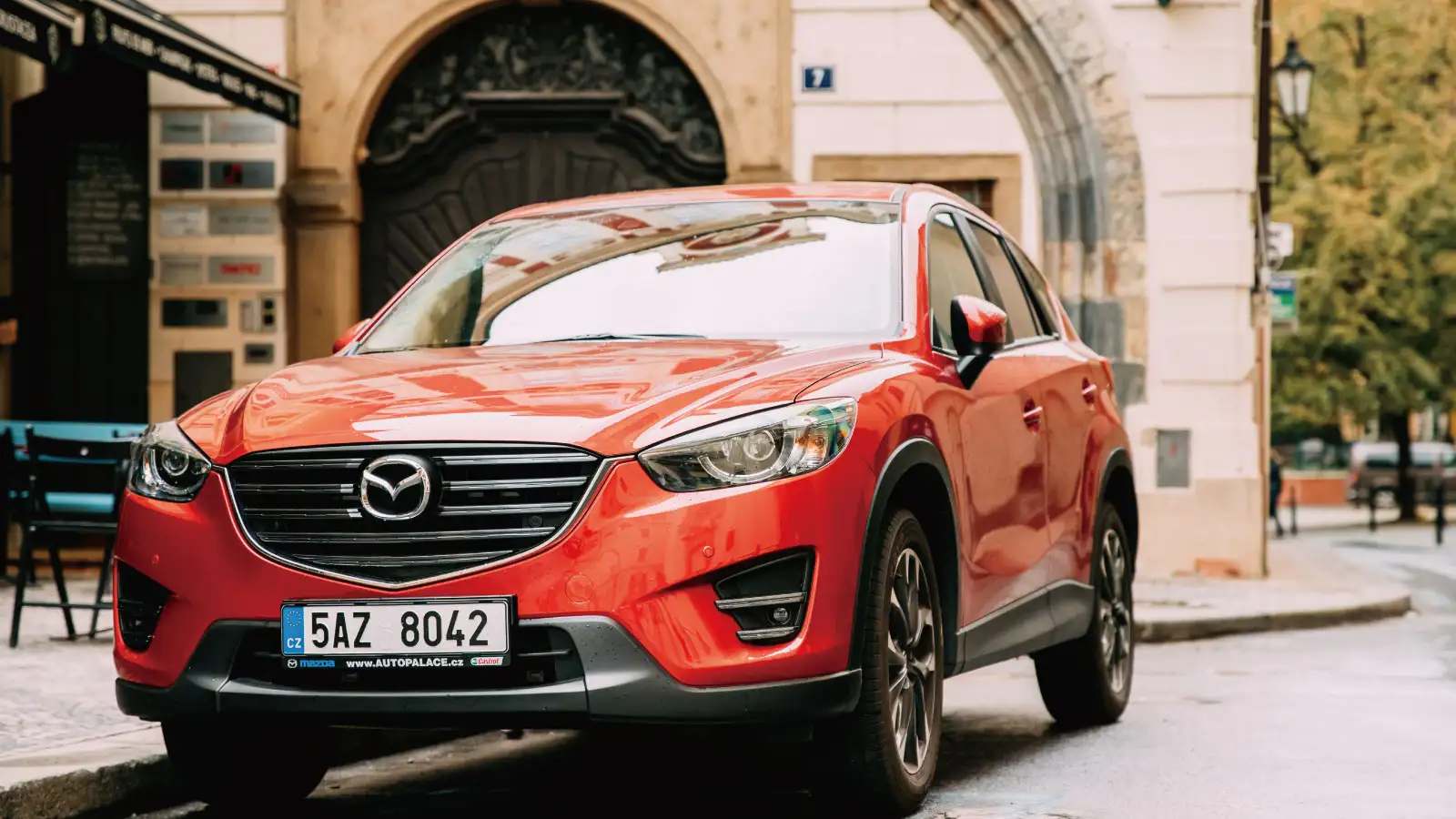 Japan is well known for having some of the best car brands in the world. These brands have the reputation of some of the most reliable, high-quality, environmentally friendly, and high technology designs to date. Throughout the United States and other countries these cars are incredibly common, therefore acting as a big part of Japan's economy- creating many factory and engineering job opportunities. Here are three of the most popular car brands that come out of Japan, and what makes them unique.
Mazda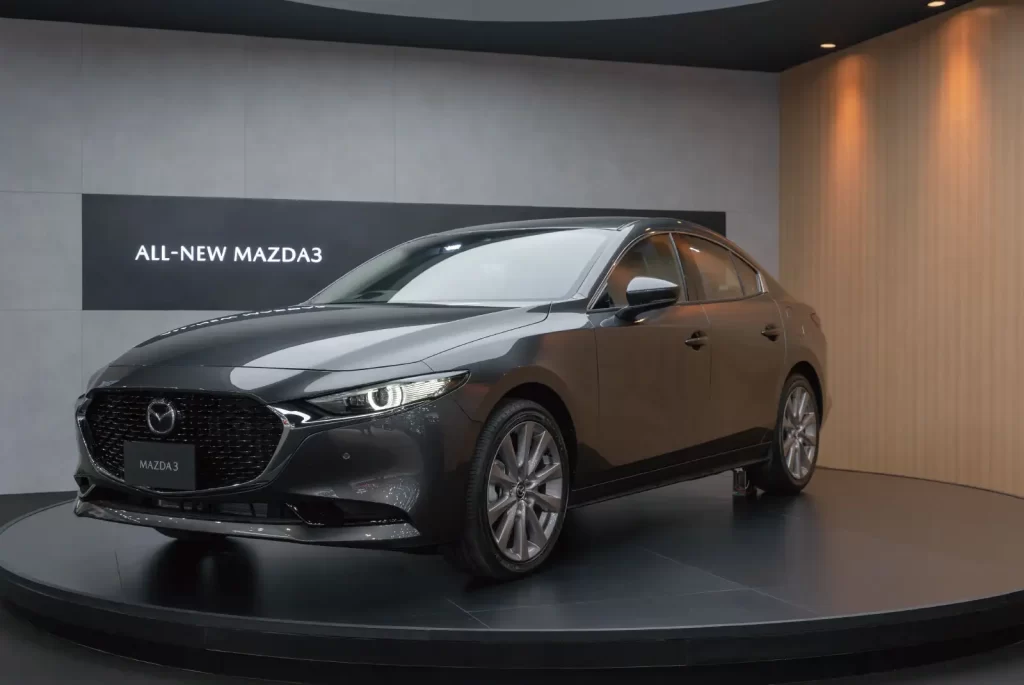 Mazda Motor Corporation is based in Hiroshima Prefecture and is the fourth largest manufacturer in Japan, the third in the world. Mazda has produced over 1.3 million vehicles sold all over the globe. The Mazda Motor Corporation produces various styles of cars, all considered easy to maintain and affordable. Currently, the 2021 Mazda MX-5 (pictured above) is considered a hot commodity!
Subaru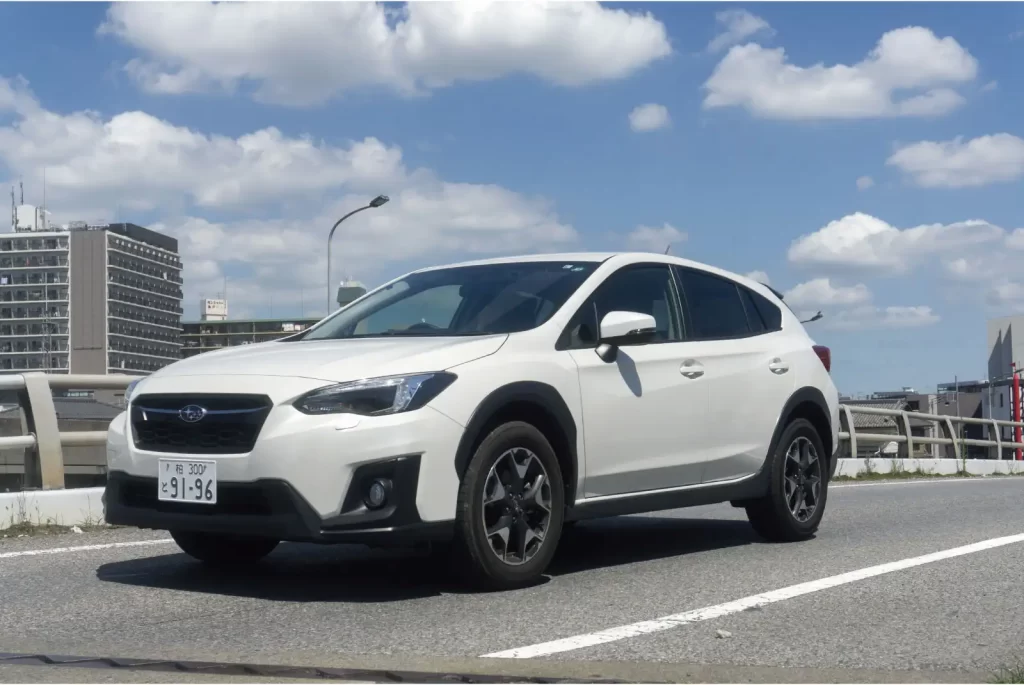 Subaru is the automobile manufacturing division of a Japanese transportation conglomerate. This means that Fuji Heavy Industries (FHI), which created many other mechanical parts and machines such as aircraft parts and electric scooters, created Subaru and acts as their parent company. Subaru is the twenty-second most prevalent automaker in the world, well known for their layout with a boxer engine. The 2021 Subaru Impreza model, shown above, is a particularly popular Subaru car currently.
Toyota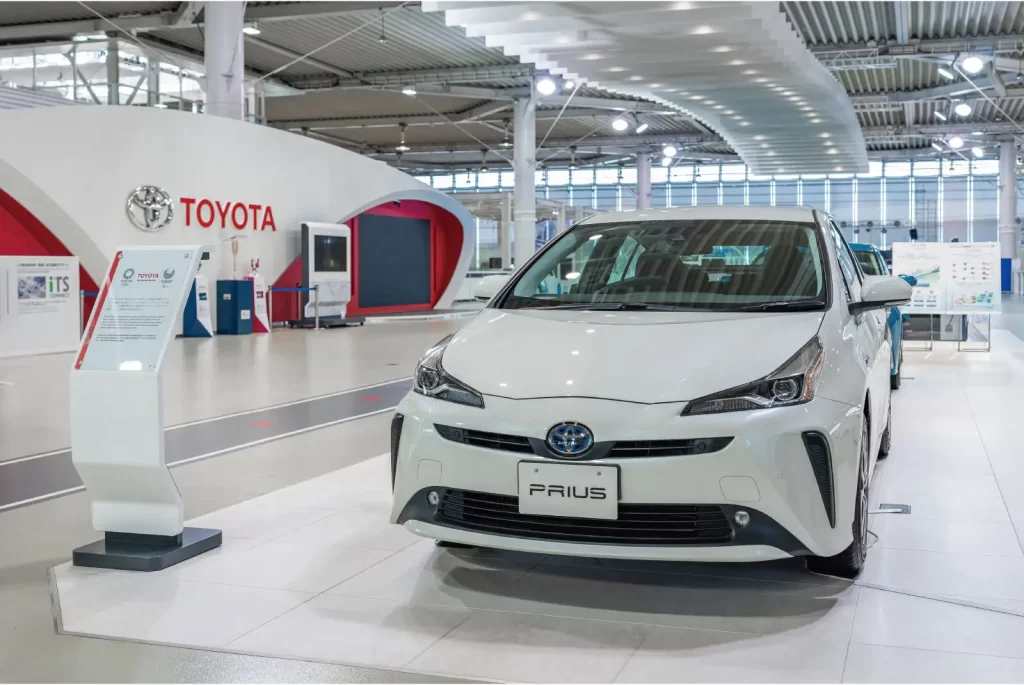 Toyota's lexus cars are considered luxury vehicles due to their incredibly comfortable features as well as their ergonomic design. Therefore, they run for a higher price than their parent company Toyota vehicles do. Today Lexus is sold globally and is considered Japan's largest-selling luxury vehicle. This has made Lexus one of the ten largest Japanese global brands, as the reputation of Lexus cars continue to be valued in many developed countries. This specific car, 2021 Lexus LC 500 , is one of the newest and most desired models of Lexus vehicles currently.