Celebrities You May Not Have Known Are of Japanese Descent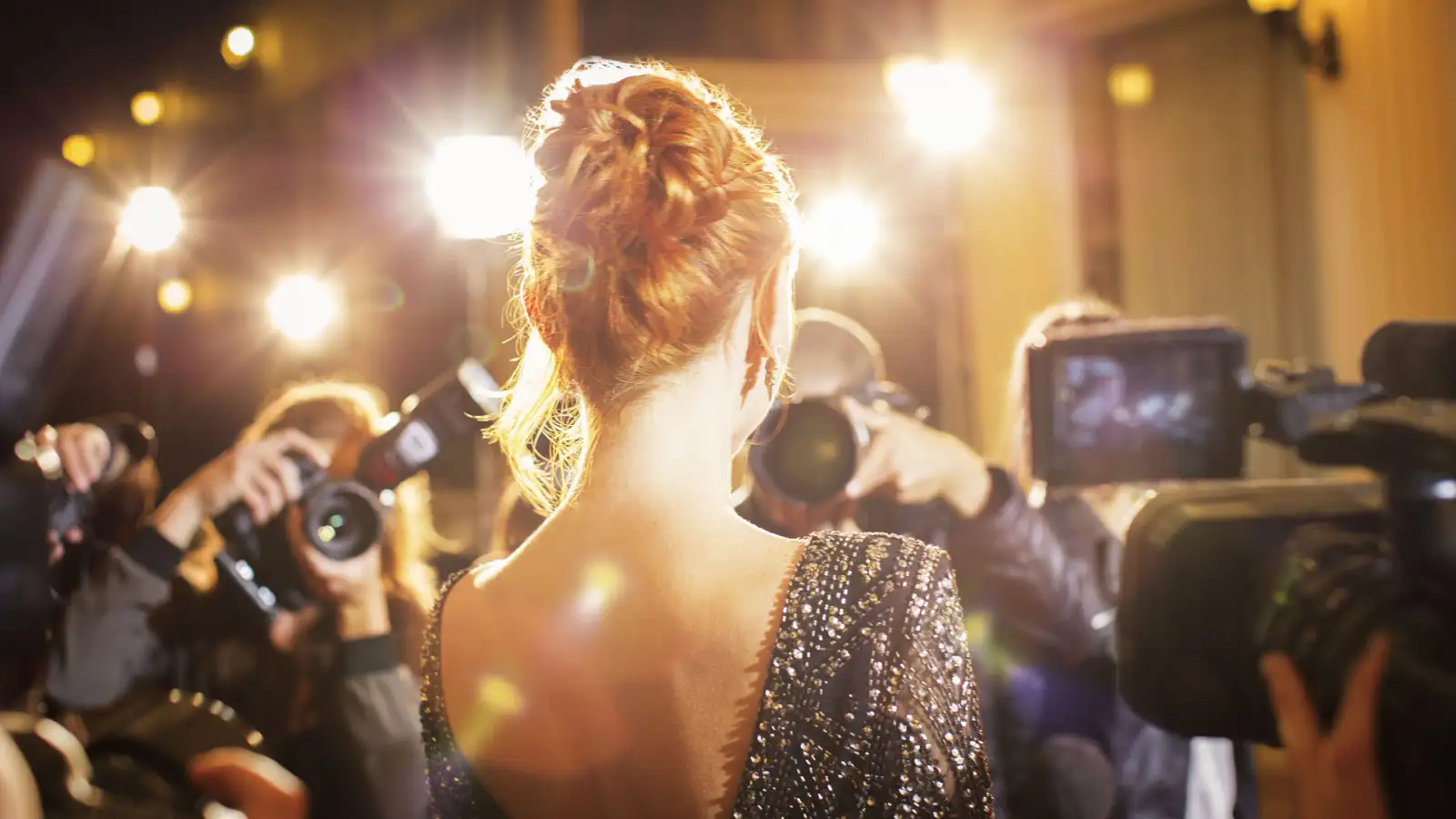 There are many celebrities that either are from Japan or are of Japanese descent. Some of these people you may have known, but some may surprise you!
Apolo Ohno
Apollo Ohno is an Olympic speed skater for the United States, born and raised in Seattle, Washington. Ohno's father , Yuki Ohno, was born in Japan, making Ohno half Japanese. Ohno's father raised him alone as he juggled running his own hair salon and lacked family support or connections in the United States. His father encouraged his skating career that led him to be the youngest US national champion in 1997.
Dean Cain
Television's superman himself, Dean Cain, has a Japanese grandfather on his paternal side. His family's real surname is Tanaka, but Cain himself was born in Michigan and grew up in California.
Fred Armisen
Fred Armisen has a half-Japanese father, but was born in Mississippi and raised in New
York.The former SNL actor is known for movies such as Anchorman, Cop Out, and EuroTrip.
Ann Curry
NBC news journalist Ann Curry has a Japanese mother and a father who was an American sailor. Ann Curry spent her early years on a naval base in Japan, and therefore is somewhat exposed to Japanese culture.
Hayley Kiyoko
Hayley Kiyoko is a half-Japanese actress and singer, her mother from Canada but of Japanese descent. Kiyoko is known for voicing Velma in a Scooby-Doo! Series, as well as a parts on Disney such as Wizards of Waverly Place and Lemonade Mouth.
Lyrica Okano
Lyrica Okano was born to parents from Tokyo, Japan who emigrated to the United States to join the punk rock scene of the 1990s. Her father even became a Japanese language teacher. At one point, Okano briefly transferred to Kyoto after being bullied for being Japanese in American
schools. Okano currently stars in the Hulu show Marvel's Runaway as a teenager who has special powers.