Saint Patrick's Day in Japan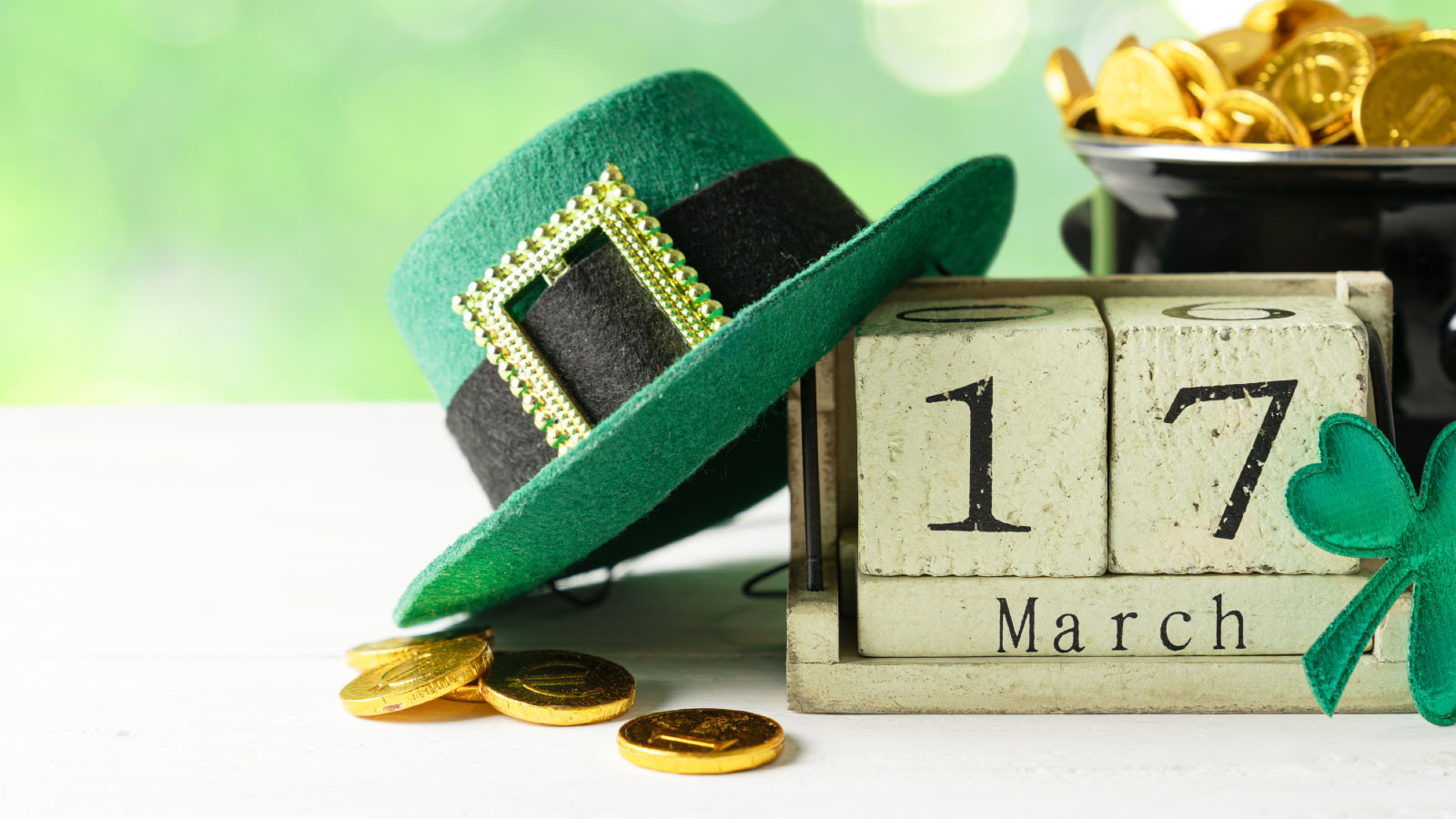 Saint Patrick's day in Japan is celebrated with a lot of excitement! Despite being far away from Ireland, Japan's economic ties to Ireland have led to an enthusiasm for Irish culture. In many ways this holiday is a combination of the two cultures, as there is a Japanese spin on the usual Irish traditions. Every year in the spring Japan puts on green and goes all out for this joyous holiday!
In Tokyo, there is a big parade in celebration of the Irish holiday. In Omotesando, Tokyo's shopping district, there are festivities for the whole family! Usually on March 17th, this parade features marching bands, people in costumes, music, and Irish dancers. The Tokyo Pipe Band plays out the Irish national anthem, "Amhrán na bhFiann" (The Soldiers' Song) while dressed in kilts and playing bagpipes. While Tokyo hosts the largest Saint Patrick's day parade, other Japanese cities such as Yokohama, Chiba, Nagoya, Fukui, Osaka, Matsue, Ise, Takamatsu, Okayama, Fukuoka, Kumamoto, and Okinawa celebrate with fun-filled parades as well! Like Japan does with all festivals, Saint Patrick's day is treated with respect.
The weather in Tokyo on Saint Patrick's day is usually warm, and the beautiful cherry blossoms begin to bud. The fun of this holiday has earned it one of Japan's most looked forward to Spring festivities. Additionally, Japan also has a "I Love Ireland Festival" that also falls around the same time as Saint Patrick's Day and is located in Yoyogi Park. These events are packed, and in pre-covid times over 100,000 people have gathered to celebrate. Unfortunately, due to thepandemic many of these celebrations have been canceled. Hopefully in the future these Saint Patrick's day events can resume.
Writer: Kayley Hill