Tobacco Use in Japan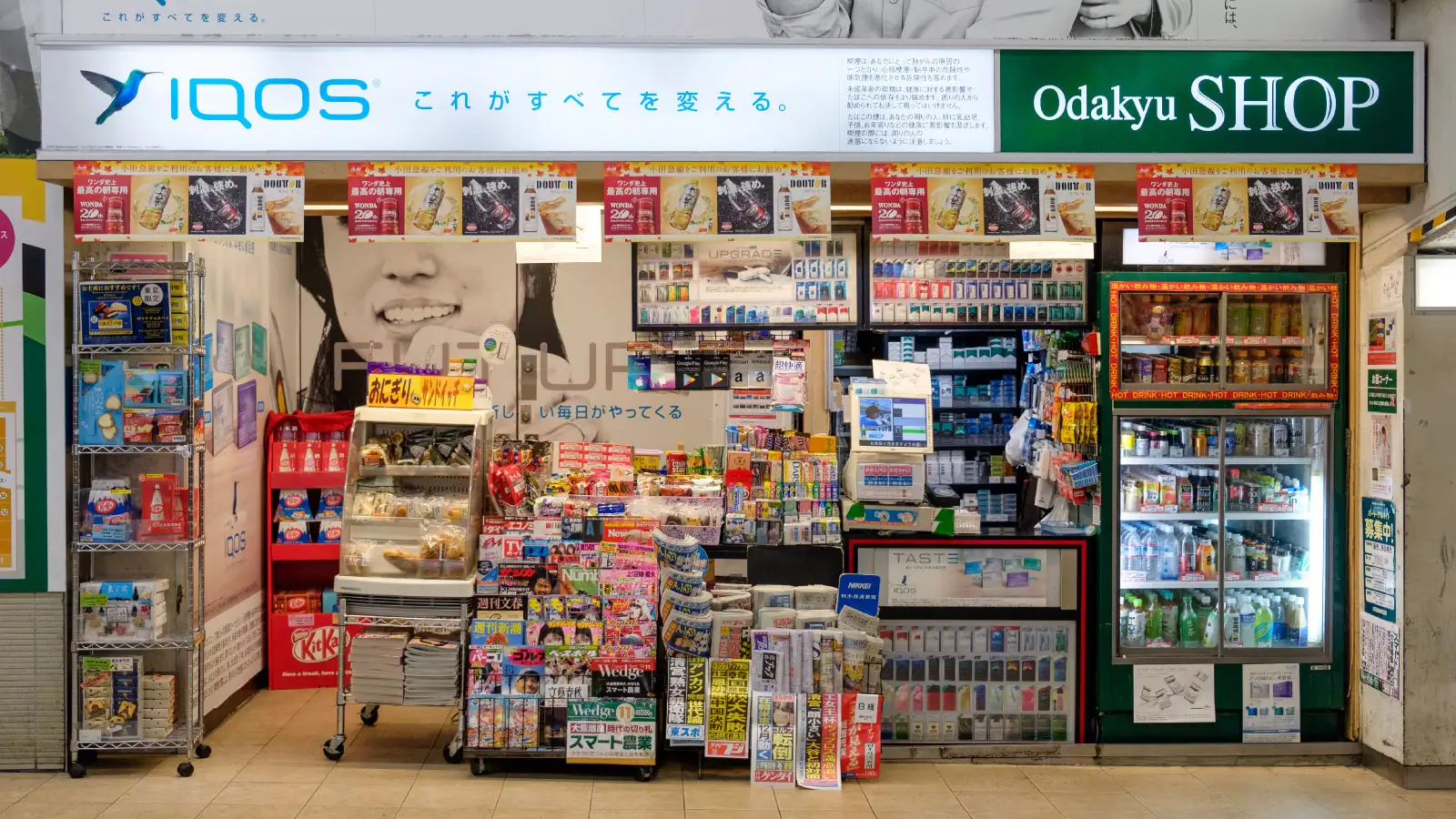 Tobacco use has been a major topic all over the world, as the dangers of smoking tobacco have been proven through the declining health of lifelong users. For that reason, many countries have implemented advertising and social efforts to sway people away from the tobacco industry and get smokers to quit. In Japan, these efforts are evident by the constant decline in tobacco use since the late 1990s. Mostly men smoke in Japan, but in recent years younger women have taken on the habit as well.
For a long time, the tobacco industry was run by the Japanese government as a monopoly, although today this monopoly has broken up into different parts with the Japanese government still involved. The Ministry of France also has a big say in the Japanese tobacco market, and approves the prices that are set for cigarettes in Japan. This way, cigarettes cost the same all across the country. Recently though, the cost of cigarettes has gone up due to the tobacco tax implemented in 2020.
The smoking age in Japan has been 20 years old since 1876, but just this year the age has been lowered to 18. The rules around smoking in public in Japan are quite unique. Outdoor smoking in Japan is frowned upon, as it is considered rude and unsanitary. For that reason, there are more regulations for outdoor smoking, especially in public spaces. In Japan, there are specific streets in which smoking is allowed and not allowed. Compared to other countries, smoking indoors in Japan has been fairly lenient for decades up until 2020 when smoking in specific indoor public spaces was banned. Before that time, as long as fire codes were being followed most buildings and public spaces allowed for indoor smoking. Now, places such as hospitals, clinics, schools, childcare facilities, and government buildings ban smoking, while designated smoking rooms have been added to places like restaurants in order to meet the demands of this law.
Writer: Kayley Hill