Japanese High-End Brands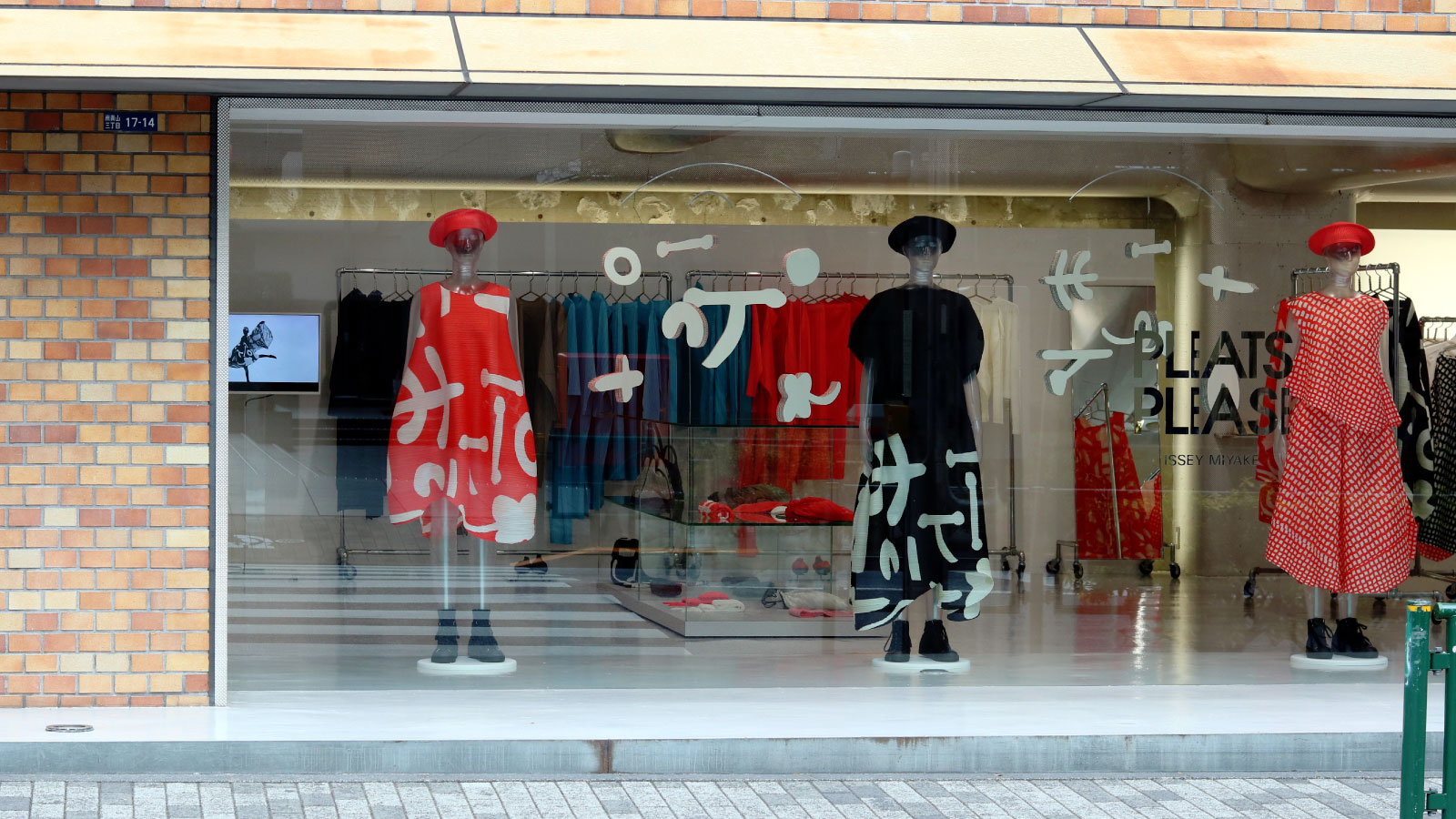 If you're going to talk about Japanese fashion, there are some brands that are very important to know about! Fashion is a big deal in Japan, and these brands not only impact Japan but are spread internationally. Here are some Japanese high-end brands that are a good way to dip your toes into the knowledge of Japanese fashion!
Comme des Garçons (CDG)
Comme des Garçons is a Japanese clothing label that began in 1969, the company in 1973. The label;s company is headed in PAris by Rei Kawakubo, and has a chain of high-end stores all over the world. Kawakubo created the label in Tokyo and later took it to Paris. IN the late 70s and early 80s, the brand consisted of a lot of color, distressed looks, adn unfinished seams which were not well received by French fashion critics at the time. This also associated the brand with the punk scene. In the 2000s the brand changed, as the "Play" line of the brand opened up, which is the casual luxury line most are familiar with, featuring the hearts with eyes! Throughout the years there have been many controversies with this brand, specifically with cultural appropriation. Regardless of good press or bad, Comme des Garçons has remained popular, profitable, and expensive!
COMME des GARÇONS
https://www.comme-des-garcons.com/
Kansai Yamamoto
Created in 1971 by the famous Yamamoto Kansai, this clothing brand became a huge success. Kansai Yamamoto pieces were styled to fit the aesthetic of "wild maximalism" and the opposite of the Japanese aesthetic wabi-sabi, which is the acceptance of imperfections. Therefore, the Kansai Yamamoto brand was intiquitly curated and impressed its audience. Kansai Yamamoto himself was the first Japanese designer to have a show in London. He even created costumes for the superstar David Bowie, who had a bold and androgenous style. In 1999, Kansai Yamamoto created the modern version of the kimono that was an iconic look. Kansai Yamamoto died from cancer in 2020, but his legacy lives on through his impact on the fashion industry.
KANSAI YAMAMOTO
https://kansaiyamamoto.jp/
Issey Miyake
Issey Miyake's fashion brand, his main collection being named after himself, is the director of a fashion empire. With clothes for both men and women, this brand encapsulates geometric shapes, and moveable fabric. Issey Miyake noticeably designed Steve Job's signature black turtlenecks. Issey Miyake is for both men and women, adn to this day has a impact on the Japanese and international fashion industry.
ISSEY MIYAKE INC.
https://www.isseymiyake.com/en/
Writer: Kayley Hill