Art at Your Feet in Japan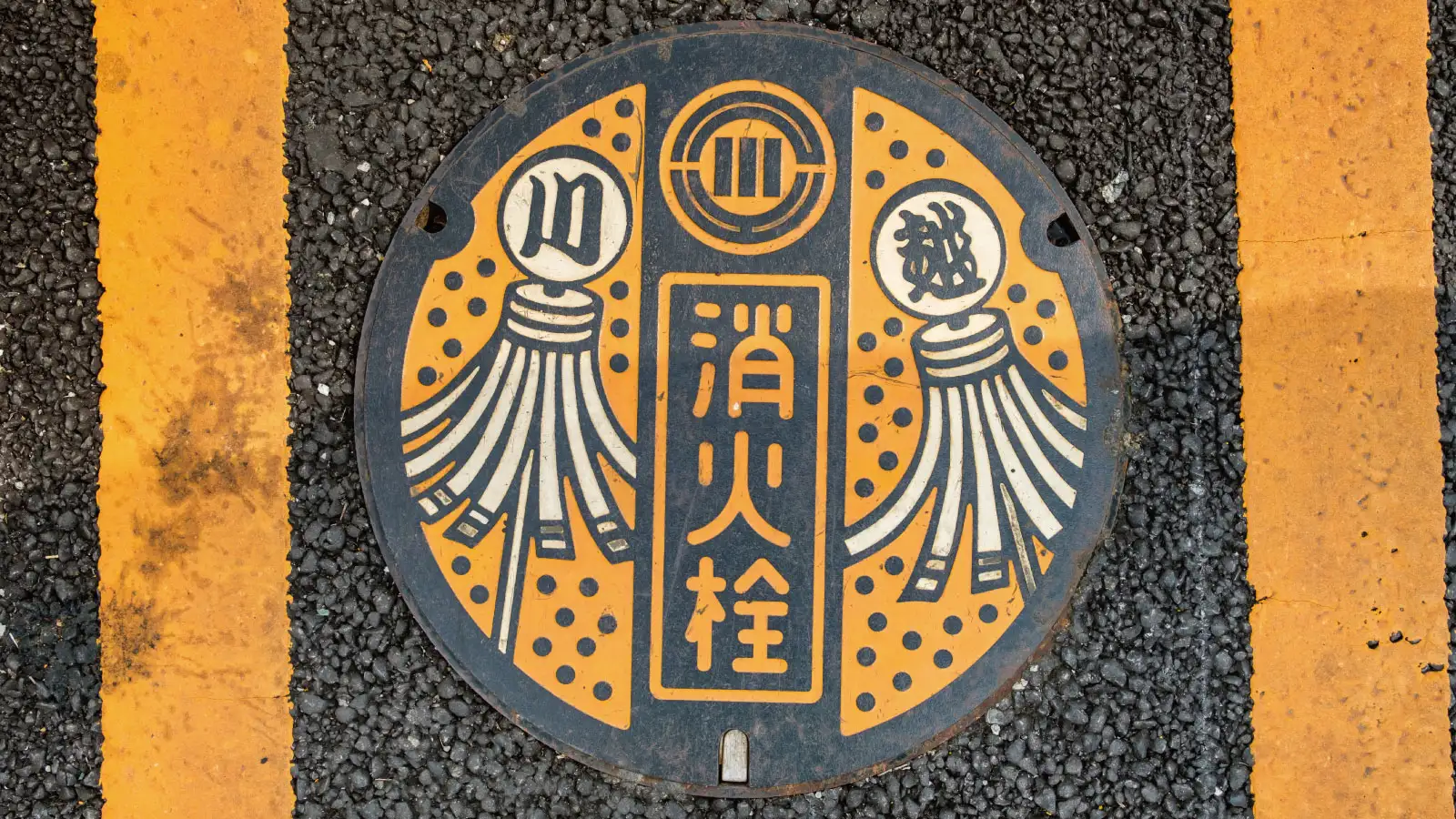 Don't you think that manholes are just iron lids? Manholes in Japan are not just lids, but also beautifully designed manholes, painted in colorful colors, usually with local specialties. Here are a few manholes that have been turned into public art!
Beautiful Manhole Art in Japan
Okayama City, Okayama Prefecture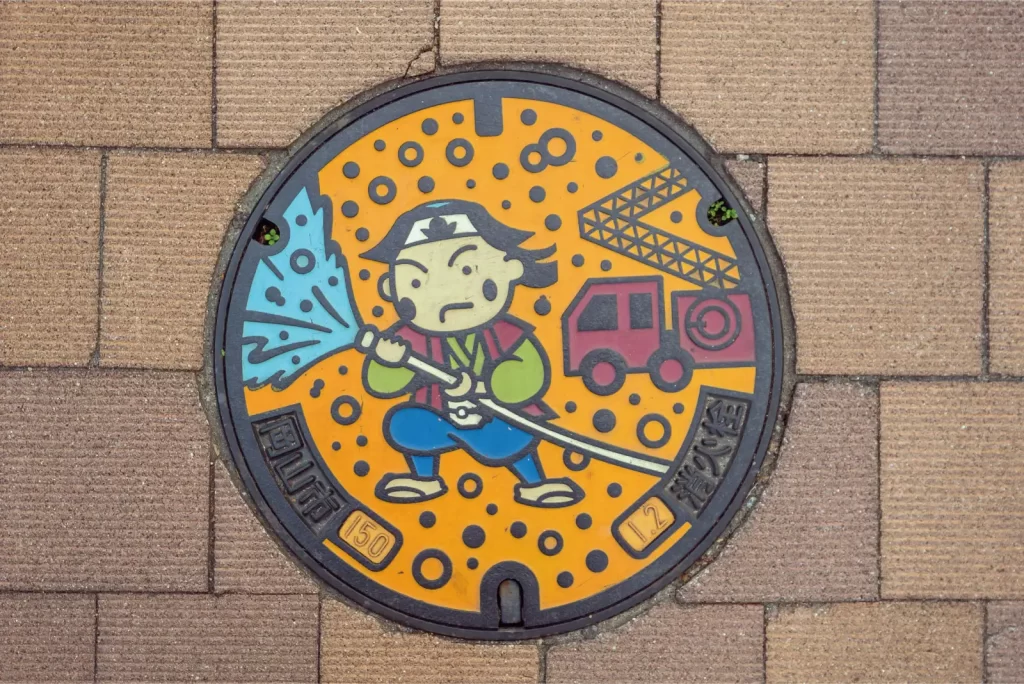 Okayama City is famous as the birthplace of the old tale Momotaro.The Momotaro manhole in Okayama City has been designed so that the direction of Momotaro's face and the flow of sewage are the same, making it very functional!
Tendo City, Osaka Prefecture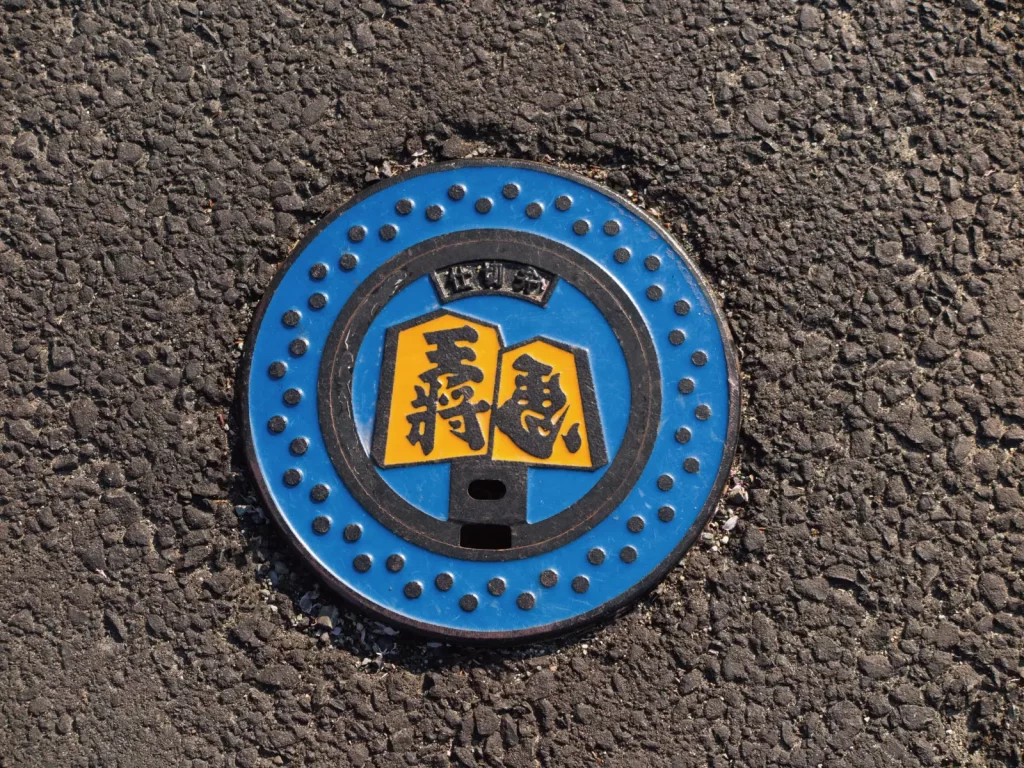 Tendo City has the largest production of Shogi pieces in Japan, and Tendo's Shogi pieces are the only ones in the country to be designated as a national traditional craft. Shogi is a board game like a Japanese version of chess, and the manholes in Tendo City are painted with the pieces used in Shogi.
Chuo Ward, Osaka Prefecture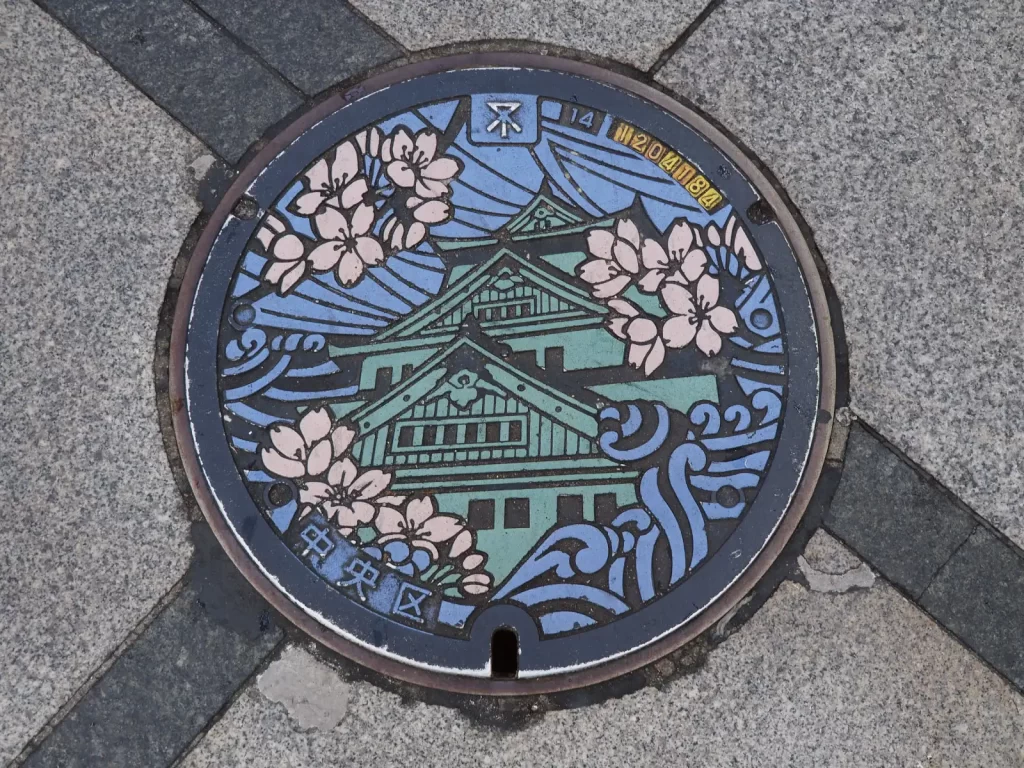 This manhole with Osaka Castle and the city tree cherry blossom on it has a beautiful design that looks like an old Japanese painting. The cherry blossom petals and the rippling water are so detailed, it's hard to believe it's a manhole!
Japanese manholes are more than just manholes!
Most of the beautifully designed manholes in Japan are put up for sale after they have finished their job as lids, and can be purchased at a reasonable price of about 3000 yen ($26). The popularity of manholes is not limited to just manholes; the term "manholer" has been used to refer to manhole collectors, and more than one million manhole cards with pictures of manholes have been sold.
If you'd like to see more, there is a website that has a collection of manholes!