5 Unusual Japanese Vending Machines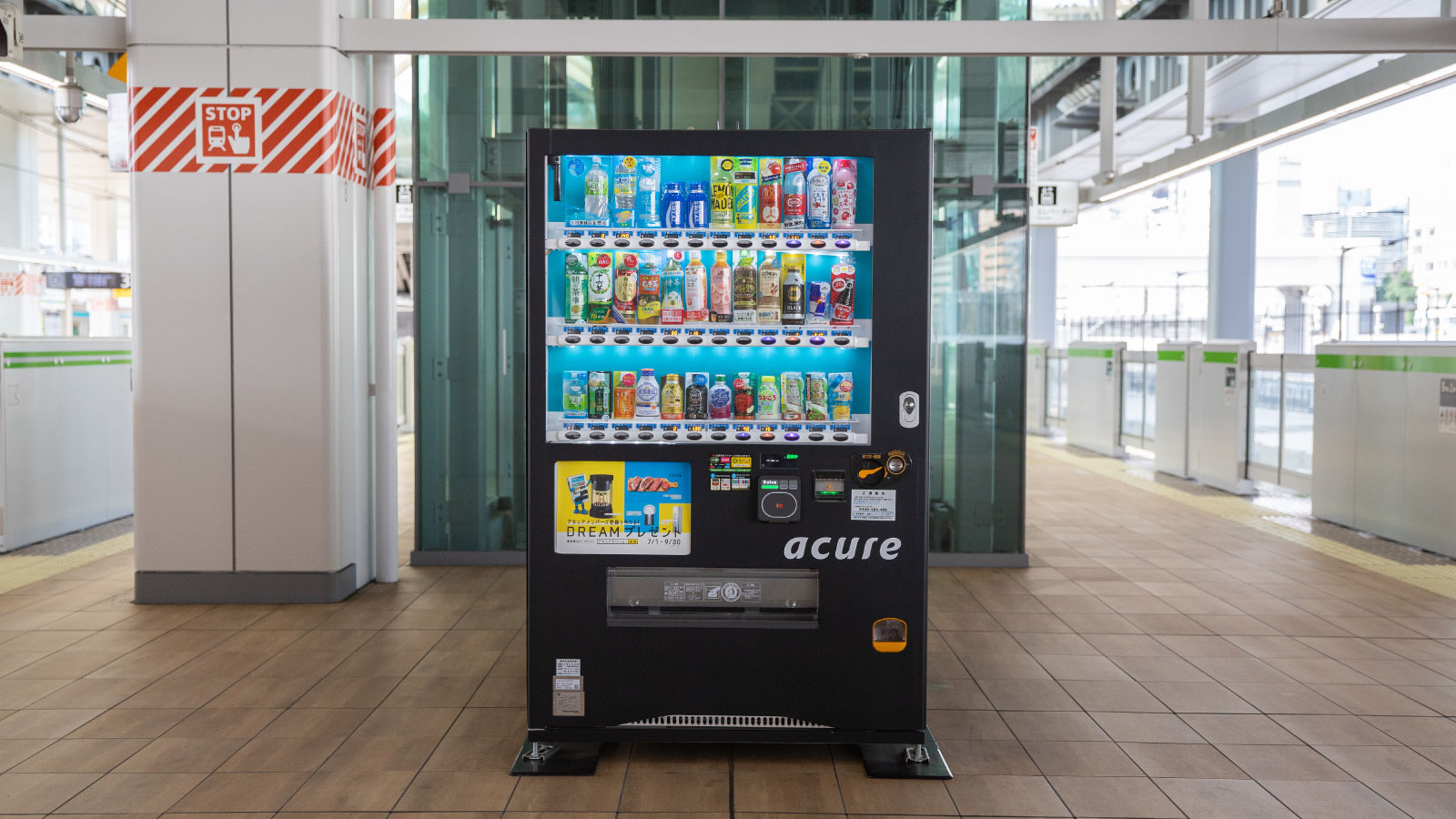 Japan is said to be the world's number one vending machine country. While the latest vending machines, such as those operated by panels, stand out, slightly different vending machines are also appearing one after another.
A tire store with retro vending machines
A used tire store in Sagamihara City, Kanagawa Prefecture, has become a hot topic on social media. Retro vending machines are lined up in rows around the outside of the store. Being a tire store, they often make customers wait. For this reason, they started placing vending machines in 2016 to keep them from being bored while waiting. It became surprisingly popular, and now the place is a popular place with more than 40 vending machines.
Not only drinks, but also food such as ramen and sweets are available, and the design reminiscent of the early 1900s is popular among tourists. It seems that many people from overseas visit this place, so there are also explanations in English. The most popular item is Udon Soba. It's not the quality that comes out of the vending machine. The vending machines also have fortunes, so if your fortune is not so good, tie it to the fence.
Used Tire Market Sagamihara
http://www.tire-ichiba.co.jp/original3.html
Local Vending Machine at Yurakucho Station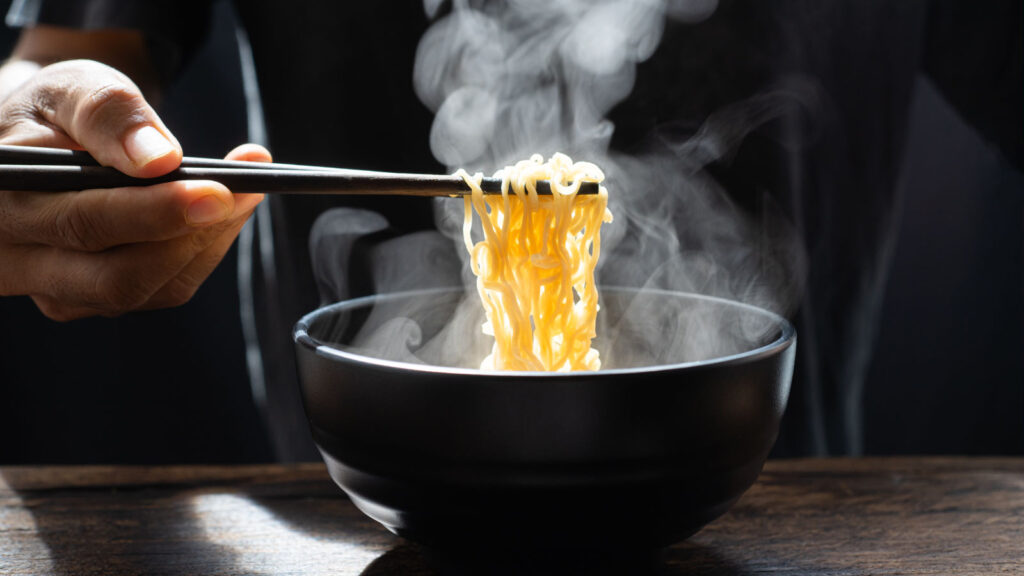 There is a "local vending machine" where you can purchase local products from Toyama near the D4 entrance of Yurakucho Station on the Yurakucho Line in Tokyo.
Toyama is known for its black ramen. As the name suggests, it is characterized by its pitch-black soup filled with dark soy sauce. There are vending machines where you can buy this black ramen.
There is a vending machine where you can buy this black ramen, and a vending machine for smoked hotarui squid, a specialty of Toyama Prefecture.
You can also buy body towels made by KEROLIN, famous for the KEROLIN tubs used in public baths.
It is recommended for travelers as it is walkable from Ginza Station.
Dole's bananas at the Shibuya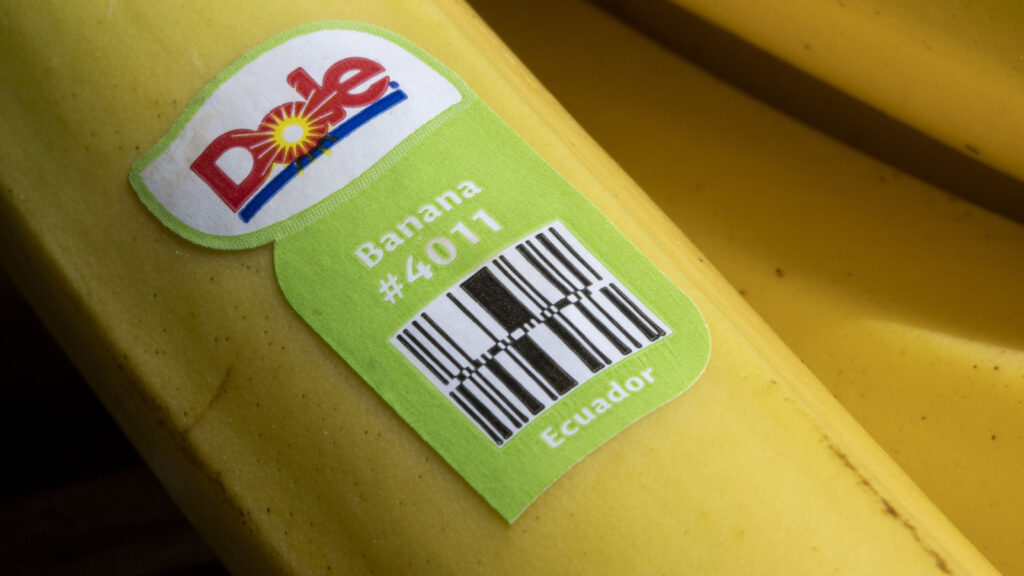 The rumored vending machine is located in the Dai-Ichi Kangyo Kyodo Building in Udagawa-cho, Shibuya Ward. The vending machine is located near the Village Vanguard and sells bananas.
The bananas are stored at 13 degrees Celsius, which is ideal for keeping bananas fresh, and are recommended for when you get a little hungry.
https://www.dole.co.jp/special/vending/
Local Retort Curry Vending Machine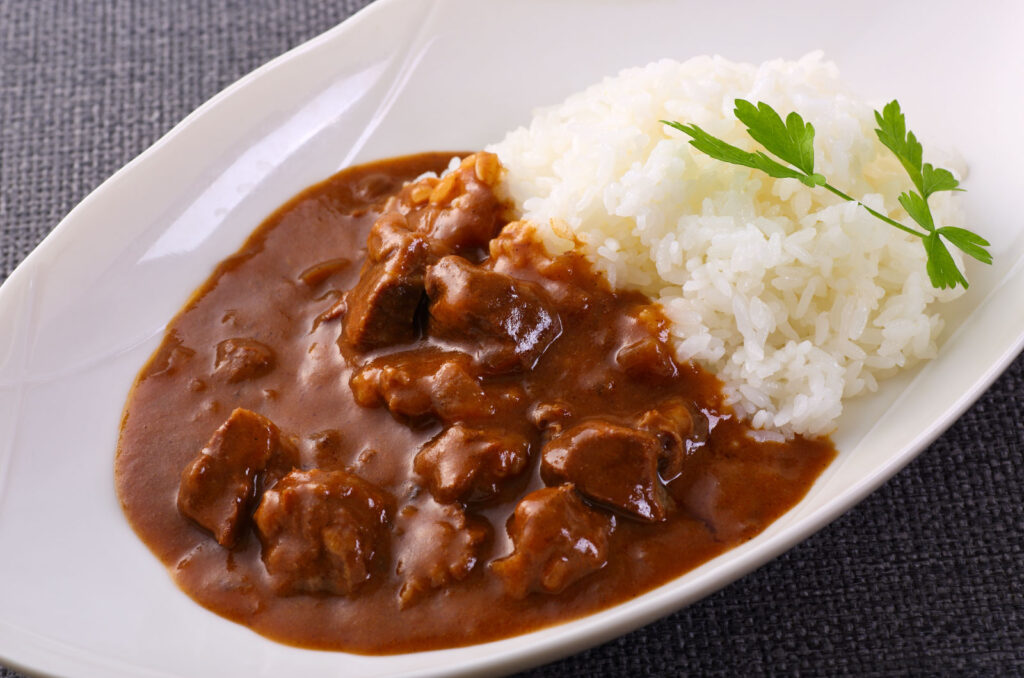 The curry vending machine next to Curry Land in Nishi Asakusa, Taito-ku, Tokyo sells retort curry from various regions. You can't eat the curry right there, but you can buy it as a souvenir.
Address: 2-24-7 Nishiasakusa, Taito-ku, Tokyo
Cheap ticket vending machine
A vending machine near Himeji Station in Hyogo Prefecture sells train tickets. It says "cheap," but in fact the discount is about 30 yen (about 0.27 dollar). The vending machine sells not only one-way tickets but also round-trip tickets, and there is a recycling box next to the vending machine to dispose of the box containing the tickets. In fact, there used to be a lot of cheap vending machines in western Japan, but the number has decreased considerably and they are now quite rare.