Warm Japanese Beverages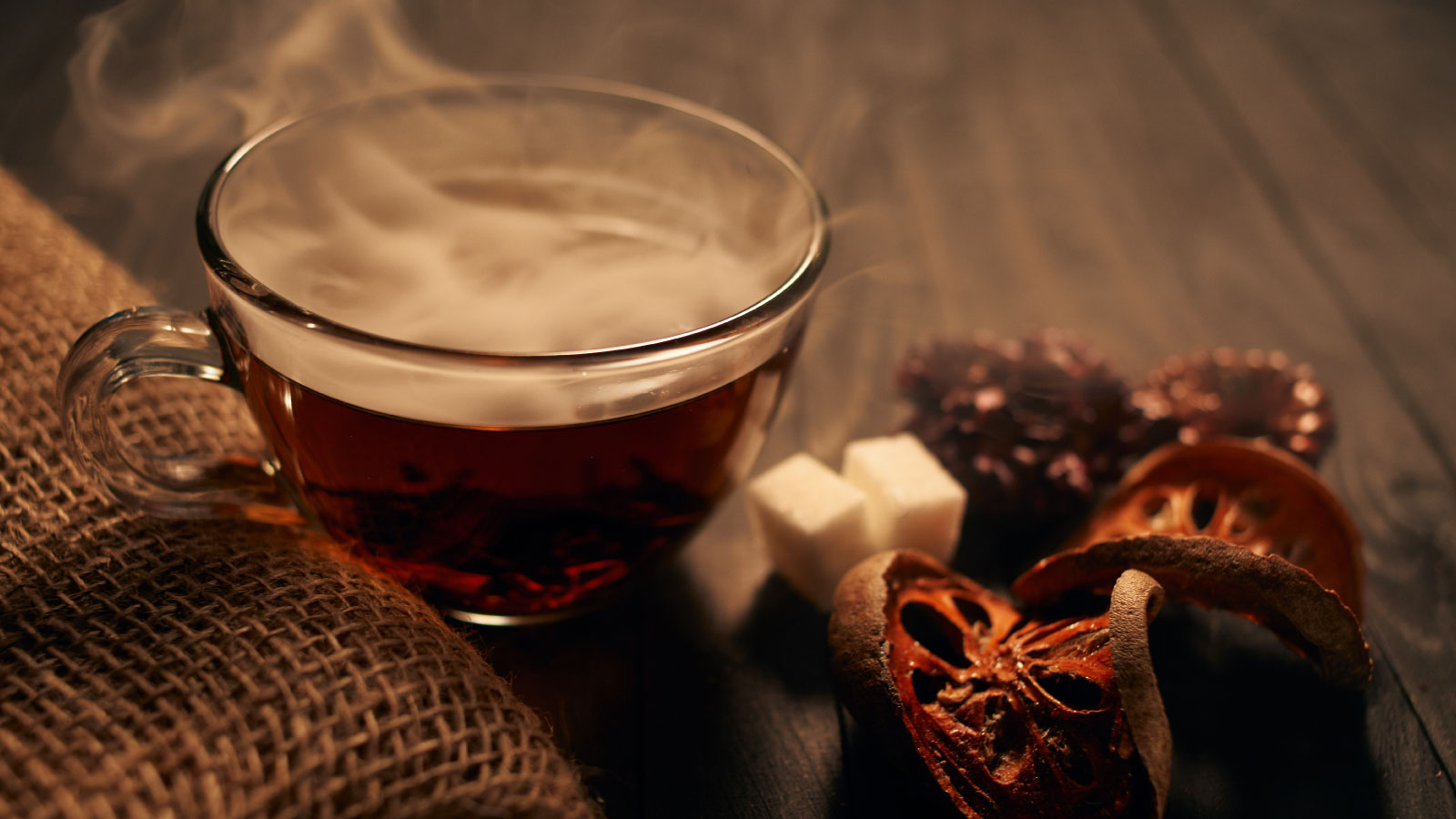 As Spring approaches, we still have a few snowy, cold days left to get through. The best thing on a chilly day is a steaming hot drink, warming your hands and your body as you sip. Japan has some of the tastiest coffee and tea beverages, perfect for the cold season. Here are some frequently consumed hot beverages in the cold winter months in Japan.
Hot Canned Coffee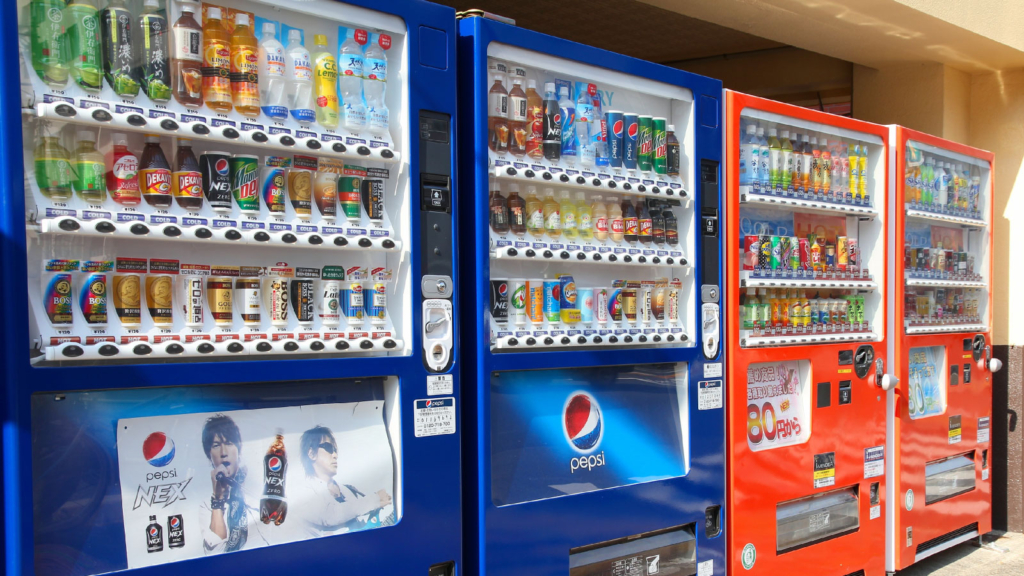 Have you ever had coffee from a can? If not, you might find it hard to believe that it can come HOT in a can! Companies in Japan sell coffee in cans that you can purchase through vending machines. These aren't your typical vending machines though, they heat the cans internally so they are hot while they are distributed. These cans are incredibly popular in Japan, and make coffee on the go an easy and fun experience.
Hot Canned Green Tea
Canned hot beverages also extend to teas, the most popular being canned green teas. Also kept in heated vending machines, these canned green teas are the perfect way to get your caffeine fix if you're not a fan of coffee. Canned heated beverages are safer than the plastic alternative, as the heated plastic can allow for the flow of chemicals and allows for small amounts of oxygen to get into the beverage, decreasing their quality.
Hot Hojicha
Hot Hojicha is the perfect toasty drink to warm you up! Hojicha literally means "roasted tea," the leaves are harvested, steamed, dried, and rolled. Then the leaves are roasted in charcoal, changing their color to brown and giving them a delicious smoky flavor.
Hot Cocoa
Hot cocoa is a delicious beverage that is cherished all over the world, especially in Japan. Hot cocoa in Japanese is called "otto chokoreeto," and was first introduced in Japan in the 1800s. There are many creative alternate ways to make hot chocolate in Japan, such as adding dandelion, Hojicha, and Shochu.