Visit the Real "Tsushima" and Experience a Real Open World!【Ghost of Tsushima】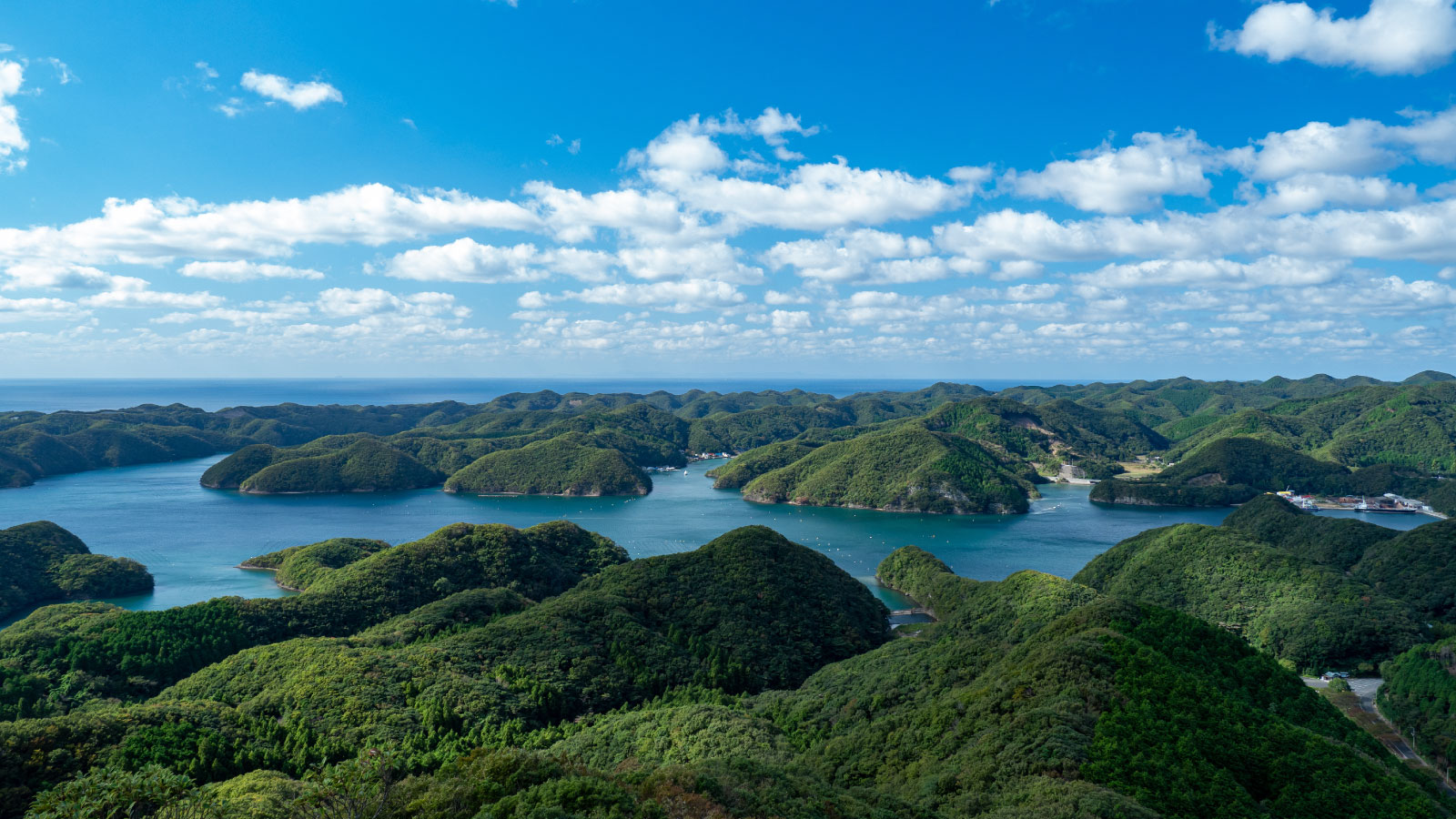 Ghost of Tsushima is an action-adventure game for PlayStation 4 and PlayStation 5.
It was released in July 2020 and has sold over 8 million copies.
A Hollywood movie version is also in the works, which is sure to attract more and more attention from around the world.
Did you know that "Tsushima," where the game is set, is not a fictional island in the game, but a real island?
The locations and buildings in the game are synchronized with the real Tsushima. Many fans who have experienced the game have expressed their desire to visit real-life Tsushima location.
The real "Tsushima" and its history
Tsushima is an actual island located at the northwestern tip of Japan. It is a place rich in nature and culture, with beautiful seas, forests that have been untouched by humanity since ancient times, mysterious mountains, venerable shrines and delicious foods.

https://www.gort-tsushima.com/
It is also close to mainland Japan and was the first stage in the "Gen-ko" period which was the first Mongol invasion of Japan, a major event in early Japanese history. The details are not too well known to most people in Japan, but there was a history of people who tried to protect the island at the costs of many lives.

https://www.gort-tsushima.com/
Check out the location of Tsushima!
Try to visit Tsushima!
Surrounded by pristine nature, Tsushima is a real open world where everyone can enjoy everything and anything. Experience the culture in search of similarities with the game, go trekking, and experience the world of "Ghost of Tsushima".
A special page introducing Tsushima, the setting of the game, is now available.
To learn more about Tsushima City, check out "GORT Real Tsushima", a collaboration between "Ghost of Tsushima" and Tsushima City.