Cook by Chef Volume 1:Akiko Thurnauer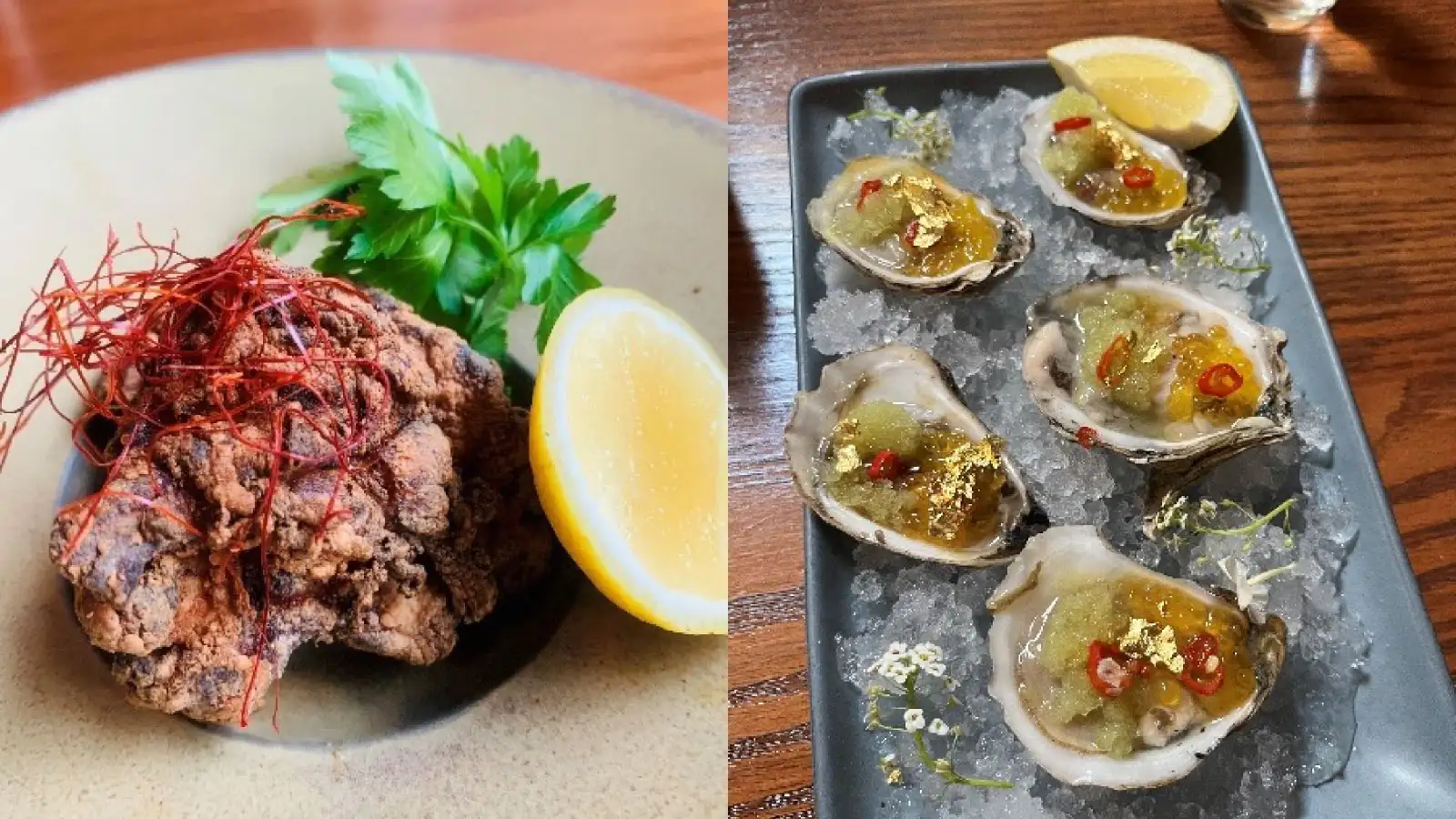 As a special project, we asked five chefs working in the US to create new dishes using selected Japanese foods (see the link below). The food items used by the chefs are available for purchase in The Japan Media Store. (Price may change depending on the quantity and when you order.)
https://shop.thejapanmedia.com/
Chef Akiko Thurnauer, who has been hired as executive chef at The Box House Hotel in Brooklyn, is busy preparing for a restaurant that will open in the hotel next summer. Until the restaurant opens, she will present her creations in one of the hotel's bar lounges. She also cooks for weddings and parties.
Born in Tokyo, she studied interior design at an art college from junior high school through junior college in Japan. She started to work as a graphic designer then moved to the United States when she was 25 years old.
She grew up in a family with a strong interest in food and has been exposed to Japanese and world culinary culture. She began her culinary career when she made Bento for her ex-husband, who was working for a magazine company. Her Bento became popular among his colleagues and was featured in an article in the New York Times food section. When she decided to become a chef, she first went to knock on the door of NOBU restaurant in Tribeca. She was hired there, and since then she has worked at several well-known restaurants. This year marks the 18th year of her career as a chef.
Her style of cooking is creative using seasonal vegetables and local ingredients. Dishes are beautifully presented with a designer's eye and her free style of cooking, unbound by any culinary category, is the result of her multicultural background.
When the restaurant opens this summer we will be able to enjoy her creations. We love to visit her to cover another story then.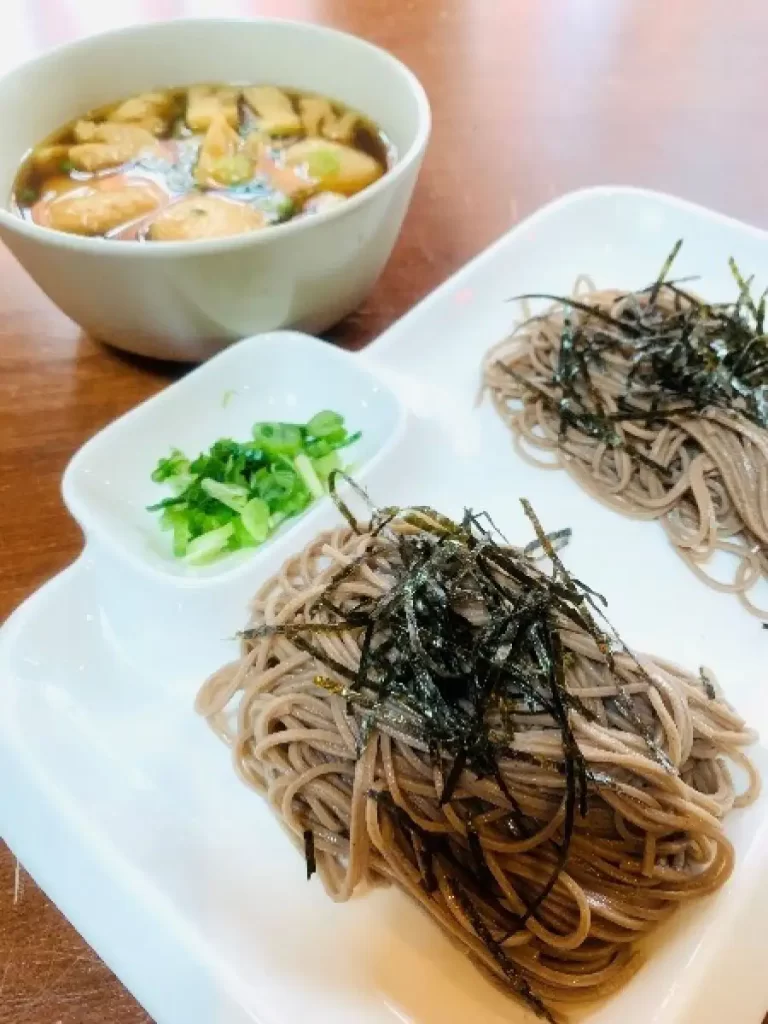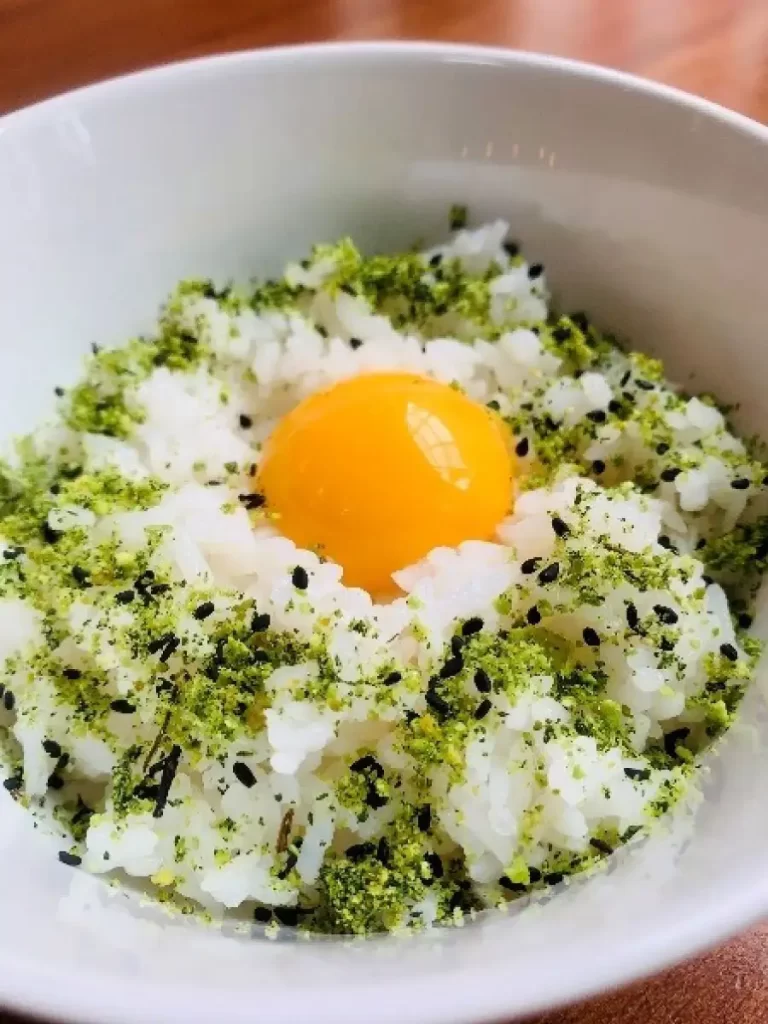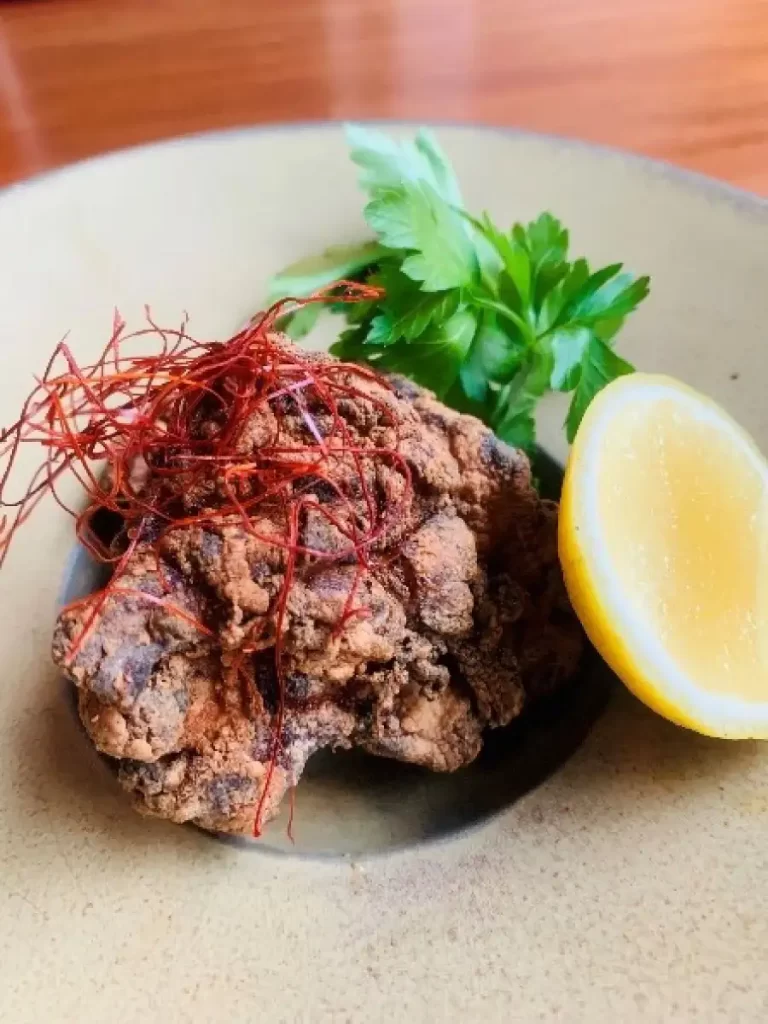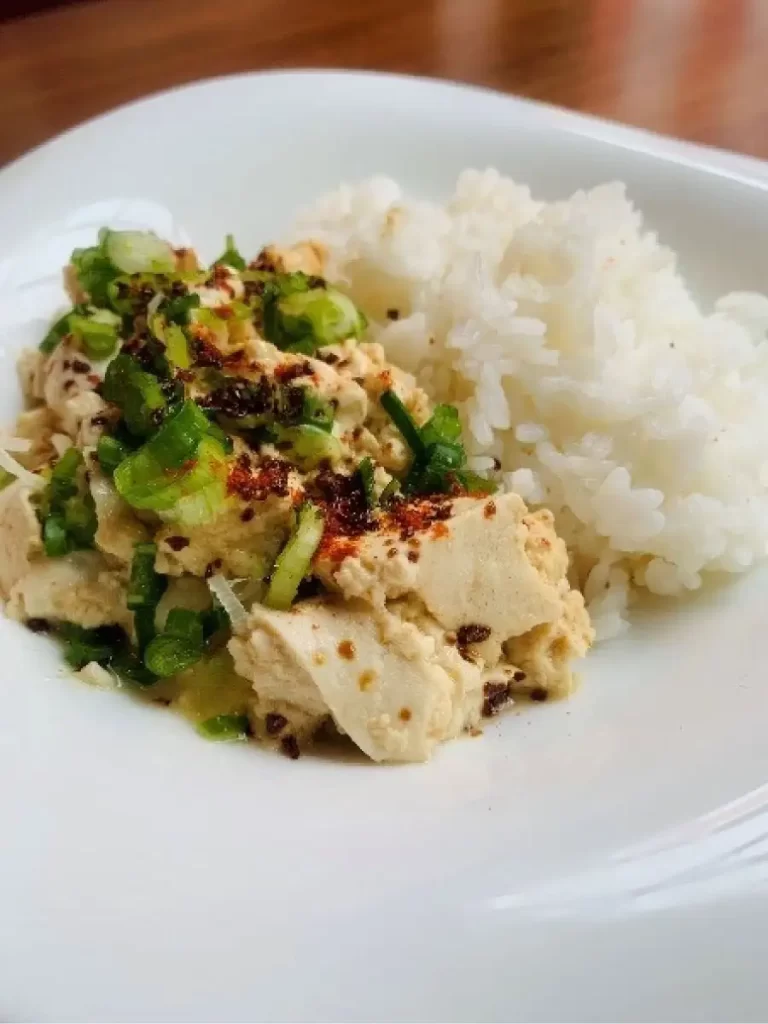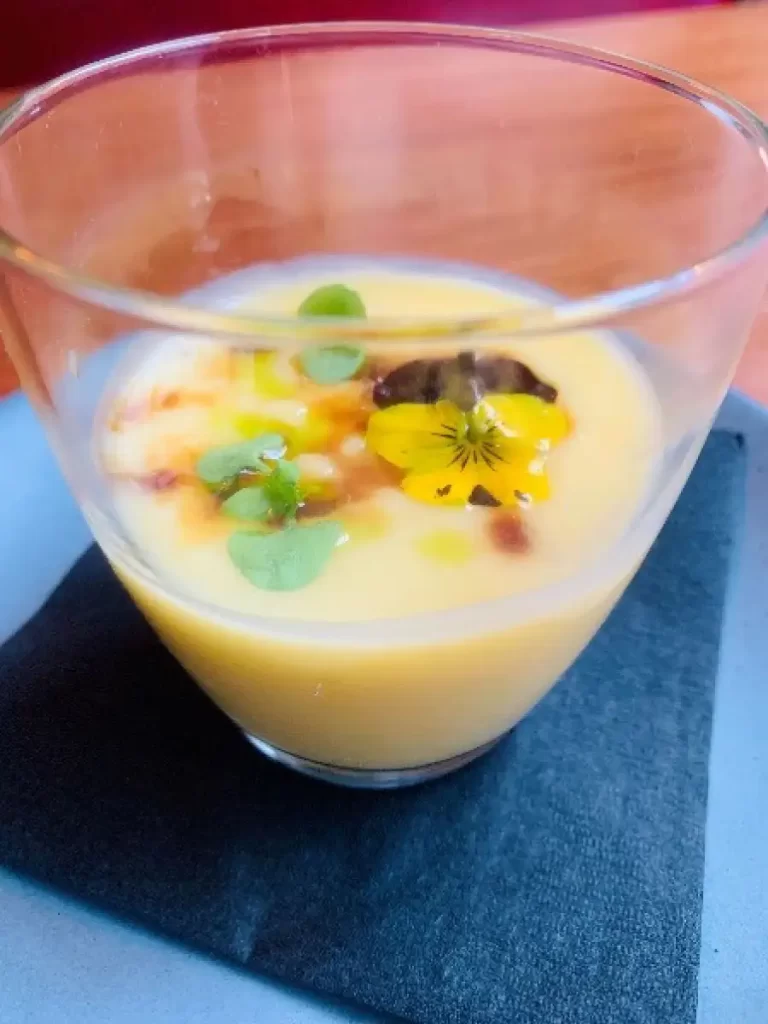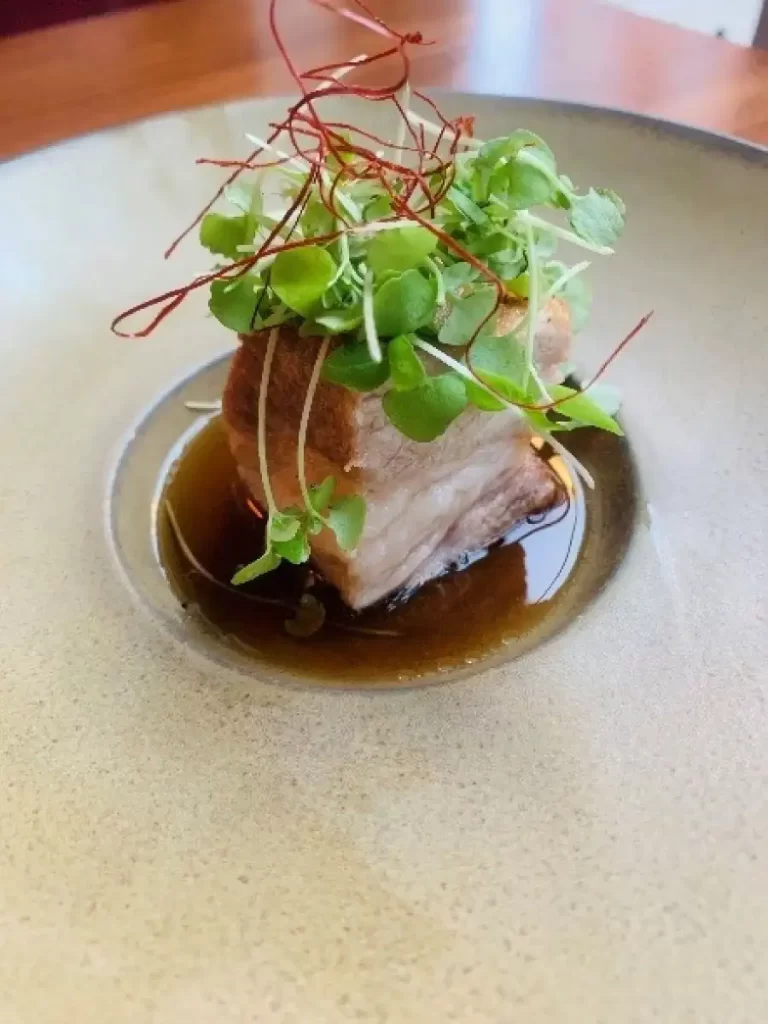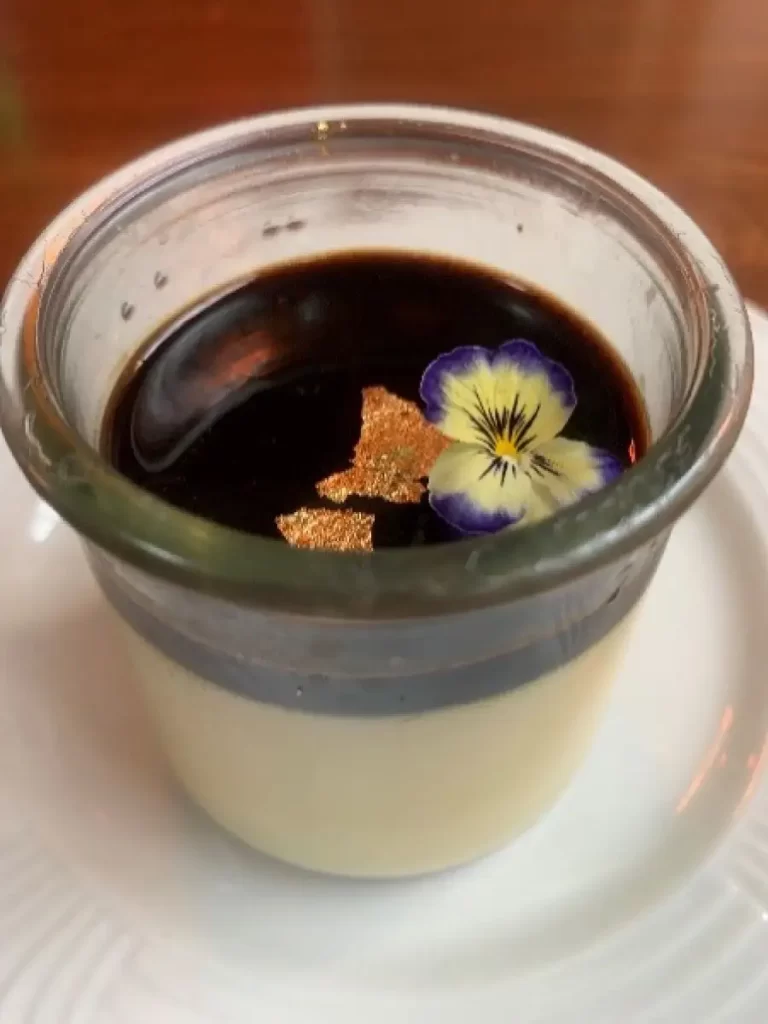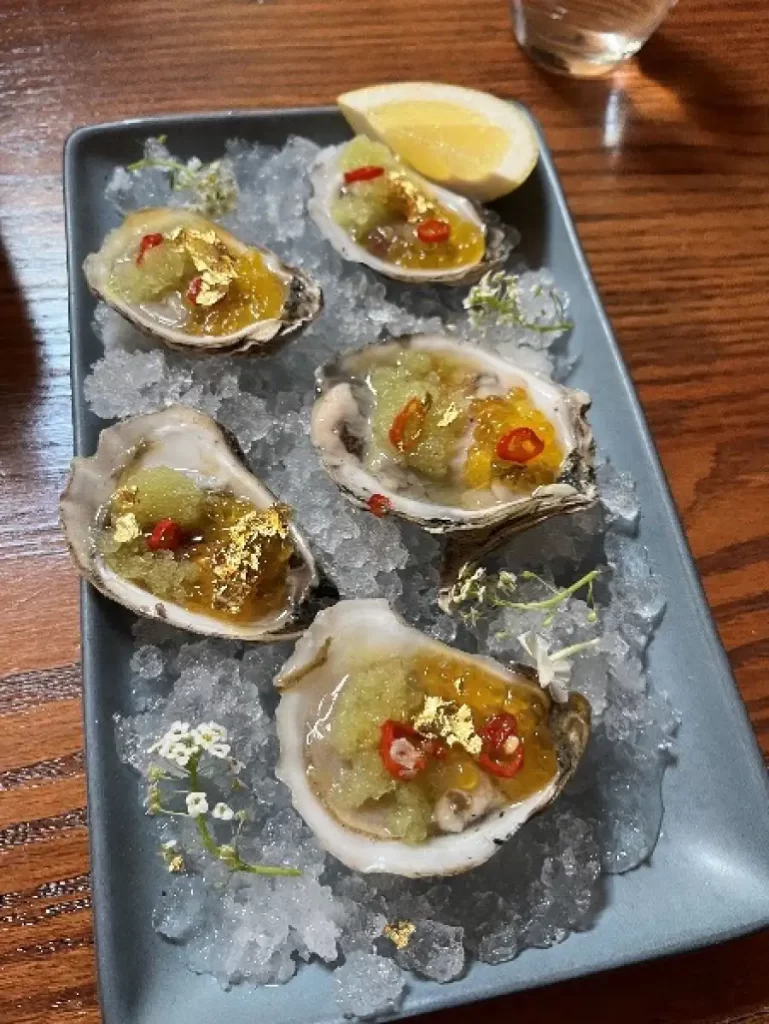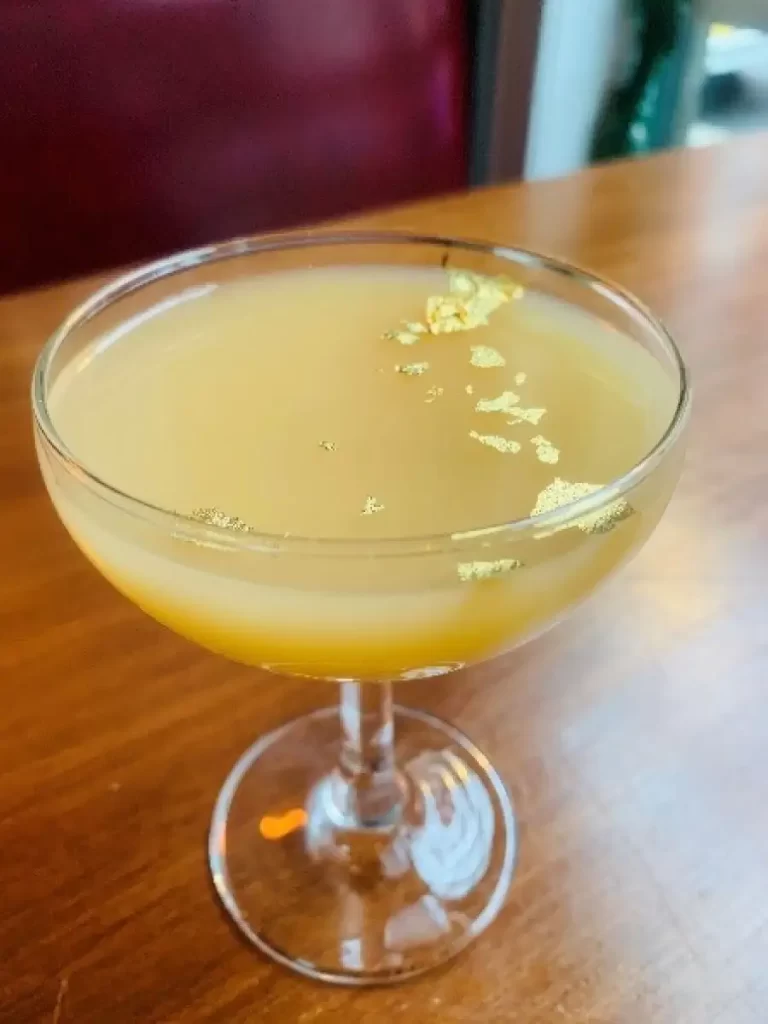 She prepared a total of nine dishes for this project.
We plan to post the recipes for all the dishes at "The Japanese foodie club", an online community for people interested in Japanese food culture.
Welcome to The Japanese Foodie Club
https://japanese-foodie-club.mn.co/share/WADuuLdhXkClq5lN?utm_source=manual
Tanakaya Izushi-soba – Tsukemen with chicken tsukune
Kita no hako (Edamame) Edamame and dried kale fish flour
Karasuzansho honey sweet and spicy chicken wings
Moromi no shizuku seasoning salt – tofu scramble bowl
Inoue Miso gozen (Barrel Aged miso) Miso panna cotta
Hyashi kyuemon kyuuemon awase dashi seafood seasoning Kurobuta pork belly and lemongrass DASHI
Matsuai sauce (Naturally brewed soy sauce – cold pumpkin and oat milk potage soup, jellied with soy sauce)
Bakasco – raw oysters and celery -lime sorbet
Le Lectier pear juice Whiskey sour with pear and ginger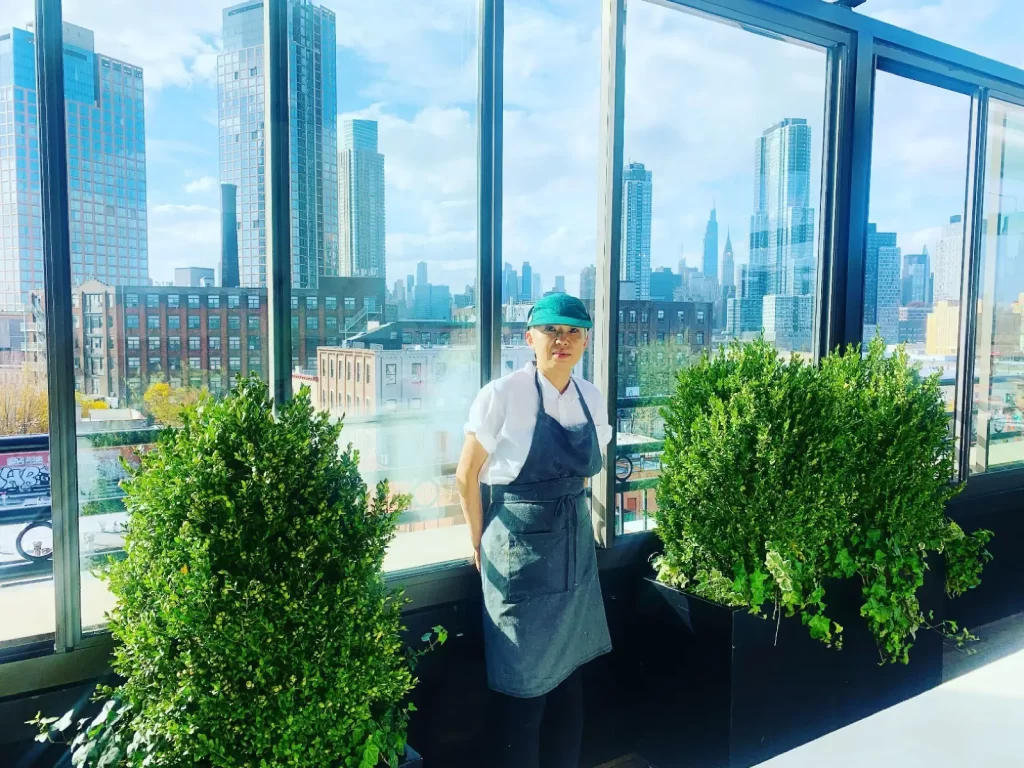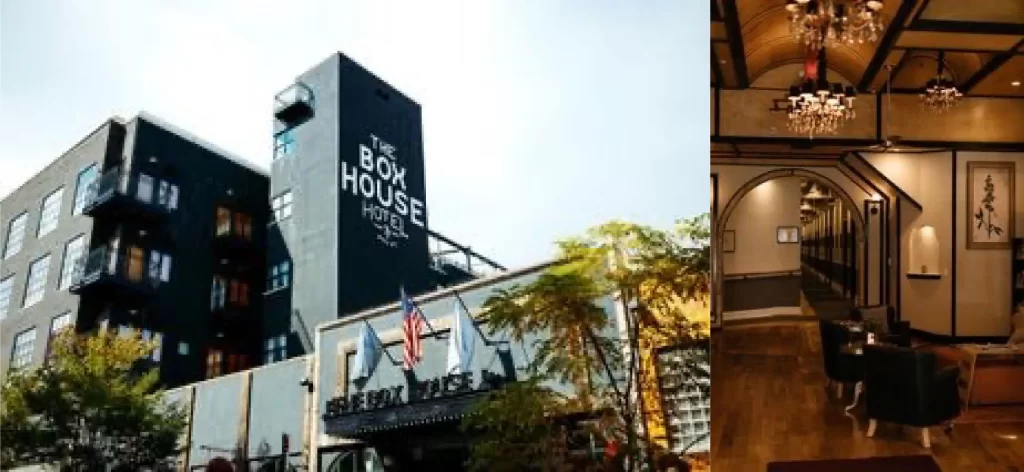 The Box House Hotel
77 Box St, Brooklyn, NY 11222
https://theboxhousehotel.com/