Daiso: The Store that has it all!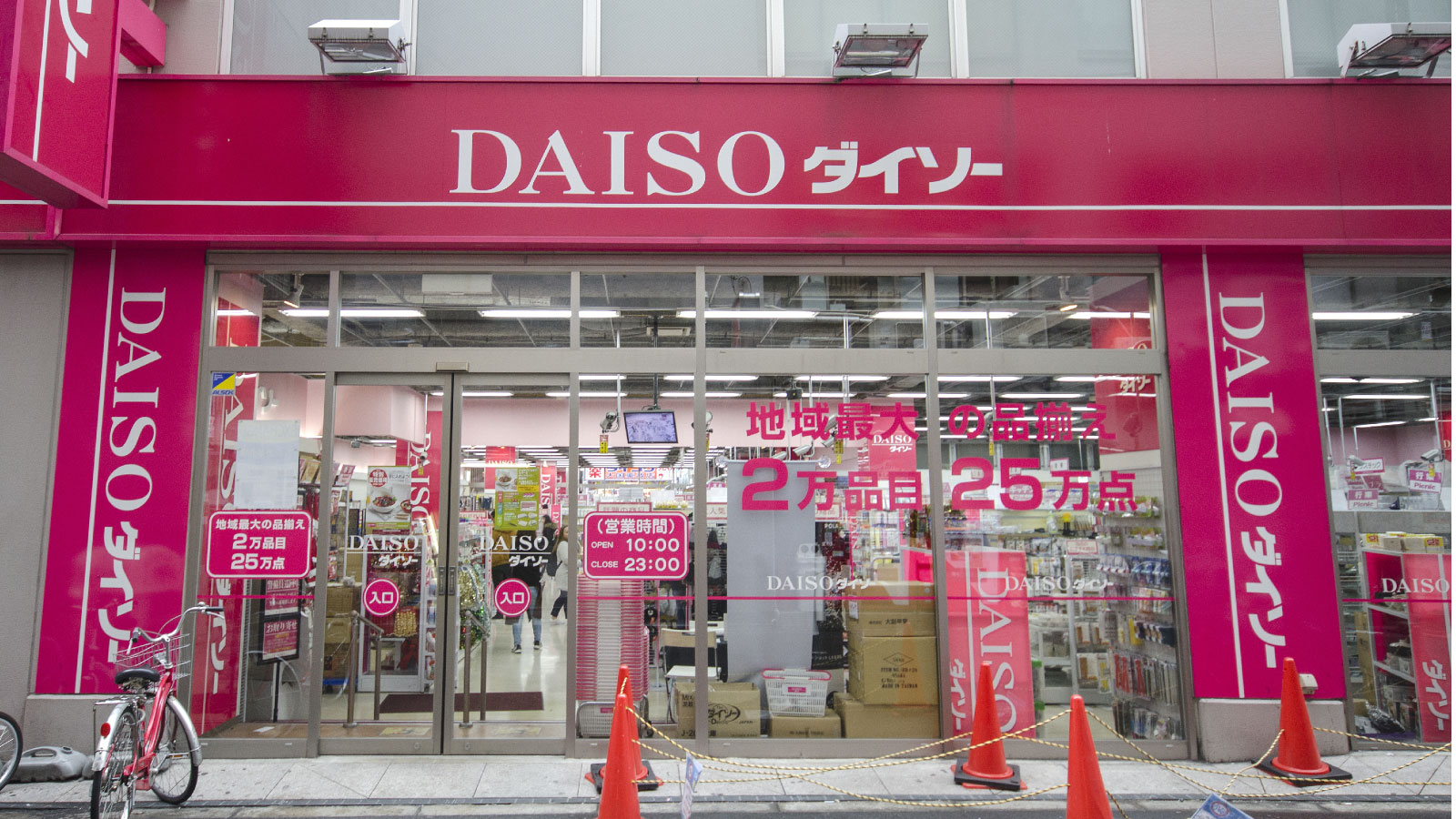 Imagine a magical place where you can get anything you need, and I mean anything, at an incredibly cheap price. Now, imagine that these cheap goods are actually made of high-quality materials. This sounds too good to be true, but at the Daiso store, it's reality.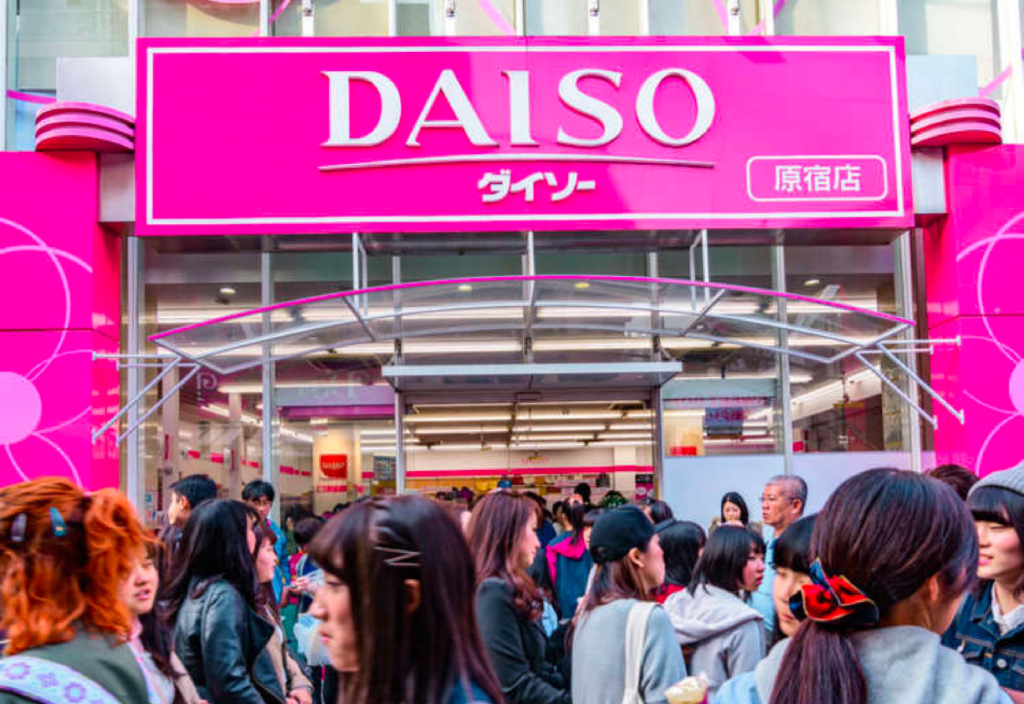 Comparable to a dollar store in the United States, this "100 yen" store was founded in 1997 in Japan. Since its Japan opening, Daiso has then expanded into the United States in 2005, now spreading to over 77 locations across North America. Daiso stores have a wide variety of products – from japanese snacks to clothes to pet supplies! Daiso's range of over 100,000 products and insanely cheap makes this the perfect place to get a haul of cute, fun, and useful Japanese products. Here are some of our favorite products you can find on the shelves of Daiso.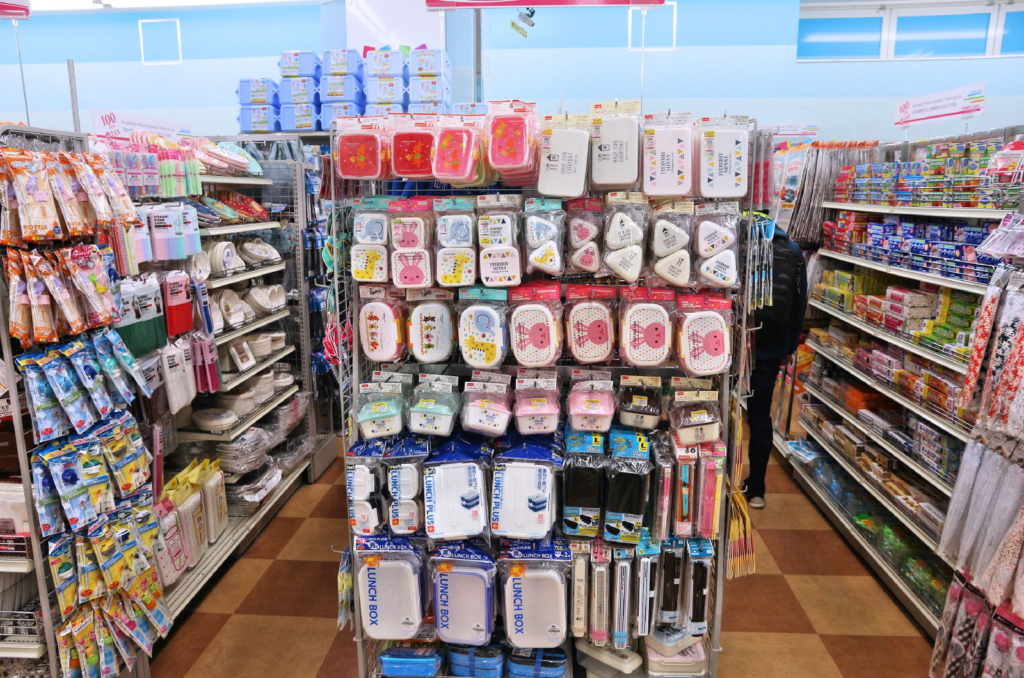 Aroma Ring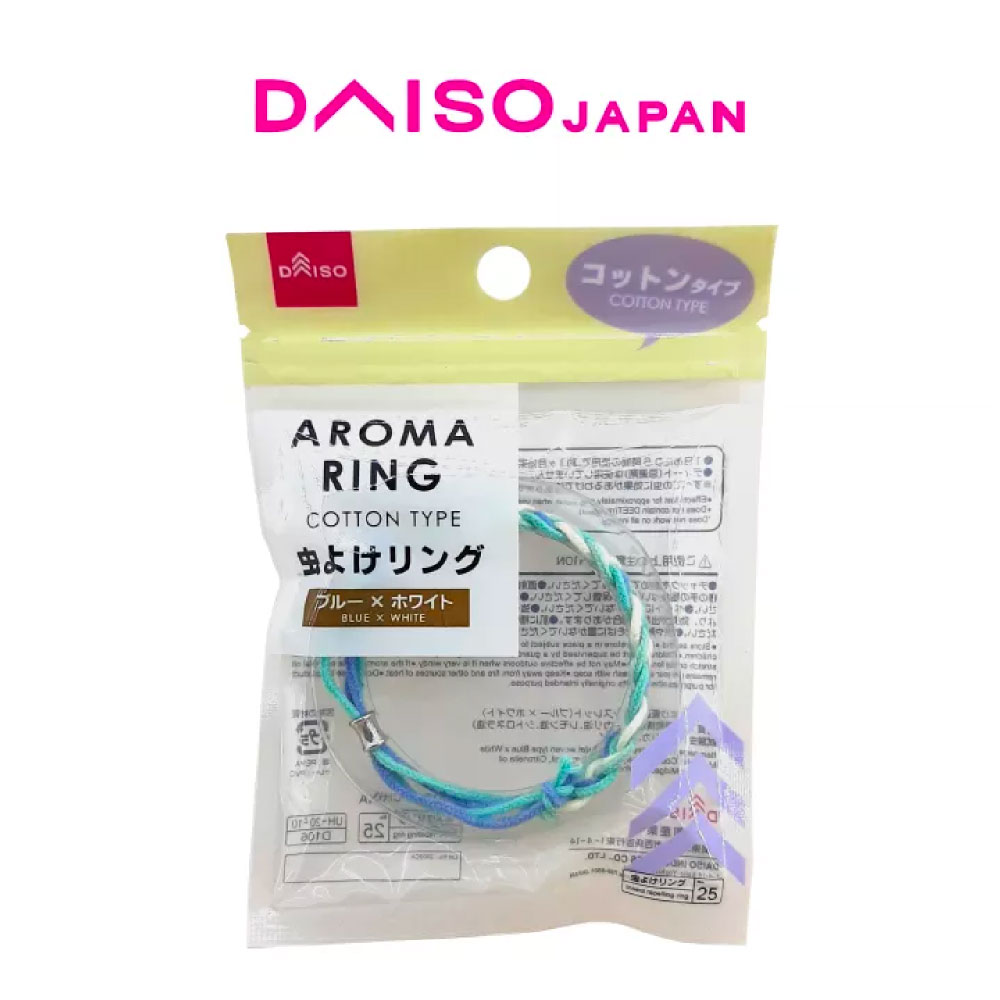 Protect yourself in style! These Aroma bracelets are stylish and functional. Ranging in styles and brands, Aroma rings ward off insects through their scent. This scent won't bug your nose, but it will bug the bugs!
Egg Timer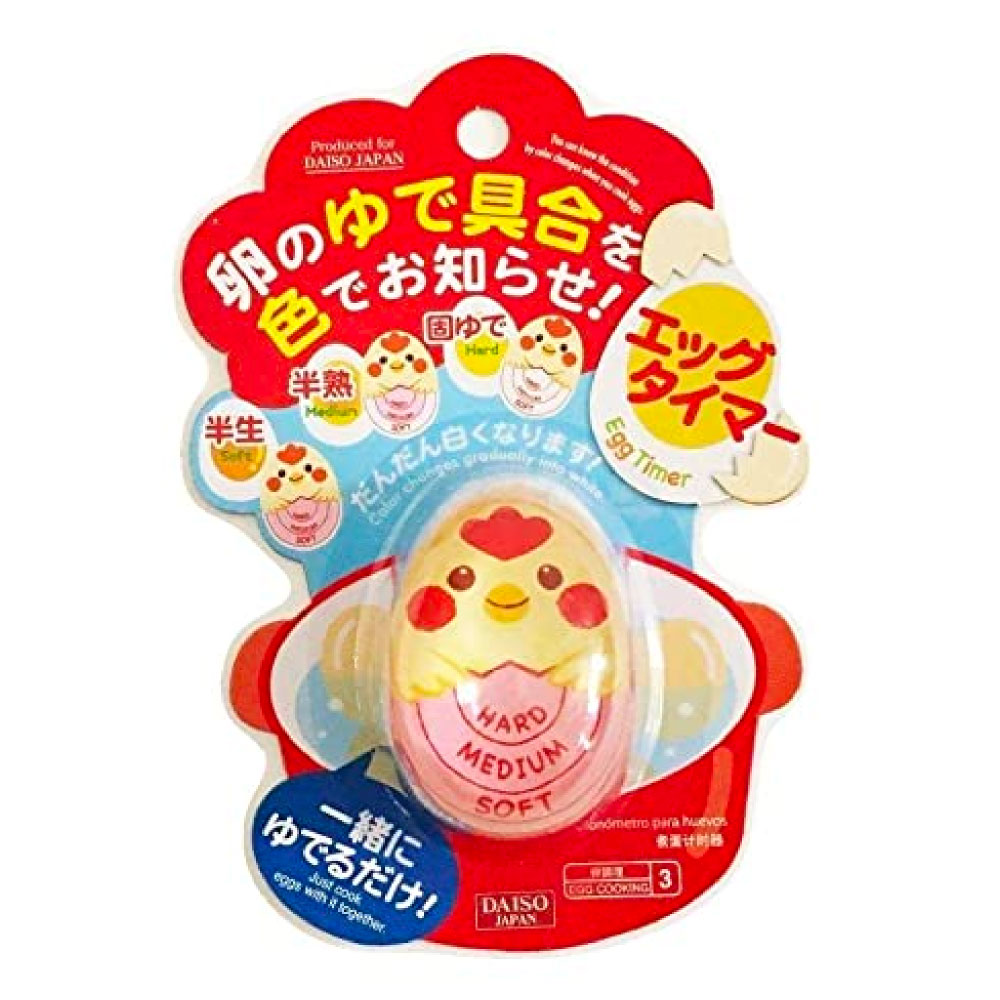 It's best to know eggsactly when your eggs are done cooking! This cute little egg timer is a fun way to time your food as it cooks!
Gel Nail Stickers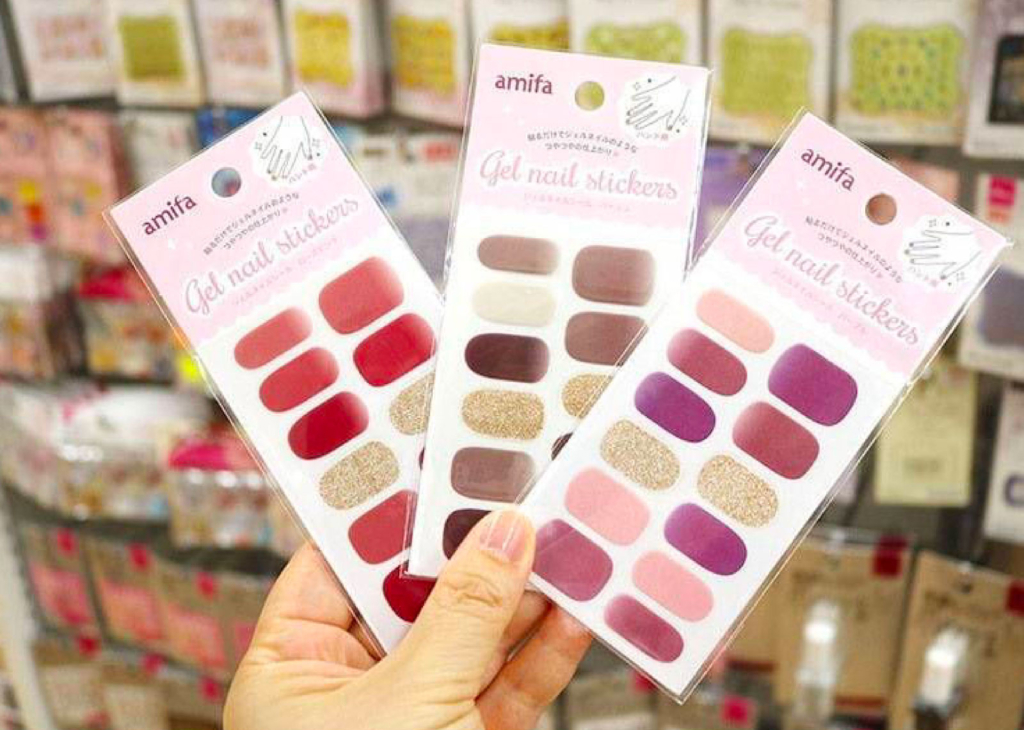 Why paint your nails when you can just stick them on in seconds! These gel nail stickers are perfect for when you need to get ready quickly for a night out. Daiso carries a variety of colors and styles of these stylish stick-ons.
Compressed Facial Masks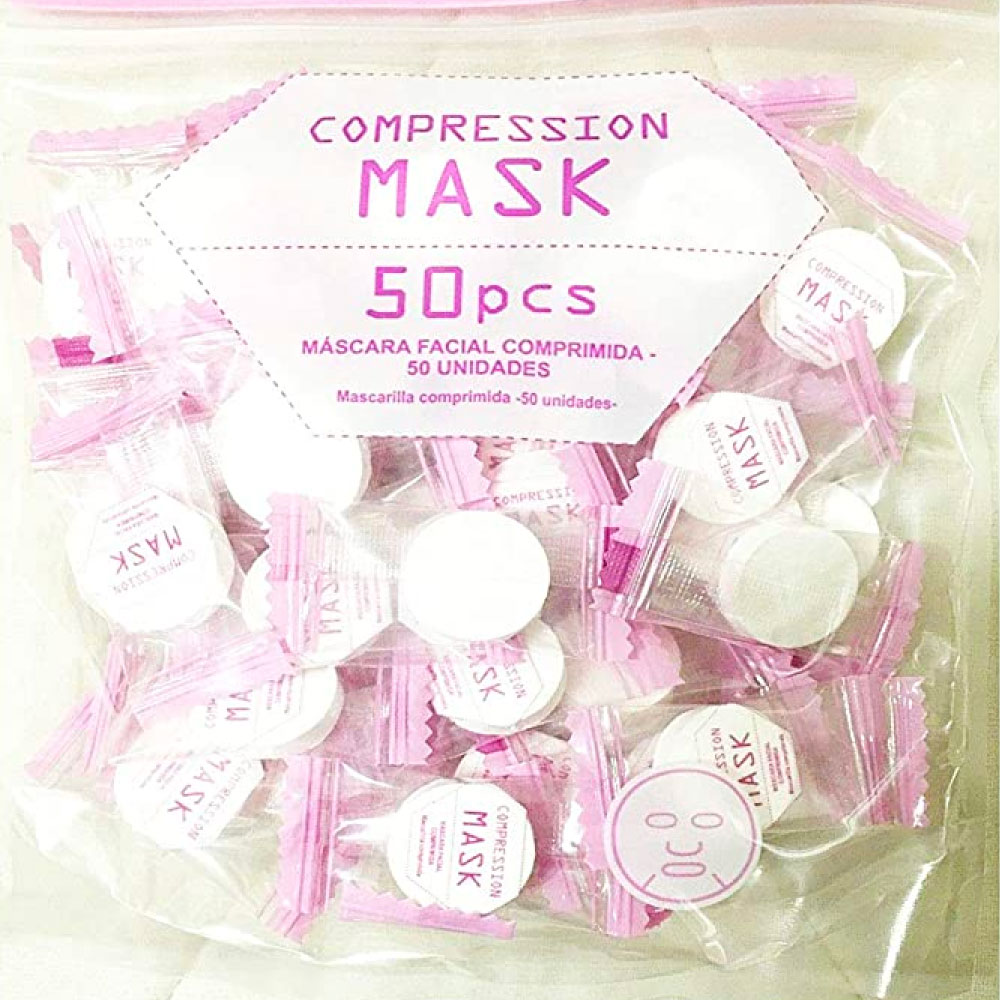 Watch your facemask grow in front of your eyes! These miniature masks are a great item for gift baskets and travel!
Hot Hair Brush
If you've been keeping up with 2021 hair trends, you'll find that hot brushes are a huge deal right now. This round brush acts as both a smoother and a cooler, adding volume to your hair. Usually these brushes sell for hundreds of dollars, but depending on the Daiso location you visit, it can be incredibly cheap!