Conspicuous Eyelashes and Nails of Gals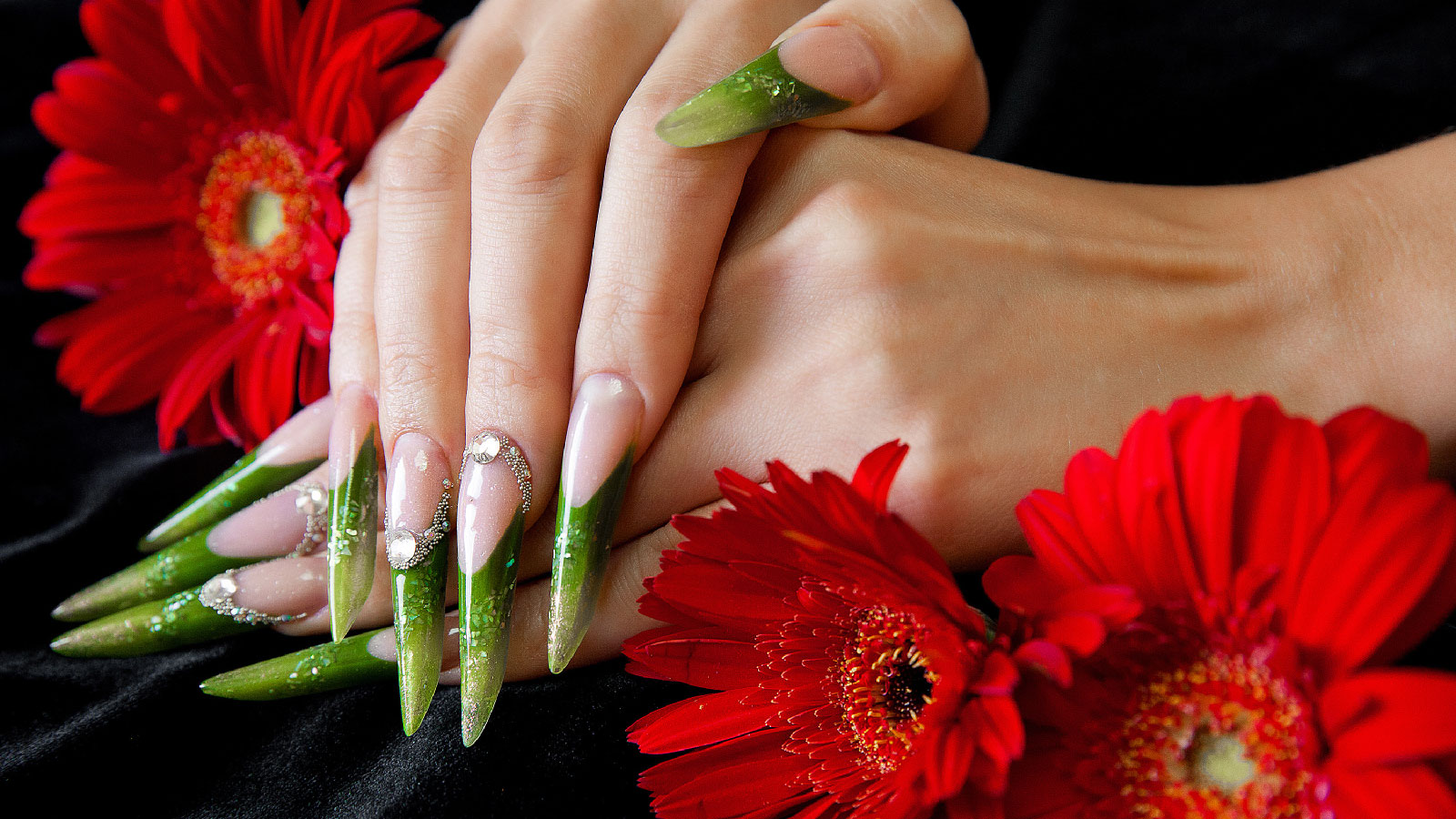 In Japan, there are people called gals. A gal is basically a girl who dies her hair blonde or brown, wears a lot of make up, wears short skirts, carries brand-name bags, is fun to be with and speaks casually. Gals are popular among young Japanese girls and are basically flamboyant.
Long eyelashes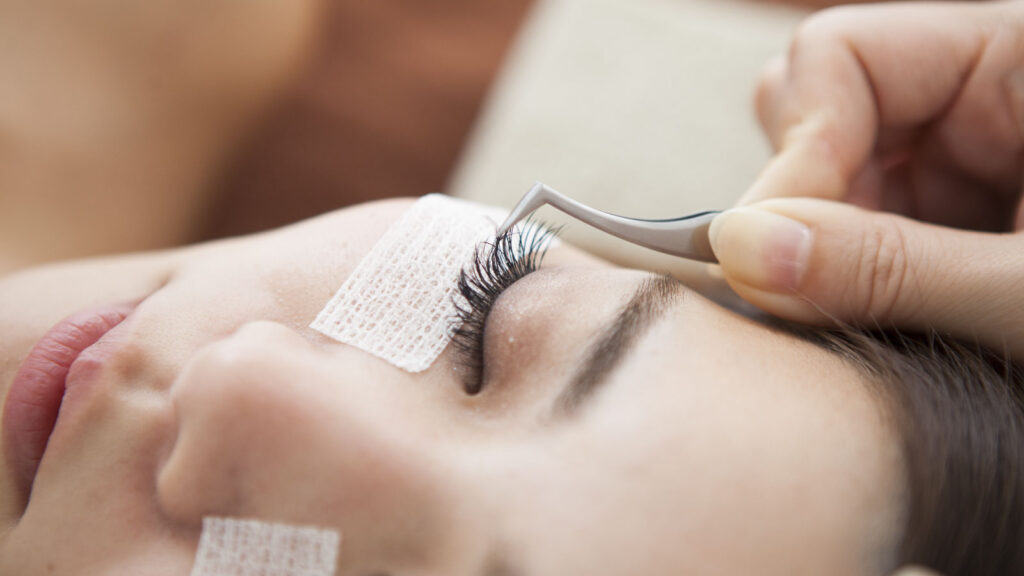 Gal makeup is all about making the eyes look bigger, so it's important to make the eyelashes longer and thicker. In the 2010s, it was fashionable to wear fake eyelashes, but in the 2020s, eyelash extensions are the trend. Some gals like the ones in Harajuku wear colored eyelash extensions. In order to make your eyes bigger, at least 80 upper eyelashes should be applied to each eye. It is normal for gals to have about 160 upper eyelashes for each eye and about 30 lower eyelashes for each eye. The total cost for upper and lower lashes is about 12,000 yen to 18,000 yen ($109 to $140).
Long Nails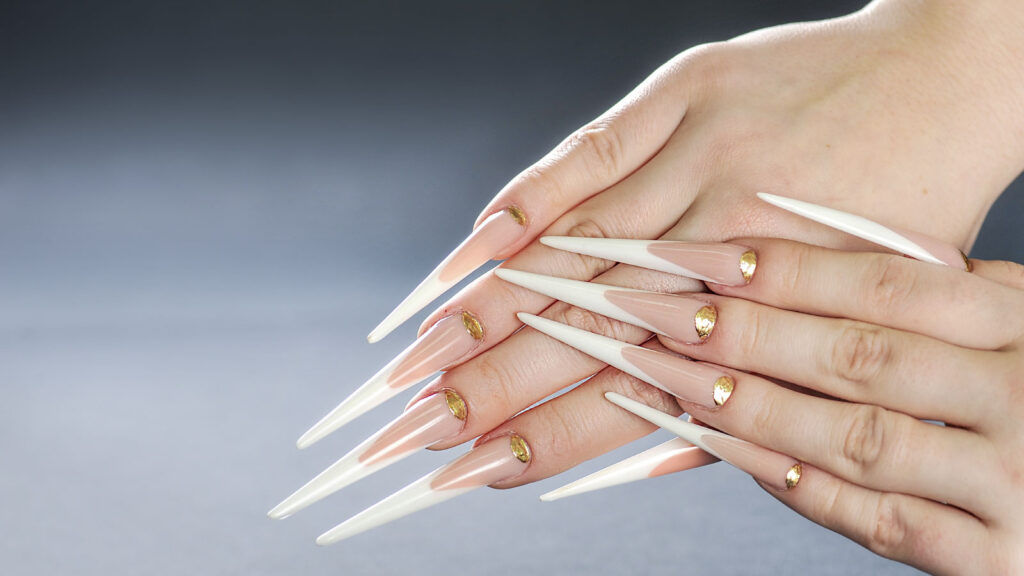 Up until the 1900s, it was popular to have long nails in general, but in the 2000s, short nails became more popular.However, many gals still wear their nails long, because long nails are the most effective way to make them look fancy. Because of the Sculpture, the price is higher than usual, ranging from 15,000 to 20,000 yen ($140 to $180), and you have to change them after a month.
Putting on a brand's logo
Gals like high brands, and nail designs with brand logos are regularly in vogue.Chanel, Gucci, and Fendi logos are popular. Chenel in particular is the most popular brand among gals.
Putting on a chain
Chains on nails are also popular, where the chain is threaded through the hole in the charm on the nail, and the charm with the diamond on it shakes every time you move your hand, and it shines brightly, making it stand out. Gal's nails are often designed with diamond on them.
Gals are flamboyant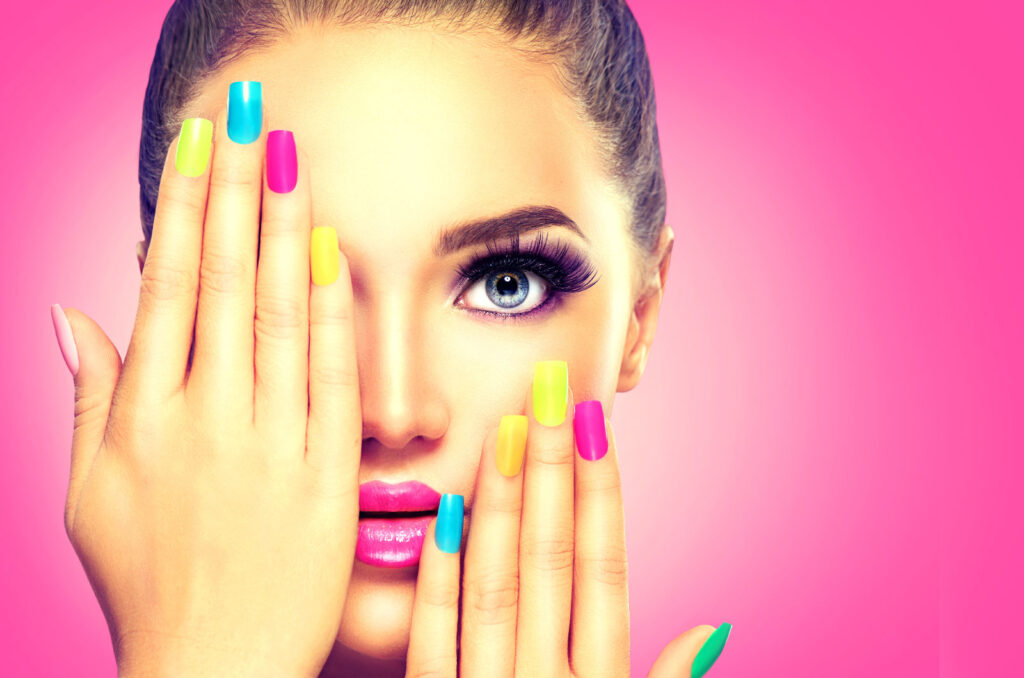 In order to look flashy, gals use primary colors or neon colors instead of light colors. The same is true for eyelashes and nails, with designs that stand out more than artistic ones being preferred. Recently, Japanese nail art techniques have improved and 3D art has become popular, and big nail parts are also popular. To be honest, both eyelashes and nails are annoying, but people still prioritize looking cool.